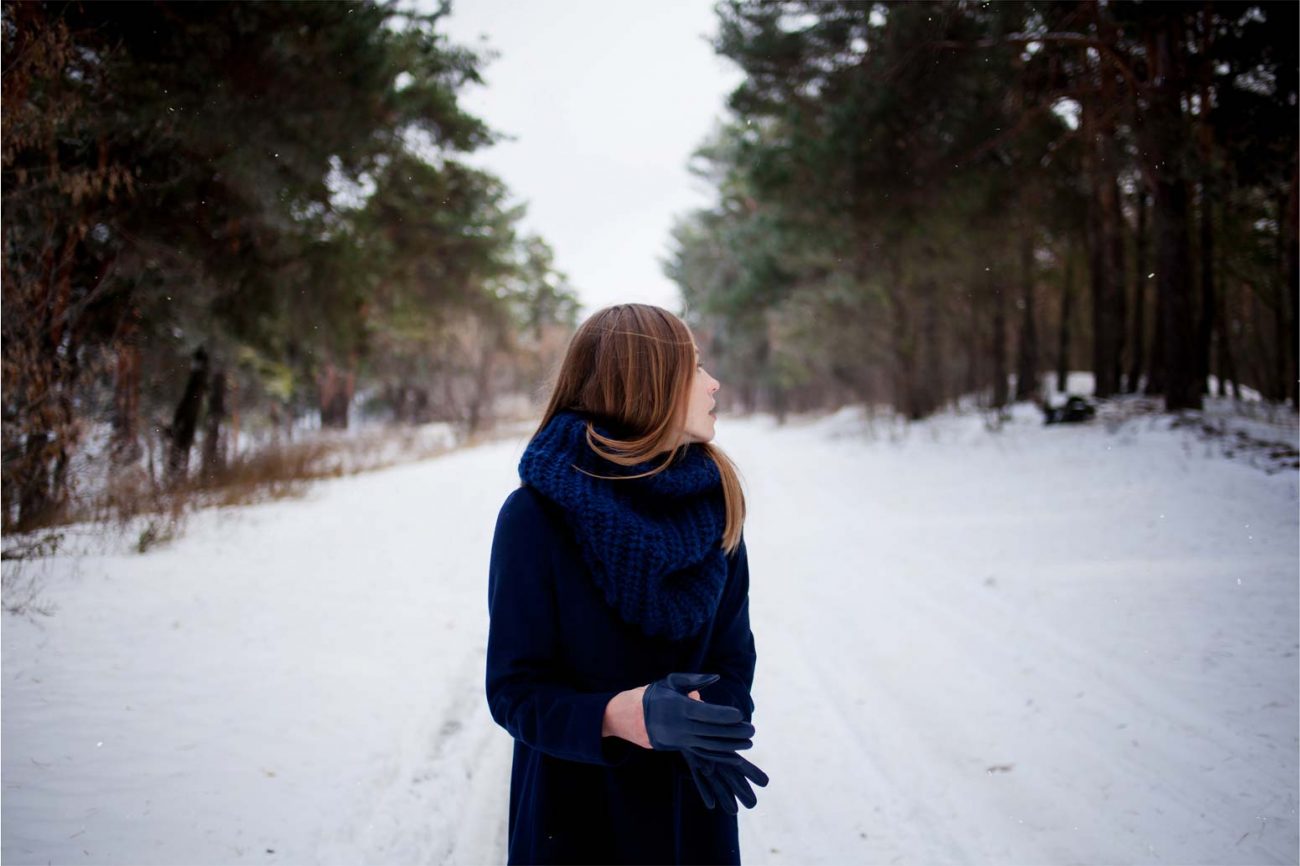 Let's be transparent: dealing with the death of a loved one, whether it be a parent, grandparent, spouse, child, or friend is extremely hard. There are moments every day that can trigger a memory of time once spent with that person. Holiday seasons prove themselves to be the hardest of them all, because this stretch of the year is typically when we set aside extra time from the everyday routines to ensure we are spending it with loved ones to enhance our continuing family traditions and creating great new memories. But there is a felt void when the person with whom we normally share these things is no longer with us.
My father unexpectedly passed away on July 2nd, exactly two days before the fourth of July and two weeks before my much anticipated 30th birthday. It was the very hardest loss I have ever had to face to date. During the days we spent planning for his homegoing, my mom (who had been his spouse for 48 years and together with him a total of 51 years) and I began reminiscing on all the family traditions we had built with him and how this loss would change the way we looked at any upcoming holidays. My dad was a man of great valor and high morals; he fervently served in the church, actively participated in the community that we lived in, and always stood in the gap to serve as a father figure to the family members and friends close to us who did not have father-like characters in their lives. Reminiscing on all the good times we shared with him proved itself to be the light pick-me-up that we needed to handle the grief of his loss.
It wasn't until weeks after his homegoing when my mom and I began planning our holiday travel schedule that the apparent void began to show itself and remind us that he would not be there with us to share the memories we had so wonderfully shared with him in years previous.
"Who would be the person to cook and carve the turkey at Thanksgiving? Who would separate out the Christmas tree hooks as we began to place ornaments on the tree? Who would wake us up on Christmas Eve morning for his infamous breakfast eggnog?"
Immediately, the questions that popped into my head and the flood of emotions became almost too much to endure. I sat later that night and prayed, that God would begin to do transformative work for the healing of myself and my family as we continued to grieve the loss of my dad. In days later, I felt better and much more at peace, which I knew had to have been answers to prayers I had prayed just days before. I shared the following thoughts with my mom, which can be useful to anyone who has had similar experiences of not knowing how to handle the void felt in the loss of a loved one around the holidays.
My Loved One Still Loves Me
Although the person so close to you is no longer there to share the moments with you, it is imperative to remember that just as much as they loved you in making those memories, they still love you now. You have made them so proud with how you have handled continuing on, day after day knowing that they aren't there but continuing to live through life one day at a time.
Continue Their Legacy
Many of the traditions and memories made with your lost loved ones are too precious to end with their death(s). Take this time to honor their legacies and the moments they made special by continuing what they started. In doing this you can reminisce on all the good times that you shared with them as well as create lasting memories for your other friends and relatives who look forward to the holiday traditions continuing. This year we've already split up dad's responsibilities because we know he would want us to do so. Who is going to cook and carve the turkey? My brother. Who is separating out the Christmas tree hooks? Mom. Who will make the infamous breakfast eggnog on Christmas Eve? Me!
Allow Yourself to Grieve
Don't ever make yourself feel bad about missing your loved one. It is perfectly fine and natural that there will be moments in which you would rather have your loved one there with you than not. I find these to be the best moments to spend praying and journaling. I tend to write down the great traits that my dad had and how he would use each of those traits to comfort me when I miss him. Some of them are as simple as going to take a joy ride to get ice cream and others could be curling up on the couch for a warm cup of coffee and a good book. I am also very transparent with God in these moments of grief to let him know I need his strength to make it through and to arrive back at a place of happiness and joy. The Bible declares in 2 Corinthians 12:9, that "[God's] power is perfected in weakness." God loves that we depend on his strength during our weak times, because in those moments we see how strong and adept he is to help us.
You have made them so proud with how you have handled continuing on, day after day knowing that they aren't there but continuing to live through life one day at a time.
Reach out to Those Who Are Also Grieving
Remember that you are not alone in grieving. There are other people you may know that have also lost loved ones and could be experiencing grief as well. Reach out to those you know may be missing a loved one and spend time with them this holiday season. Allow them to teach you new traditions that their loved ones established in their families, listen to the stories of the great character of the ones they know that passed away, and show them compassion and give advice when they seem like they are not sure what to do next or where to turn to now that their person is gone.
Dealing with grief is a never-ending process. As long as we continue this journey of life, we will lose people along the way. My father used to remind me that change is constant but the only thing consistent among us all is death. But, as believers, we have the hope of an eternal life through Jesus Christ. Knowing this can help put us at ease and remember that our loved ones served a great purpose while here on earth with us, and what better way to honor them than to have a great holiday season in their honor.
—
For more articles on grief, start here:
Her Story Will Make You Cry, But Help You Find Hope
Ask Dr. Zoe – How Do I Handle Crushing Grief?
TobyMac—Heartbreak to Hope, Healing Through Music
This Is a Window Into My Widowhood
What Your Grieving Friend Really Wants You to Know
Don't miss these popular articles:
For the Single Girl Entering That Time of Year…
Ask Dr. Zoe – Handling a Step Child's Jealousy
When the Holidays Aren't Everything You Hoped For
This Is What a Well-Loved Woman Feels
Battered Faith: Holding on to Hope Even When You Struggle
#gritandgracelife

You'll love this podcast episode from This Grit and Grace Life: How Do I Know What Defines Me? – 078!