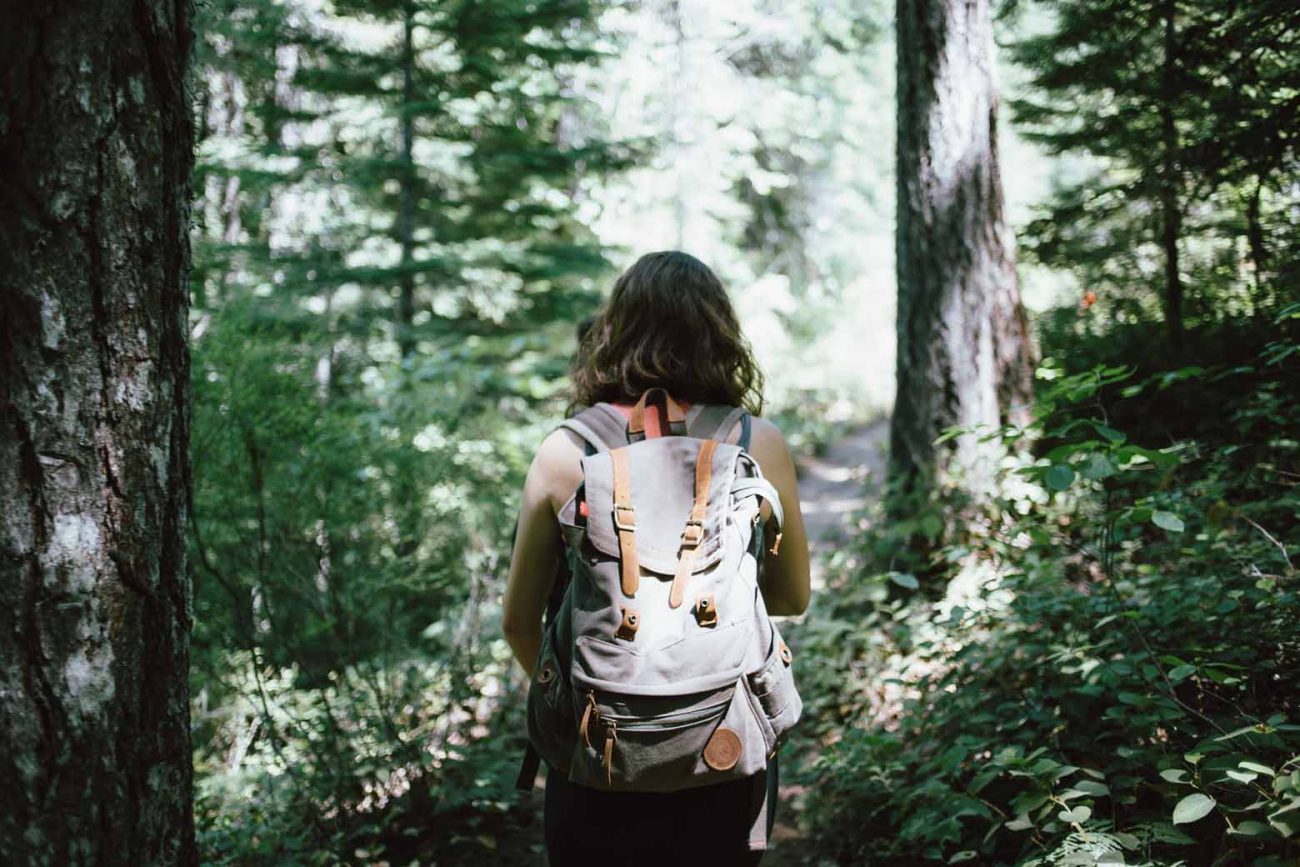 It feels scandalous to tell you this: I am on vacation without my husband and without my sons. On Monday afternoon I boarded a plane and flew to my happy place, where one of my best friends met me. For the next five days, we will enjoy late nights, long conversations, leisurely mornings, and whatever else the week may bring. We will not grocery shop, do laundry, clean out litter pans, or check off our to-do lists.
Taking time for any sort of self-care feels indulgent in a world that urges us to be diligent, work hard, multitask, and move forward. It also feels selfish in a society that often teaches women to put everyone—husband, children, friends, family, and jobs—first. To press the pause button requires a great deal of consideration; in fact, sometimes it requires a dramatic interruption. Conflict, illness, or exhaustion halts us in our tracks, and we finally surrender to our need for self-care.
Thankfully the catalyst for my current vacation wasn't any such dramatic interruption. Instead, the planets aligned: one son traveling, and my husband and other son working. I had an empty week and a friend who is always up for an adventure. Her "yes" was all I needed to come away. This week is about more than escaping the monotony of summer or the demands of daily life. It's about resting, reconnecting, and refueling.
It's about resting, reconnecting, and refueling.
Like most women, my friend and I are busy. I'm a teacher, so I just completed another demanding school year. I'm also a mother, so as you other moms know, your kids' busy school year is also your busy school year. My friend just survived the first of her four children's weddings. That's an experience that consumes time, energy, resources, and emotions. We entered this week with a need for deep rest. Yes, this means sleep, but it also means unplugging, turning away from the clock, operating without a schedule, and tuning into what our minds, bodies, and souls need for refreshment. Yesterday it was a nap; today it may be time beside the pool with a book.
Another gift of this vacation is sharing it with my friend. She lives 500 miles away from me, so we see each other four times a year if we are lucky. No, that's not accurate. We see each other if we are intentional. Both of us could have found many reasons why this trip was inconvenient; however, we understand that by choosing to care for our friendship, we are actually caring for our own hearts. This morning we spent two wonderful hours in face-to-face, honest, transparent conversation. That's a pleasure we don't often have, separated by so many miles. I feel seen, heard, and loved, and that's a rare gift in today's busy world.
I feel seen, heard, and loved, and that's a rare gift in today's busy world.
A final reward of this time is the opportunity to tend to my heart and what it needs to be rekindled and restored. After a busy season of caring for others, I find I have neglected myself. One thing I'm craving is beauty, and my happy place is one of the most stunning places on earth. Yesterday I spent the afternoon hiking, and I found a vacant spot at the top of the trail. While I still had half the trail to conquer, I gave myself grace to pause and rest. I soaked in the views of the rock spires, blue skies, birds, cacti and trees. I inhaled the mountain air and paid attention to the warmth of the sun on my bare shoulders. The beauty of the moment flooded and filled me.
Now that I'm here, five days seems too short a time for the soul care that is needed; however, this is a valuable start with after-affects that will be far-reaching and long-lasting. When I am filled, I can offer to my husband, sons, friends, and family from a reservoir of plenty, rather than place of scarcity. When the week ends, I will return home reminded of my need for beauty, connection, rest, and renewal. I will find opportunities for this nourishment in my day-to-day life, and I will model the practice for others who desperately need such care. Until then, however, I will leave my laptop behind and venture outside with my friend to explore, to laugh, to feast, and to enjoy every minute left here, in my happy place.
—
You will also like The Invisible Woman, How Friendship Changes as an Adult and Coffee Date Questions.
#gritandgracelife