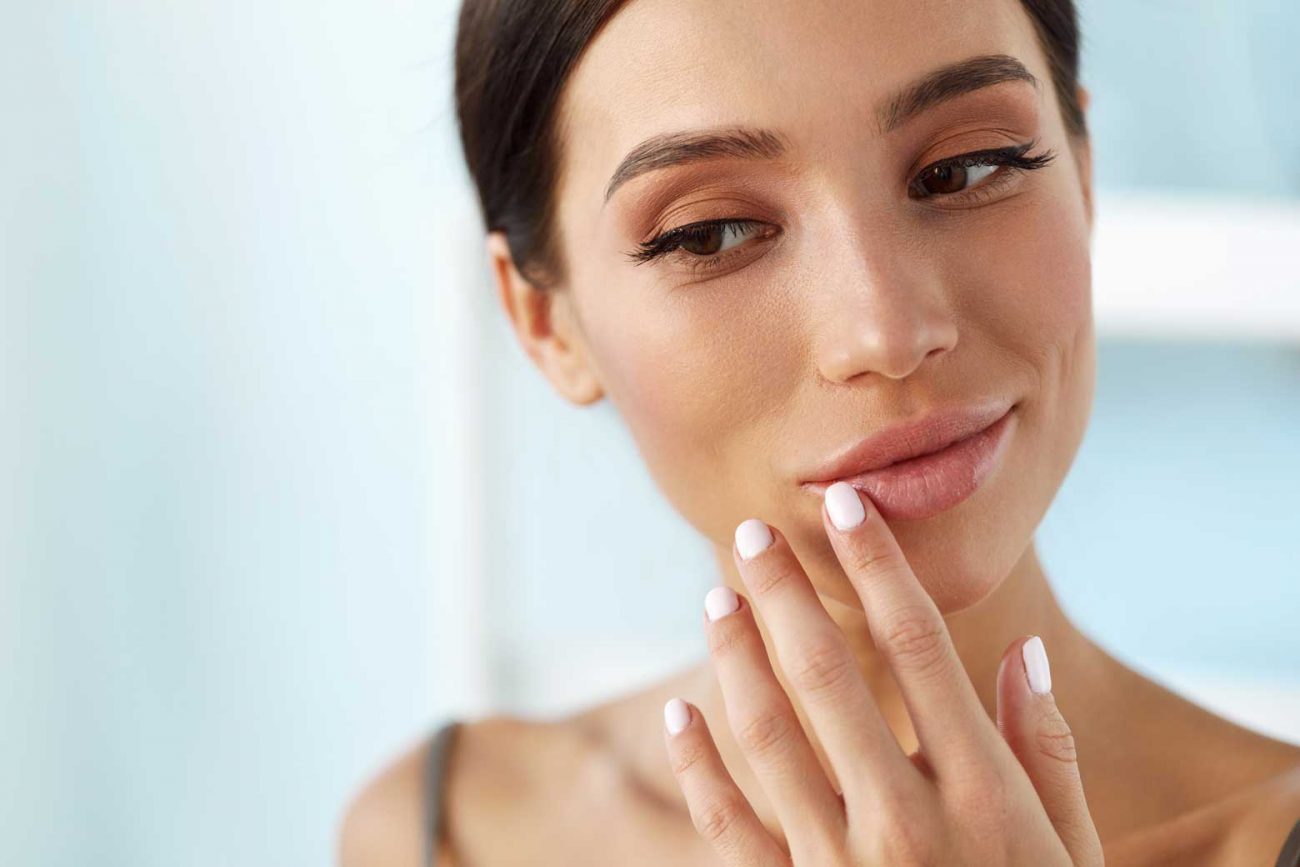 Alright friends, today we're going to talk about hair removal! I know it's not your typical conversation, and at first I wondered how the heck I would talk about hair removal without letting the world know about my "down-there" hair care routine… Welp, the secret's out, guys. I wax (and I love it)!
Before we get into the nitty-gritty details, let's talk options. There are a few out there, and depending on your price range, you can choose what works best for you!
You can: shave, laser, wax, and trim.
Shave It Off
First off, shaving is the most common way to remove hair. Razors are cheap, too (I'm sure you know that, though). I've actually never shaved down there—trim, sure. There's a special razor for that! Shaving is quick, easy, usually painless, and you can shave your whole body if you wish. (I shave my face. No, it doesn't grow back darker. Hint: single blade razor.)
Laser It Off
Laser hair removal is the most expensive of all the options. One of my friends has had it done and says it's no more painful than waxing. Before the appointment, you have to shave. Typically you go for about six sessions (six weeks in between) and each time your hair will grow back slower and come in thinner than before. Your hair will fall out slowly between treatments.
Wax It Off
Waxing is another option, my favorite option. It's somewhat painful, pricey, but totally worth it (in my book!). I live in Austin, so that means I live in a pool full of ice. Because I survive the heat in shorts and dresses, I love having silky smooth legs and not having to play hide and seek with the lady bits in swimsuits.
Okay, since it's my preferred way of doing things, I'm going to give you the scoop on waxing.
Price?
It depends. The price varies depending on where you live. Where I go, Brazilians are around $60 and a full leg wax is about $75. I bought my own hard wax and do everything but my bikini area now. The tin of hard wax and the applicator sticks cost me about $30. The warmer was about $20. $50 is a lot more affordable than $140!
This is my favorite option. It's somewhat painful, pricey, but totally worth it (in my book!).
Pain?
Sure, it hurts, but the more often you go, the less painful it is! Your hair thins out and doesn't grow back completely if you go every three-six weeks.
Irritation?
There's some, but I have found that hard wax is less painful and not as irritating on my nether region! If you do find that you get irritated after waxing, purchase some A&D Ointment or an after-wax cream that contains zinc oxide; it will help a ton! Coconut oil is an option too, though I have never used it myself. Salons usually sell serums and creams so if it's in the budget, stock up! The ingrown hair serums are magic. (Also, make sure you go to a licensed, experienced esthetician. My worst waxing experience was four days before my wedding! The lady burnt me and broke blood vessels all around my hooha, ouch! Make sure the salon you go to has a good reputation, and if you didn't like your experience, go somewhere else.)
Other Waxing Must-Knows
If you plan on getting waxed before a vacation, get waxed three-four times beforehand and plan your last wax a week before. Don't plan on tanning within three days of getting waxed (before or after) or else you will burn. Also, sex isn't recommended within 24 hours of waxing to prevent bacteria from spreading to unwanted areas.
F.A.T.A.W. (Frequent Awkward Thoughts About Waxing)
"But it's weird to have someone down there!"
Trust me. They don't care that you're naked and they are professionals, like doctors. They can easily be put in the category: People-Okay-To-See-My-Lady-Bits. We are all women and have the same parts, there is nothing to be ashamed of or afraid of. You can easily book the same waxer for every appointment, too, if you are uneasy with the idea of multiple people seeing you.
"What if my vagina looks weird?"
Well, it's a vagina. It's not going to look like a beautiful flower—and it shouldn't. I promise you, waxers don't care, they've seen it all.
"What's it like? What can I expect when I get waxed?"
There are a lot of options to choose from when you go to a waxing salon. If you have hair somewhere, you can get it waxed. You have some choices, though, with your lady parts.
Bikini Wax: removes hair on your panty line (the sides and across the top) and that's it. If you're nervous about getting waxed, this one is a lot less painful than a Brazilian, so maybe try this first.
Extended (Full) Bikini Wax: removes as much hair in the front as you'd like. You can even get shapes like a triangle, square, strip, or nothing at all!
Brazilian Wax: they take all the hair off. Well, that's the idea. You can choose to have a shape or strip on top but they remove all the hair on your lips and around the corner (which is admittedly the most awkward but least painful part).
I'm addressing all your F.A.T.A.W. (Frequent Awkward Thoughts About Waxing), right here, right now!
Your waxer will guide you on where to place your legs. A good waxer will apply pressure as soon as they remove the wax strip to ease the sting. I would recommend going somewhere that uses hard wax, it's a lot less painful than soft wax (strip wax).
There isn't much upkeep other than making sure you exfoliate three-four times a week to help with ingrown hairs. And use your serum and creams!
Lastly, if you like your hair and it's never done you any wrong, great! Body hair is natural and there is no need to remove it! Embrace yourself and don't feel pressure to change. Hopefully, this answers all of your questions on hair removal and waxing!
—
You'll also like How to Find the Best Swimsuit for Your Body Type, 5 Immunity Boosting Smoothies That Will Help You Fight Flu Season, Simple Skin Care: All-Natural Recipes for Bright Healthy Skin, The Greatest Beauty Product You've Never Heard Of, on the Cheap, What Makeup Brushes Do I Really Need?, and A Quick and Easy Guide to Tracking Sex and Your Cycle.
#gritandgracelife