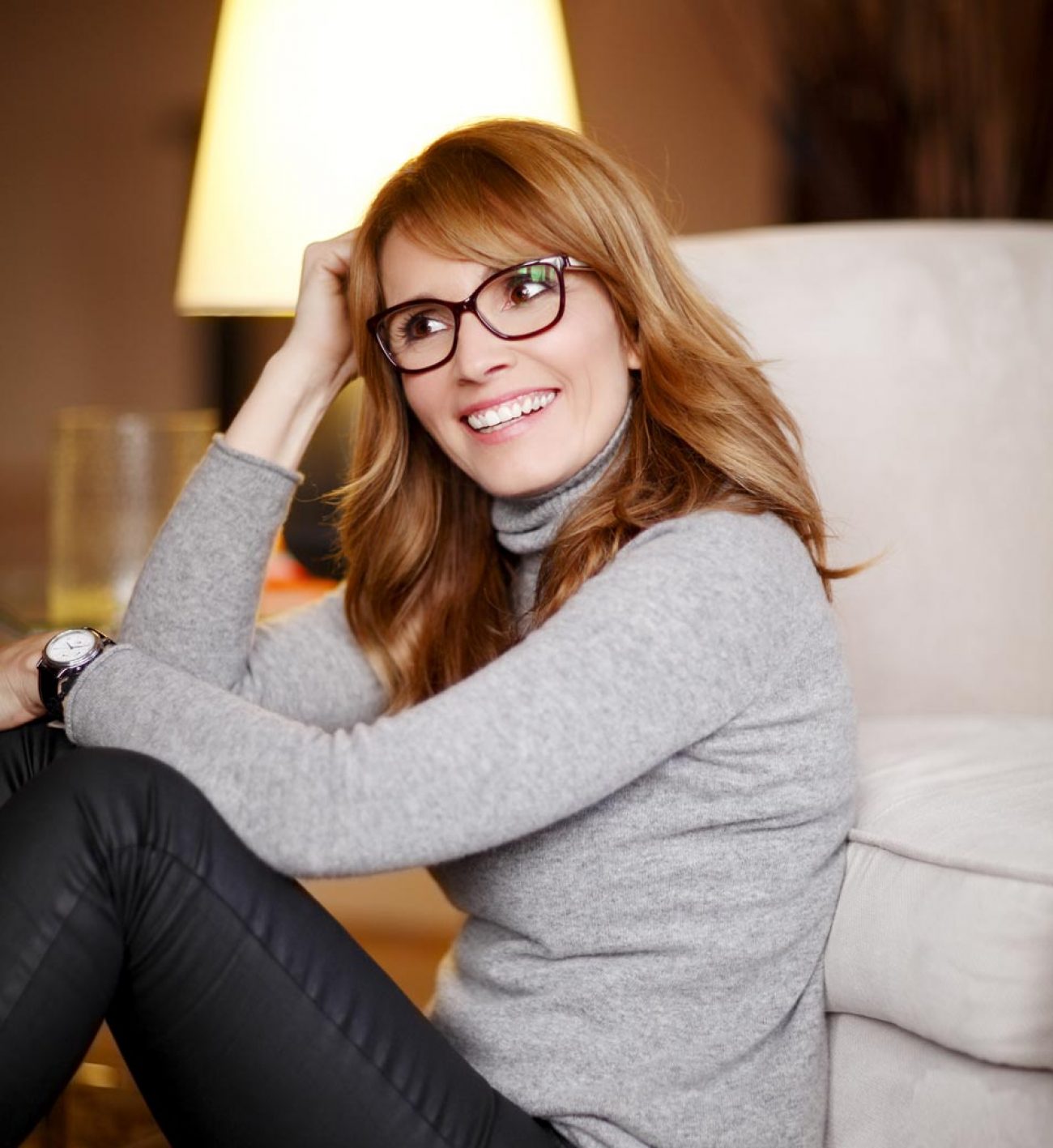 Art and music. Those have been 2 of my main interests all of my life. When I graduated from high school I wanted to go to a college in Nashville, Tennessee that offered a degree in Music Business. The biggest roadblock was the expense. My ever-practical parents determined that attending there was cost prohibitive. Their goal was a college degree with no debt; my goal was Music City, USA. Because they were footing the bill, I did end up at a very nice local university bouncing through every single art and music degree offered in the college catalog for a couple of years. None of them fit me.  Ever the hippie-gypsy, I quit school and loaded up a small U-Haul trailer and pointed it towards Nashville. I loved it there! I found "my people".
Fast-forward fifteen years…
My father had passed on, and our family moved to Missouri to help my mother transition to living without the love of her life. An organization my daddy had belonged to knew of his desire for his daughter, me, to have a college degree. I had come to regret not finishing college. They generously offered me a 4-year full scholarship to the local university. Gratefully, I accepted and started my journey as a non-traditional college student in the Fall of 2001. I pursued a degree in Graphic Design heavily loaded with Visual Arts classes. It surprised me how much I loved going to college. I discovered so much about myself, and how I was wired individually as a person. Every single day was a gift to me.
A couple of years into my degree, I remember standing at my station in my jewelry design class preparing to do a silver casting. It was my 40th birthday that day. I had been nervous about this birthday, because so many speak of this occasion with great trepidation. I wasn't quite sure how I would feel. You want to know how I felt? I felt joyous and awesome!! Life wasn't over at 40! I was conquering a regret of not finishing college! I had lived a lot of adventure already in my life, and now I was learning and trying new things! I love this quote by Dr. Maya Angelou:
My mission in life is not merely to survive, but to thrive;
And to do so with some passion, some compassion,
Some humor and some style.
Here's a final thought: if I can go back to school and still feel young at 40, you can too!
—
You will also like: Surviving, Some Days Even Thriving or The Gift of Art.