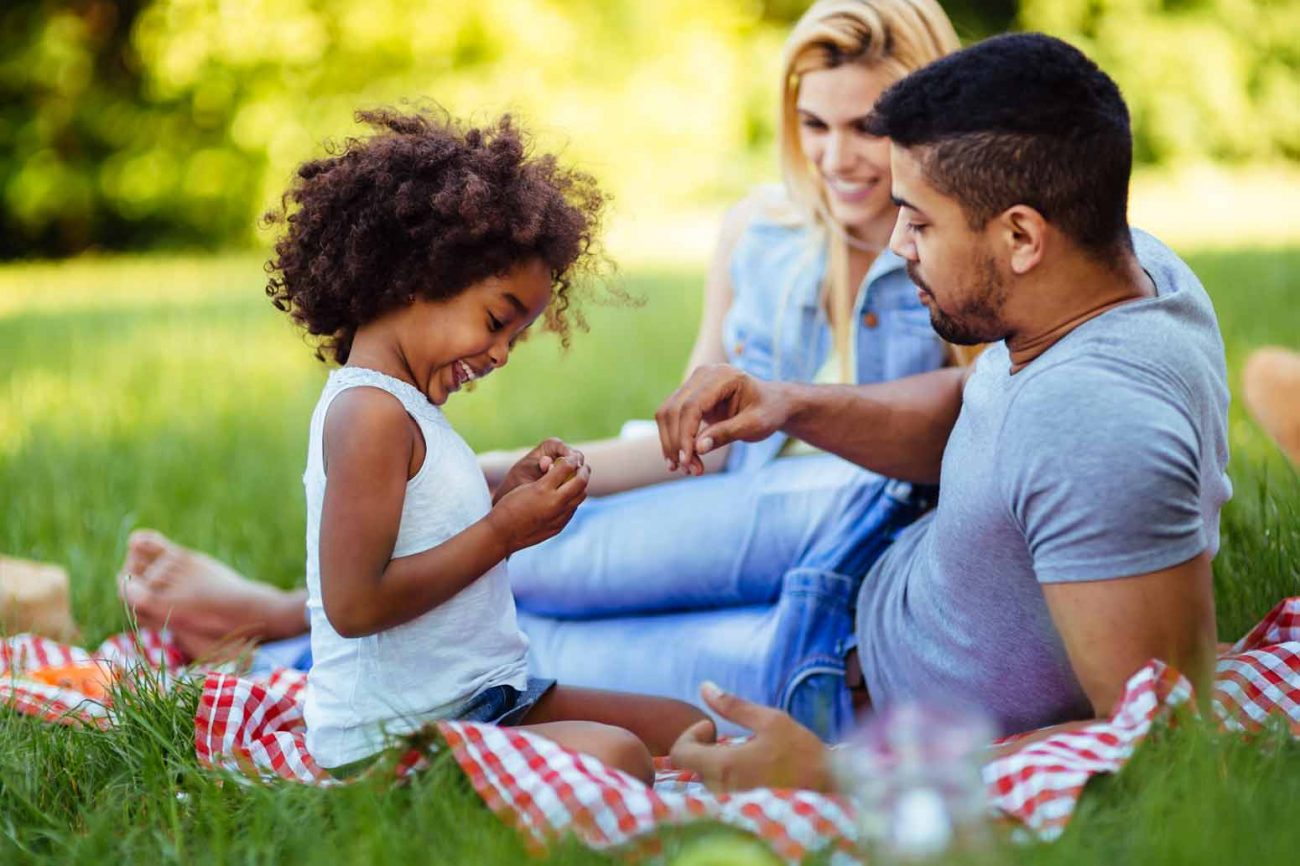 As you may be aware, Etsy is the land of all things homemade and personalized. If you're looking for a place to get a gift for Dad that is unique and one-of-a-kind, look no further.
Here are some ideas of gifts for Dad beyond another pair of socks…
This Photo Wood Print is personal, meaningful, and just the right amount of cute. If the father in your life is into old-looking new things, this is for you! But really, these photo printed on wood gifts are so thoughtful and would be a very nice gift.
This Papa Bear To-Go Mug is a cute option for Dad. With the choice of a YETI or Polar Camel mug, you can add a papa bear and as many as four "cubs"—each individually named.
These personalized Leather Money Clips and Metal Money Clips are great options for Dad! Both the leather and metal money clip sellers have lots of options from tan, dark brown, and black leather and brass, copper, bronze, and stainless steel. The leather clips can be personalized with initials, a name, a Bible verse reference, or a short quote, and they ship the same day you order. The metal clips can be personalized with a date, a name, or "Dad."
If you're looking for a place to get a gift for Dad that is unique and one-of-a-kind, look no further.
The Wall Mounted Beer Bottle Opener is your classic beer-themed Father's Day gift. Pair it with a couple of bottles of his favorite local brew, and this will be a hit! Perfect for a man cave, game room, patio, or even garage.
This Personalized Leather Keychain is one of my favorites! Perfect for a dad who doesn't like juggling key rings, this leather strap holds up to six house keys tightly and in style. With custom initial personalization, he'll never mix up his keys with someone else's.
Any one of these ideas is sure to be a hit for Father's Day!
—
Need a few more ideas? Check out our gift guide from years past:
The Best Father's Day Gift Guide
Don't miss these popular articles:
How to Make Your Man Feel Like a Great Father
Dear Wife of the Badge, You Are Strong
Dear SAHM: I See You and Want You to Know These 8 Things
How You Can Ignore Your Haters and Pursue Your Passion
True Beauty is Found in a Woman's Strength
5 Quotes That Will Encourage You, Working (Super) Mom
When Life Is Wearing You Out
#gritandgracelife

You'll love this podcast episode from This Grit and Grace Life: How to Have Healthy Relationships with All the Men in Your Life – 036!