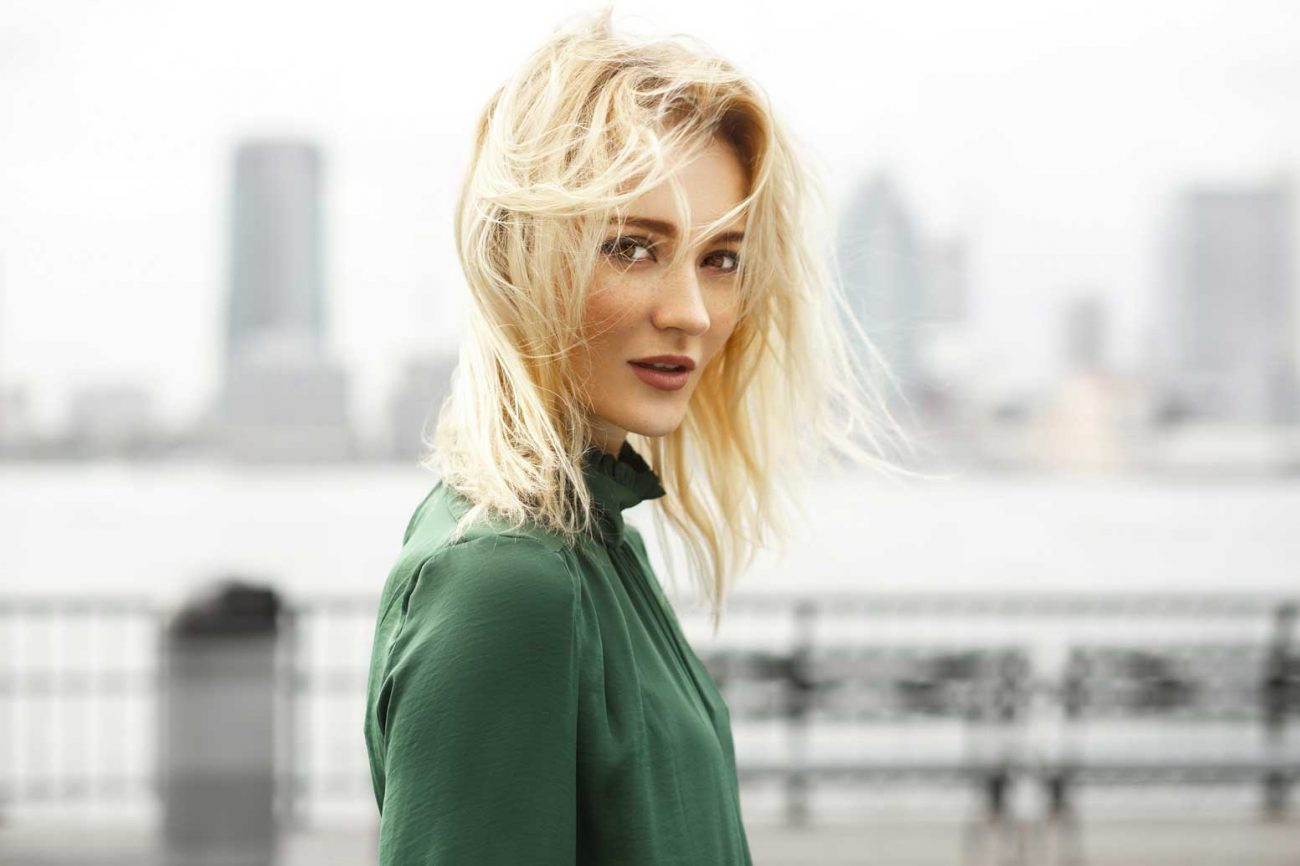 15 weeks ago, I showed up to work like it was any other Monday. But when you work in a small town hospital with staff that is more like a family than coworkers, you know something is wrong when you walk in the door and the atmosphere has changed. Somehow, I knew suffering had struck the heart of our home.
Medicine and motherhood often find many similarities. They can go hand in hand on a number of accounts when we're working hard to care of someone's loved ones, consoling the grieving, and advocating for those who may not have anyone to speak for themselves. There are so many mothers on staff at my hospital that it felt like every single one had lost a child when we heard the news that one of our beloved nurses had lost her son.
Kaden was 12 years young and taken from this world without warning during a day of summer family fun. The truest and most heartbreaking form of tragedy.
I met Heather, Kaden's mother when she tended to one of my loved ones who was admitted overnight in the hospital. I remember thinking how much I respected the work she did and the character, heart, and passion in which she did it all. Kindness. Fairness. Authenticity. The kind of quality healthcare I would want to be treated with and the compassionate person I would want looking after me. This woman was admirable.
My heart broke for her that Monday. And I'm not even a mother. I was and still am speechless. Knowing her pain had to be unbearable. Knowing she would face so many hard days, and weeks, and months, and years, still to come. Every anniversary, every first day of school, every Christmas and Birthday celebration, will be one child forever missed in that family home.
A reminder that I have to strength to rise every morning.
As a young woman still trying to be strong and learn how strength is defined, I rely on the women that I work with to be my role models. These women I am privileged to be surrounded by, working in medicine and healthcare, set a standard and give me a firsthand example of quality character and infinite amounts of grace.
Since Heather has returned to work, I have done nothing but sit back in awe and adoration. I have seen fighters in women. I have watched close friends rebuild from broken relationships. I have watched our own Brand Manager here at The Grit and Grace Project be raw and open about the loss of her husband. I have a mother who fought cancer and won. And I have watched Heather come back to work with nothing less than the heart of a warrior.
And the only thing I can seem to think every time I look at this remarkable woman is how grateful I am for the reminder. The living, breathing, proof that if this woman, if all these women, can manage to find the strength to rise every morning, even though they carry some of the greatest heartaches known on this earth, there is nothing that can't be conquered with all the grit and an overwhelming abundance of grace.
—
Don't miss these popular articles:
Married to the Badge: Not Your Typical Life
Anatomy of a Strong Woman
To All of the Times We Almost Didn't Make It
Managing Your Money So It Doesn't Manage You
Raising Great Girls: How to Do the Job with Darlene Brock
How to Find Purpose in All That You Do
Have You Ever Said It? "I'm Not Good Enough."
#gritandgracelife

You'll love this podcast episode from This Grit and Grace Life: Skillet's Jen Ledger Shares Her Faith, Her Fear and Her Strength – 044