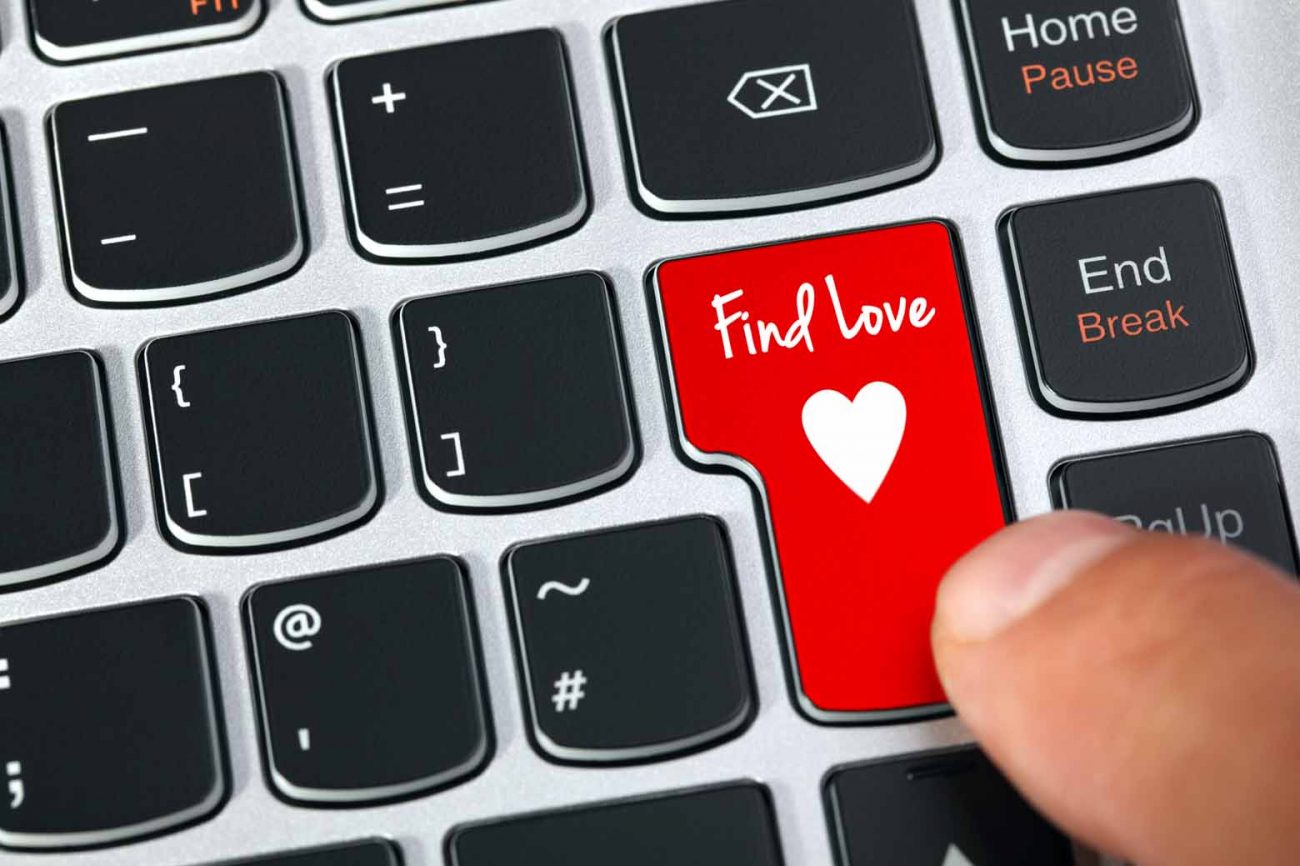 Social media is driving me crazy! I miss the days of funny cat pictures, babies, school days, work humor and yes you can do it's. This season of politics, name-calling, angry posts and misinformation is completely nuts. And I'm not talking about the politicians!
When did we start thinking that we, the ramblers on social media, had a right to ridicule another's opinion, blast their intelligence or question their faith because of what we read somewhere written by someone we have never met? I won't defend nor accuse any public official – I don't have the energy. I'm way too put out by us private folks.
Should we not take the lead on civility? Should we not set the tone on acceptable behavior towards one other? I don't expect our leaders to do that – I've been disappointed in them for years.
But what I do expect is for me to respect my neighbor, for me to know every one of us has a life view that comes from our life experience. They were formed by the world we lived in, the community we shared and will absolutely offer perspectives that are uniquely our own.
So, I'm not offended with different perspectives or even disagreement. I am offended though when any of us feel from our superior worldview that we can disparage another in ways that my great grandmother would call unseemly.
Please can't we just return to cats, babies, school days, work humor and tell each other yes you can. But the next time I do give an opinion you disagree with, please don't be offended because that really would offend me.  I don't think I'm always right and I don't think I know everything.
Instead offer your perspective, and I'll offer you mine, reasonably, rationally, responsibly. We both will probably learn a lot. Maybe if we do that, we can teach our leaders a thing or two about the conduct we expect.
—
You might also like Drop the Social Media Cape.