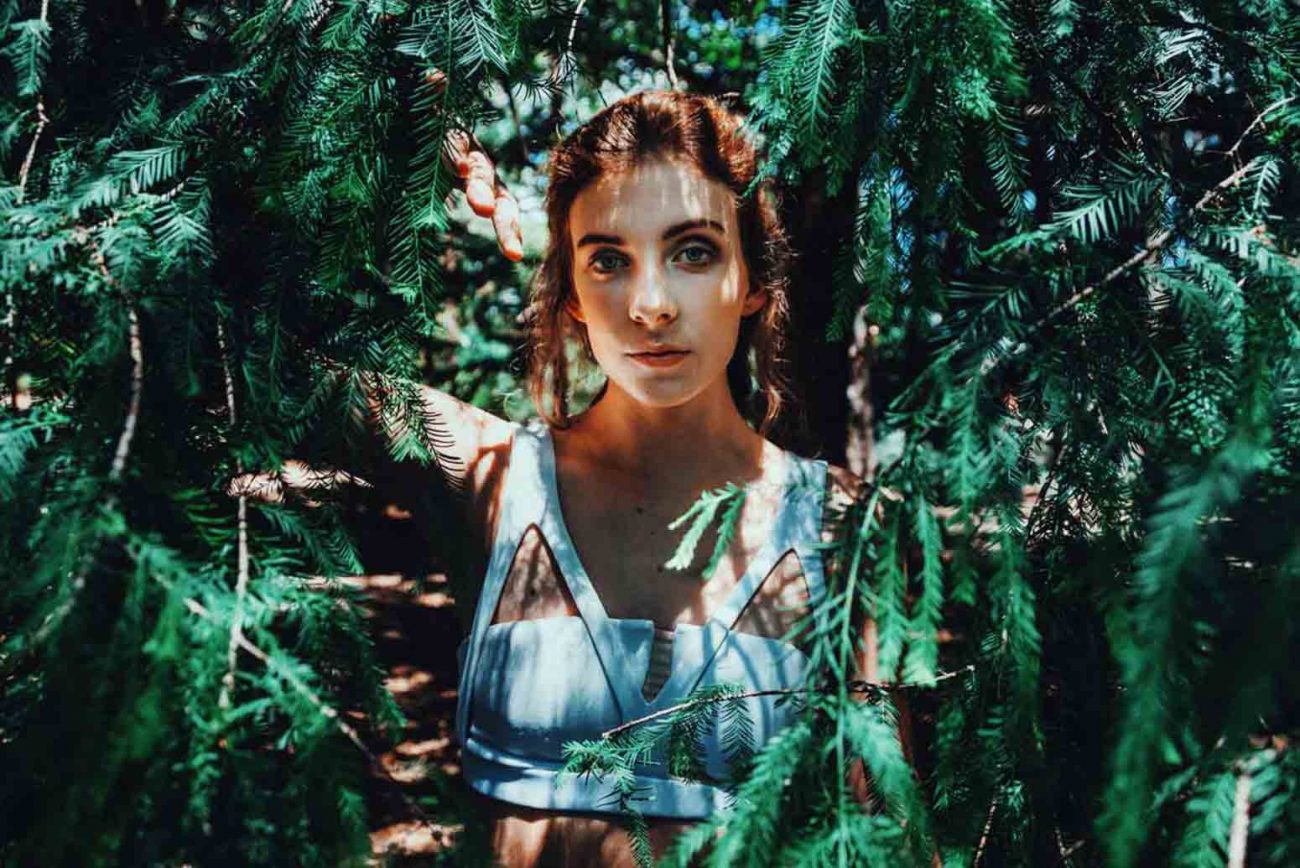 Want to make a splash this summer? Some like to stand out in something bold, and others like to be a little more subtle, while still looking on-trend. Wherever you find yourself on that spectrum is 100% OK, but here's a little information that may help you pick something that works for you!
Popsugar did some research, and they've found that these swimsuit silhouettes, prints, and colors are as hot as the blazing sun, and they're here to stay…for a while.
No matter what you choose for your beautiful, perfectly formed body, just remember that being confident in who you are is what truly makes you glow!
—
Dreaming about vacay? Be sure to catch our recent podcast episode, Vacation Ideas: Why We Want to See These Unique Places Now – 042.
You'll also like Simple Ways to Save Money on Your Summer Vacation, 5 Helpful Tips for Loving Your Body the Way It Is, Summer Style Guide: 5 Staples for Head to Toe, 10 Family Outings That Are Cheap and Fun, and When You Can't Do an Island Vacation, Bring One to You!
#gritandgracelife