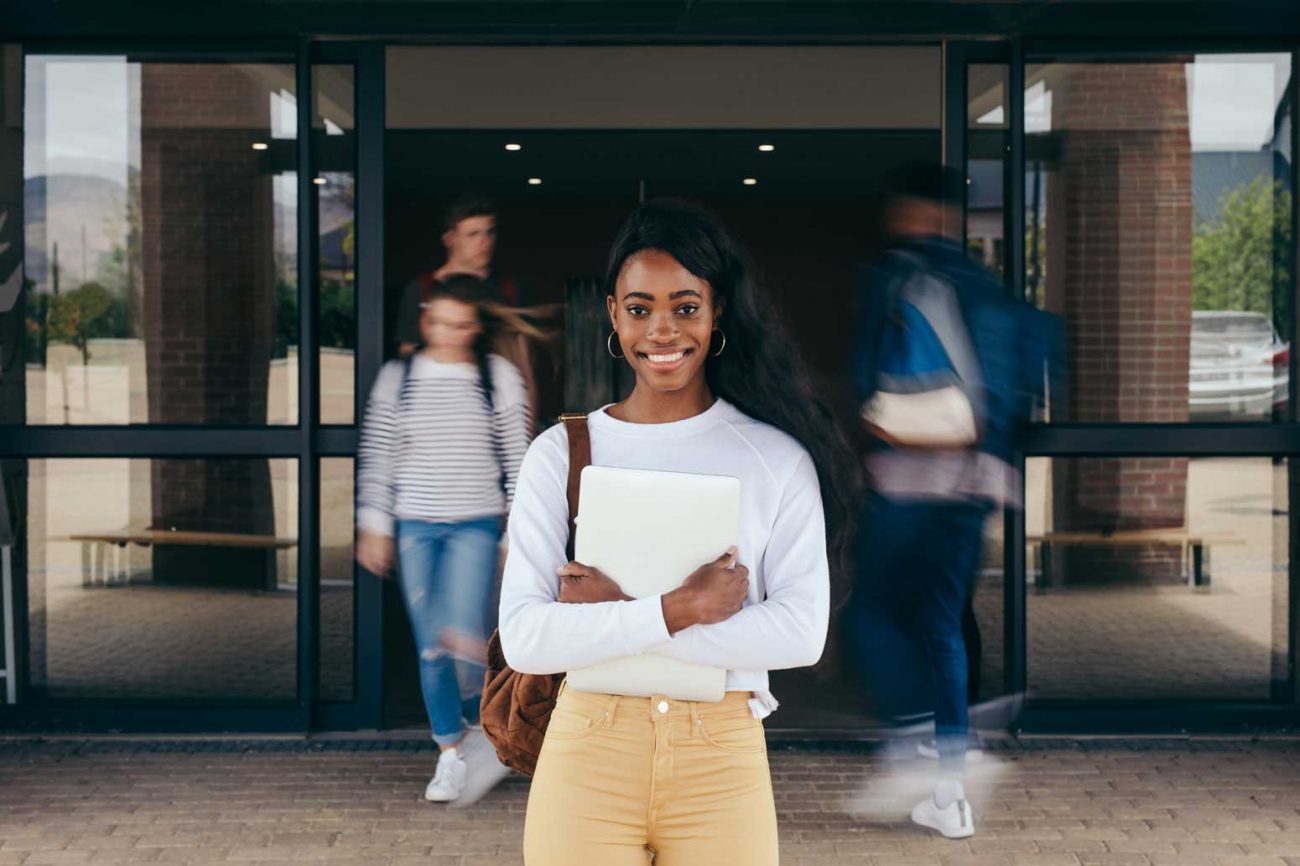 I was recently interviewed by our local newspaper in conjunction with PBS regarding children's mental health amid the pandemic. The other psychologist being interviewed is a director of mental health at our local hospital. I had not had the opportunity to meet him yet, so I was interested to see if his perspective was similar to or different than mine. It was really fascinating how the two of us working in different spectrums of psychology—me in private practice and him in the hospital system—were seeing incredible similarities in our patients.
A Pre-Pandemic Teenage Crisis
With that said, before COVID-19 hit, my greatest concerns for the teen population was their inability to cope. A poor grade? Crisis. A break-up? Crisis. A parent took their phone away? Crisis. A teacher didn't like them? Crisis. They didn't get invited to hang out with friends? Crisis.
I had teens come into my office legitimately contemplating suicide over these things. I recall reading an article about a young lady whose boyfriend broke up with her simultaneously as she failed an exam, so she shot herself in the face, but survived. What struck me is that at the time she shot herself, she found those issues to be the end of the world. I have worried about this generation because I knew life was going to hand them hard blows—which is normal—but they could not cope. They had no ability to differentiate normal life circumstances from true crises as everything was considered a crisis.
Then the Pandemic Hit
As we were forced into a pandemic that was issuing warnings about socializing, telling us to socially distance and quarantine, all I could think about was teenagers. Teenagers, whose main source of coping is socializing. The generation who already could not cope with everyday circumstances. I saw this going one of two ways: Suicide rates among this generation were going to skyrocket, or they would finally face a big enough crisis to learn the necessary coping skills.
I braced myself. I increased sessions with my teenage patients. I educated parents about suicide signs. I begged my friends with teenagers to engage their children. I prayed and I prayed. And then waited, knowing I did everything in my power to help.
A Quick Fall, Then a Strong Response
Then the research started pouring out—increased suicide rates. A couple studies showed it rising by 25%, but the majority said it was up by about 5%. Overall symptomology of mental health symptoms were up by 40%, which was consistent across most studies.
Then I saw a shift. After we all got over the shock of quarantine, I saw the media push for mental health care. This allowed a shift in our society where everyone could see that mental health care was okay, that it was okay to speak about openly. And I saw an increase in parents encouraging their teens to seek mental health help, supporting them to have someone to speak to virtually.
What was the outcome of this shift? Teenagers learning how to cope! Yes, I watched my teen patients begin to use the skills we had worked on and teach their friends to use them, too. They were talking about what was in their control and focusing on that. They were sharing that they were able to realize that quarantine will pass at some point, and at least they would have their health and their families' health. They were able to enjoy quality time with their families watching movies, playing games, or just talking with their parents. Some even said they liked their parents! They were able to see positives—school being less intense, getting more sleep, being able to FaceTime with their friends. They were able to laugh at their teachers and parents attempting to learn technology and needing them to help, and they even laughed at what they thought a crisis was before.
Teenagers' Ability to Cope Has Made Them More Resilient
The Institute for Family Studies released an article in October 2020 stating that symptoms of depression among teens were decreasing. They attributed it to teenagers spending more time with families and getting more sleep. One factor that they found played a part in increased mental health concerns was a parent losing his/her job. Other studies showed the mitigating factor for children doing well was having parents who modeled healthy responses, and family finances that were not gravely affected.
Then, in the fall of 2020, many teenagers returned to school. It was interesting to watch how they responded to being back to seeing their peers while some were still partaking in online learning. Teenagers appeared to respond better to the ever-changing educational plan, and just like before, were annoyed in waiting for adults to make a decision but did not see it as a crisis. They also appeared to deal with the issues such as social drama, social media bullying, issues with teachers, poor grades, and arguments with parents in a better way.
Both the other psychologist and I noted in our work that this generation was able to use their coping skills of focusing on what was in their control and seeing the positives in difficult times much faster than previously seen. We both commented that they were far more resilient than we initially gave them credit for, and noted how they found creative ways to spend time with people and teach adults how to use technology. We were impressed by how well their sleep had improved, which definitely has a direct correlation to better mental health.
With 2021 now here, it will be interesting to see how they respond as the world starts to slowly go back to the new normal. It is a very real possibility that they will continue to use their coping skills, and that their suicide rates will decrease as they're now able to see the distinction between true life crises and what they previously thought was a crisis. They will also be able to realize much of life's problems can be solved with time. During a period where I pensively watched, I evolved to being impressed by a generation that worried me the most.
I hope that we can look to our teenagers and learn to have their grit to overcome obstacles. We can see them as models on how to stay social, interact with others despite obstacles, go with the flow, and not allow little things in life overwhelm us. We can learn to live in the present moment and appreciate the gift of technology. And maybe, just maybe, give ourselves some grace, just like your teenager has learned to give you during this most difficult time.
You'll love this podcast episode from This Grit and Grace Life: How to Get Over the Pandemic That's Not Over – 139