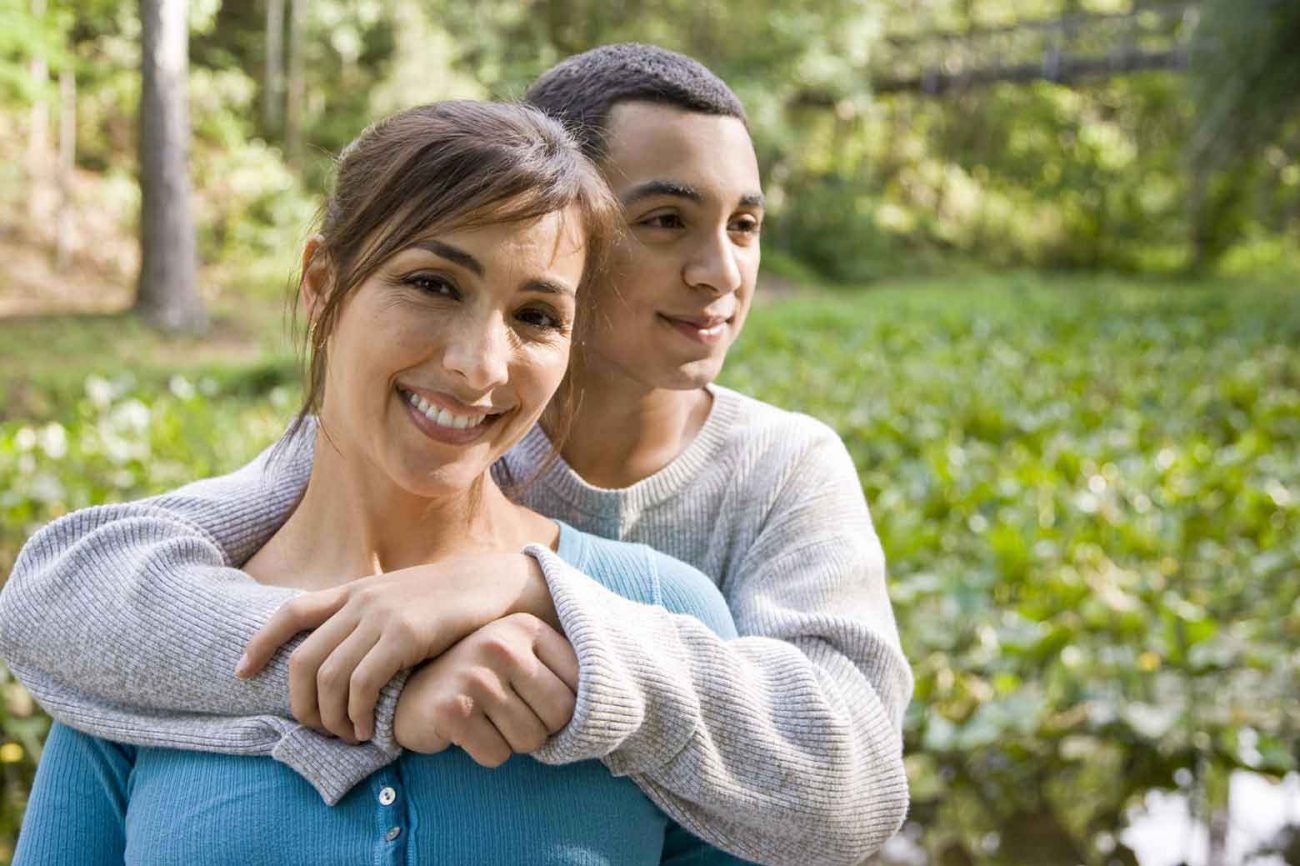 My oldest son graduates from high school in one year. That's 12 months, or 52 weeks, or 365 days (more precisely, 385 days, not that I am counting). My counselor calls it his "emancipation," and my heart is preparing for what this means. Barbara Kingsolver writes, "Kids don't stay with you if you do it right. It's the one job where, the better you are, the more surely you won't be needed in the long run."
I confess: I love having my chicks in the nest. I love being a mom. However, I know that I am raising my boys to leave and fly freely. And honestly, I look forward to seeing them soar. In the meantime, I am learning how to release them well. It is a journey I've watched many friends experience; some have done well, while some have suffered tremendously. I would love to be in the first group, thriving when my children leave. But how?
First, I'm asking two questions:
What does my son still need from me before he moves away?
How do I prepare my heart now, in this moment, to eventually let him go?
These questions have led me back into a counselor's office. It is a gift to have wise and trained individuals who can guide us through milestones.
Big life transitions often require an outsider's eyes to help us see and understand.
Second, I am paying attention to my friends who have walked this path, learning from them. I'm also finding hope as I watch new relationships with their sons and daughters develop. Sweet friendships between mothers and adult sons give me hope for the ongoing relationship I will experience with my own son.
Third, I'm continuing to pay attention to my own purpose, and I am dreaming of what might be in store for me in the years to come. Just as my son's story isn't finished, mine isn't either. What fun to imagine how my creativity, gifting, passions, and desires can be applied in the next chapter of my life! I think it will be delightful for me to discover and for my son to witness. I long for him to see his mother flourishing just as he is.
These years with my son under my roof and in my care have been an utter joy, and I anticipate the joy to come as we transition. My hope is to launch him well so that he can leave with anticipation for the future, not anxiety about his mama. Until then, I will cherish every single day of my remaining time with him under my roof… even the dirty clothes scattered on the floor and the unwashed dishes left in the sink. But boy, I'd sure like to teach him how to do laundry before he leaves!
—
You will also like Boy Mom and How Boys Show Love.
#gritandgracelife