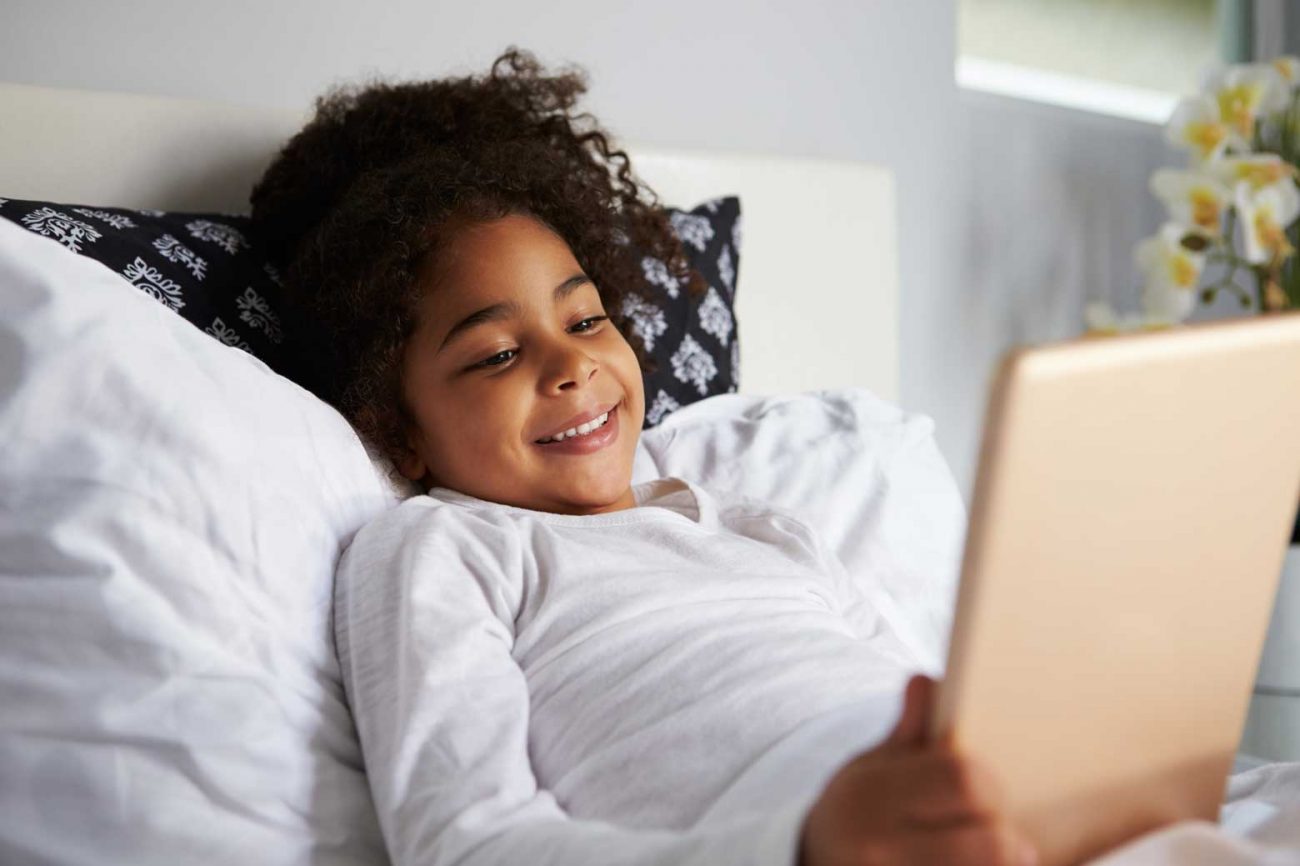 When it comes to technology in the hands of your children, what's safe? What isn't? Navigating this world with kids is so difficult. As a mom, I want to protect my children from the evil that lurks in social media, but I also do not want them so sheltered that they do not know how to navigate this crazy world. I often think my mom had it so much easier—we just played outside on sunny days and made salty Play-Doh on rainy days! According to researchers with Influence Central, the average age of children who have smartphones is 10 years old, which is younger than it was in 2012 when it was 12 years old. I have seen children as young as seven with a smartphone.
Should Kids Have Privacy?
As a psychologist, I am amazed by how many parents do not monitor their children's electronics because they worry about invading their children's privacy. My thought… privacy, schmivacy. The last part of our brains to develop is the frontal lobe, which does not fully develop until we are 25 years old! That is the part of the brain that controls planning, impulse control, attention, concentration, judgment, social control, and the list goes on. With that in mind, we owe it to our babies to monitor their technology use and to teach them how to do it right.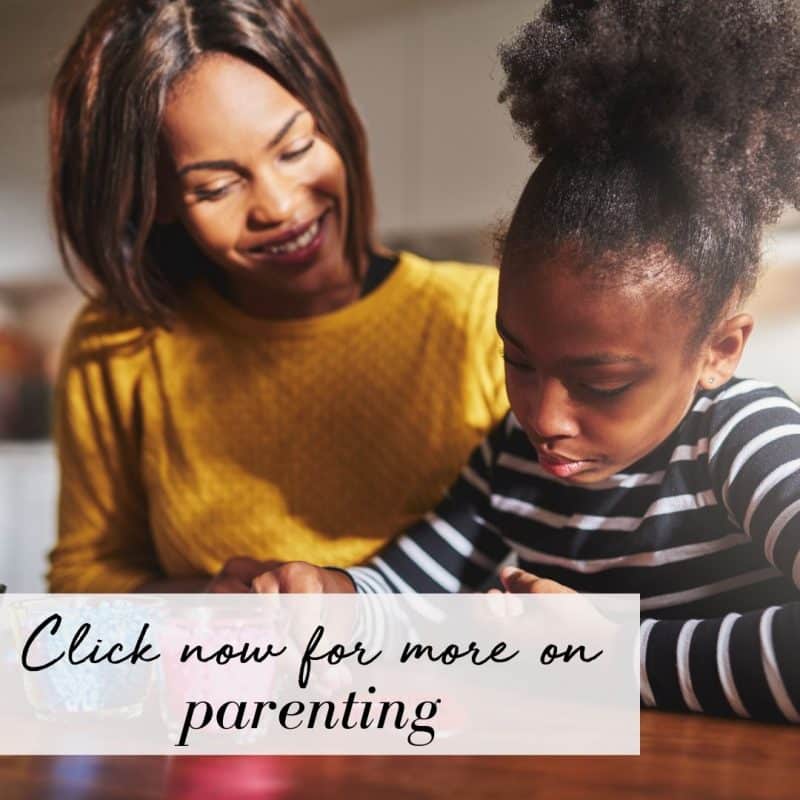 I know what you are thinking… is she going to say we should monitor our kids' technology until they're 25? Ha, ha… maybe. No, not really. What we need to do is teach them in their formative years so that they learn to make wise choices as an adult. The American Academy of Pediatrics (AAP) in 2016 released a report on children and media use, at which time they recommended no screen time for under 18 months of age, minimal for 18 months to two years, no more than an hour for two to five years old, and to have consistent limits for children over that age.
I often encourage parents to not allow children to charge their devices in their bedrooms because of the temptation to text their friends in the middle of the night or simply because of the notification dings that interrupt their sleep. The AAP also encourages parents to have "no media times," which is crucial, especially for family mealtimes or family discussion times.
Is This Really Possible?
That being said, I'm also a real parent. There are days my four-year-old has definitely had more than an hour of screen time. I cannot say that my baby has never seen a media device—that would be impossible in today's world. And sometimes I just need to cook dinner, do laundry, or respond to emails while I have my children.
As I mom, I am juggling a lot of hats. What I do do is talk with my children about what they see. We discuss their shows and what we learn from them together. Both my husband and I also sit with our children and watch the shows, play with the apps, and explore YouTube Kids together. This way we are modeling how to do it correctly and learn together what they are experiencing with their technology.
So how do we go about learning what is safe and what is not? Did you know that YouTube only recently began removing fake versions of children's cartoons that are scary or sexual? It has been done in response to BBC's article in March 2017, outlining how many of these shows are on YouTube Kids. My friend's son was looking on YouTube once to figure out how to beat a level in a Mario game and found Mario and Luigi having sex. They were mortified. And this is a mom who monitors her children's technology. It can happen to any of us, which makes it important that we share with other parents and talk about it so we all know when something is not right.
Helpful Resources
There are also some great websites to research apps, games, TV shows, and even YouTube. Common Sense Media has been around for years. It is a non-profit organization whose sole purpose is to research and educate about media and technology to help children learn to use technology wisely. There is also Plugged In, which is a subsidiary of Focus on the Family. Plugged In is an entertainment guide full of the reviews you need to make wise personal and family-friendly decisions about movies, videos, music, TV, games, and books. Both of these organizations offer an app so we can access information quickly, such as when we are pulling up to the movie theater or our children are asking to download something right now because a friend has it.
One Final Word…
Hey Mom, it is also okay to tell your child that you need to think about it, check it out first, or just plain N-O. I am the queen of telling my children that I do not have an answer right now to questions that I am uncertain of or don't feel good about. I also believe hearing "no" offers many good life lessons. We don't have all the answers and sometimes we need to pray first, text a friend, talk to our spouse, research it, trust our gut, or all of the above.
—
For more advice on navigating technology as a mom, check out:

Sneaky Teen Texting Trends You Need to Know About
Here Are 5 Ways to Protect Your Child Online
We Worry About Screen Time for Kids, but What About Us?
5 Screen-Free Activities That Will Entertain Your Teenager
Don't miss these popular articles:
Toddlers, Tantrums & Time Out: How To Deal with Discipline
You Don't Have to Be Perfect to Be a Great Mom
When a Strong Woman Is Quitting, But Not Failing
The Best Way to Stay Balanced in Life
3 Phrases That Will Strengthen Your New Marriage
#gritandgracelife
Also, you'll enjoy this episode from This Grit and Grace Life: Rest Easy Moms, Here Are the Things That Matter – 102!