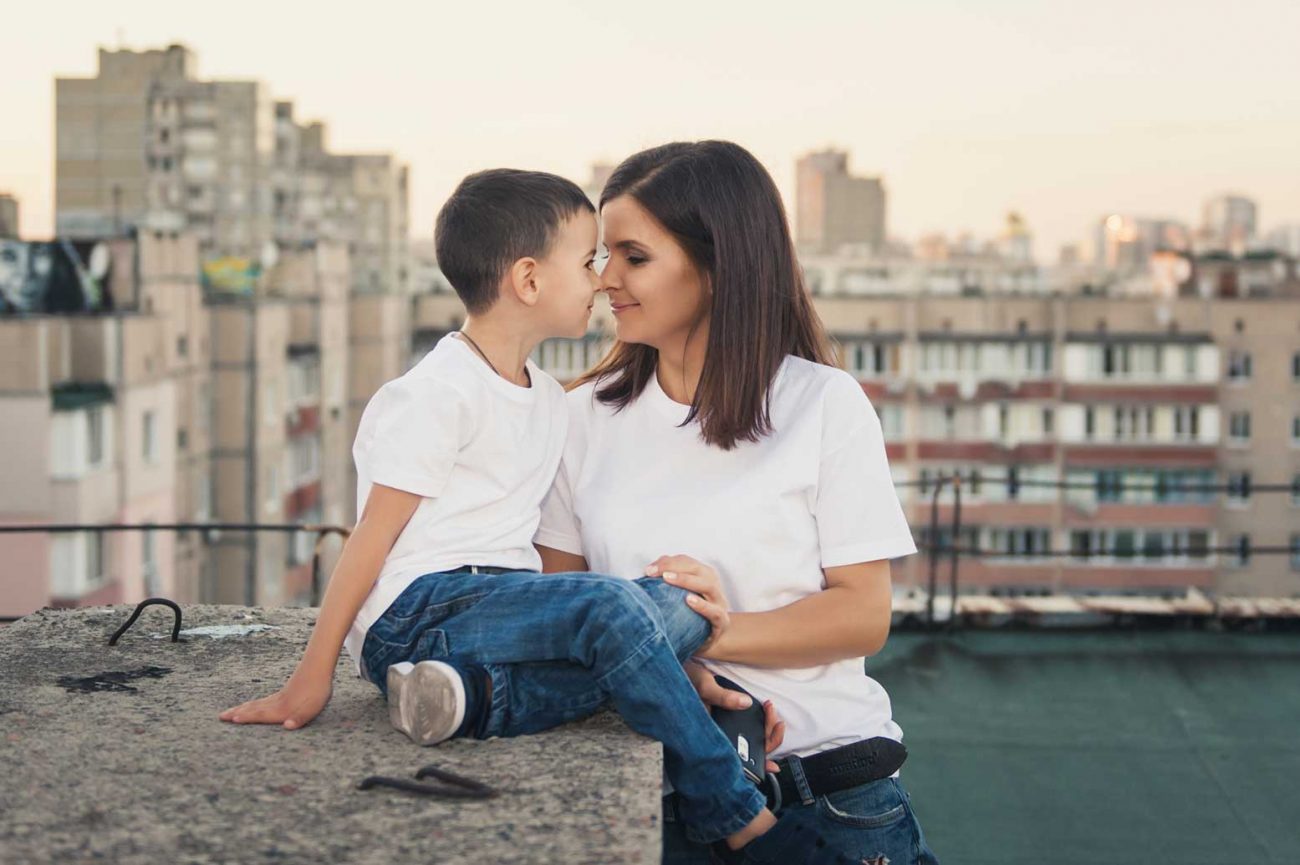 The world is changing and sometimes not in a good way. I was in college when Columbine happened. I remember feeling such shock and disbelief that a school would not be a safe place. And now with shootings and terrorist attacks being more of a norm rather than abnormal, how do we explain this world to our children? How do we help them process tragic news without creating anxiety and fear in them?
As a licensed psychologist, I get asked this quite often and I always refer to Mr. Rodgers' great wisdom. He is frequently quoted as saying, "My mother would say to me, 'Look for the helpers. You will always find people who are helping.' To this day, especially in times of disaster, I remember my mother's words, and I am always comforted by realizing that there are still so many helpers—so many caring people in this world."
This is key in helping children deal with difficult situations, whether it be a local, national, or world tragedy. It is important to help children see the positives amidst the heartache. Who is doing good? How are people helping? Remember 9-11 and all the amazing first responders and even local bystanders who jumped in to help? And how about when the terrorist attack happened at the Boston Marathon—all the people who ran to help and provide medical care? We need to ensure our children hear the great stories of the heroes in these situations rather than focusing on the heartache and trauma.
In focusing on the good, we do a few things: we train our children to find the silver lining in every cloud, which has been shown to decrease chances for mental illness; we also improve their positive thinking; we help them find the good in people, and we teach them to do good. There is a multitude of positive lessons that can come out of even some of the darkest moments in our world and we have an opportunity to teach our children those lessons amidst the heartache.
—
Don't miss this podcast episode from This Grit and Grace Life: Dear Mom! Be Encouraged on Mother's Day (and Beyond) – 039!
You'll also like In the Wake of Another School Shooting, How to Prepare Our Kids, How to Provide Comfort for Your Children in Uncertain Times, Married to the Badge: Not Your Typical Life, How Can We Be the Bridge to This Great Divide?, Taking Heart, Even When Tragedy Hits, and How to Talk to a Child About Family Problems.
#gritandgracelife
9-11 photo credit: John Botte
Boston Marathon photo credit: Ken McGagh, AP