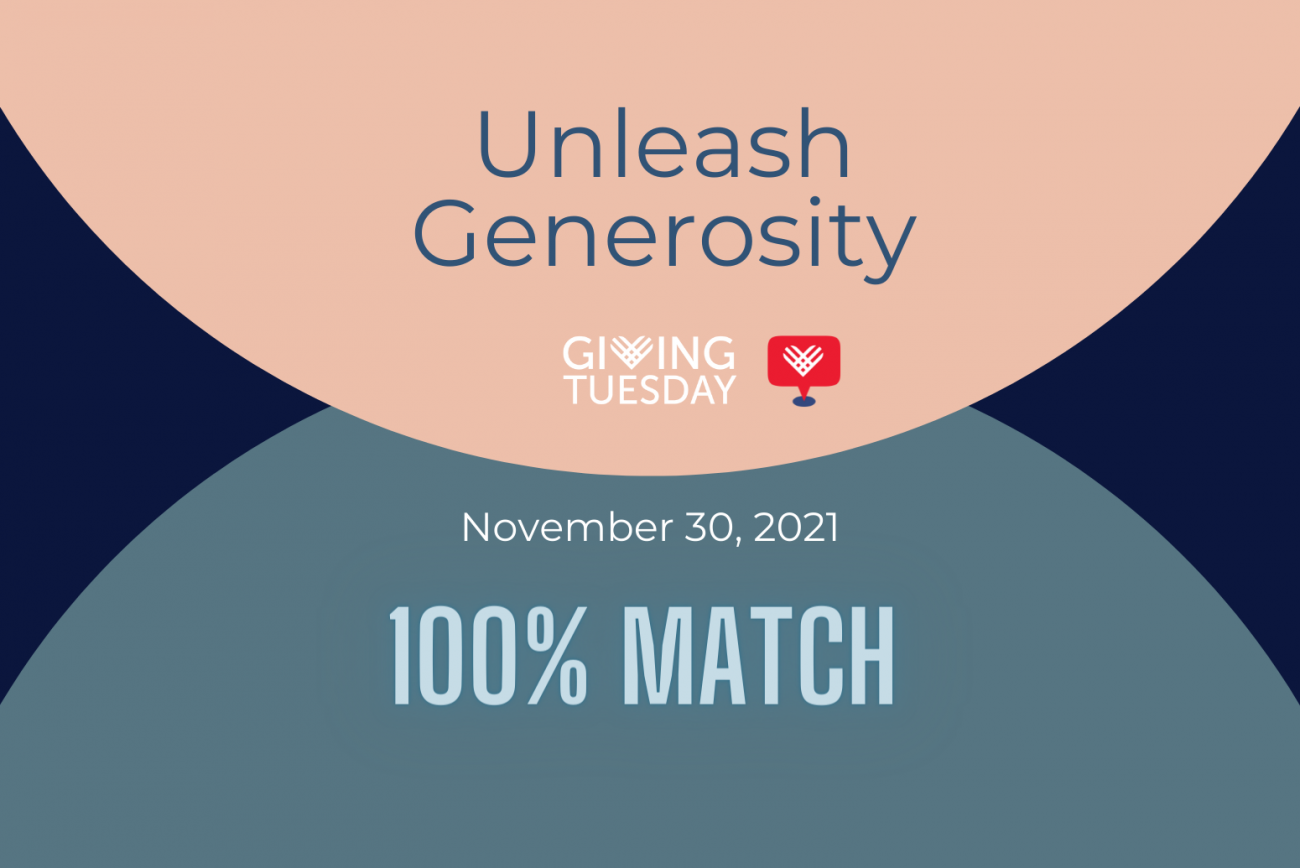 We believe the greatest need in women's lives today is support from other women.
The Grit and Grace Project grew out of my personal realization: that women were struggling. They were facing challenges they had not expected, many out of their control. Feelings of inadequacy and even failure were driving their self-doubt.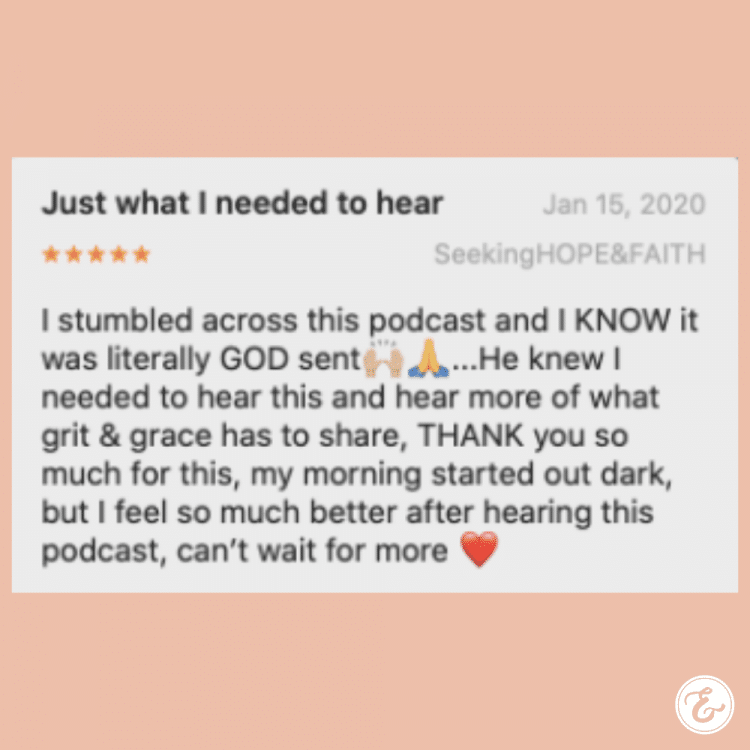 I had already lived through much of what I was watching these women face. There's a verse in Titus 2 that shares the importance of older women passing down their wisdom to younger women. The need for this type of exchange became real in a way it never had before.
I know there is no greater understanding earned or wisdom gained than that which comes from living through life's experiences. So, we are here today as women helping other women, because we have lived our share of challenges and want to help others who are now doing the same.
Prodigal children, life balance, blended families, purpose, addiction, suicide, marriage, divorce, battered faith, and building faith are just a few of the subjects our writers address.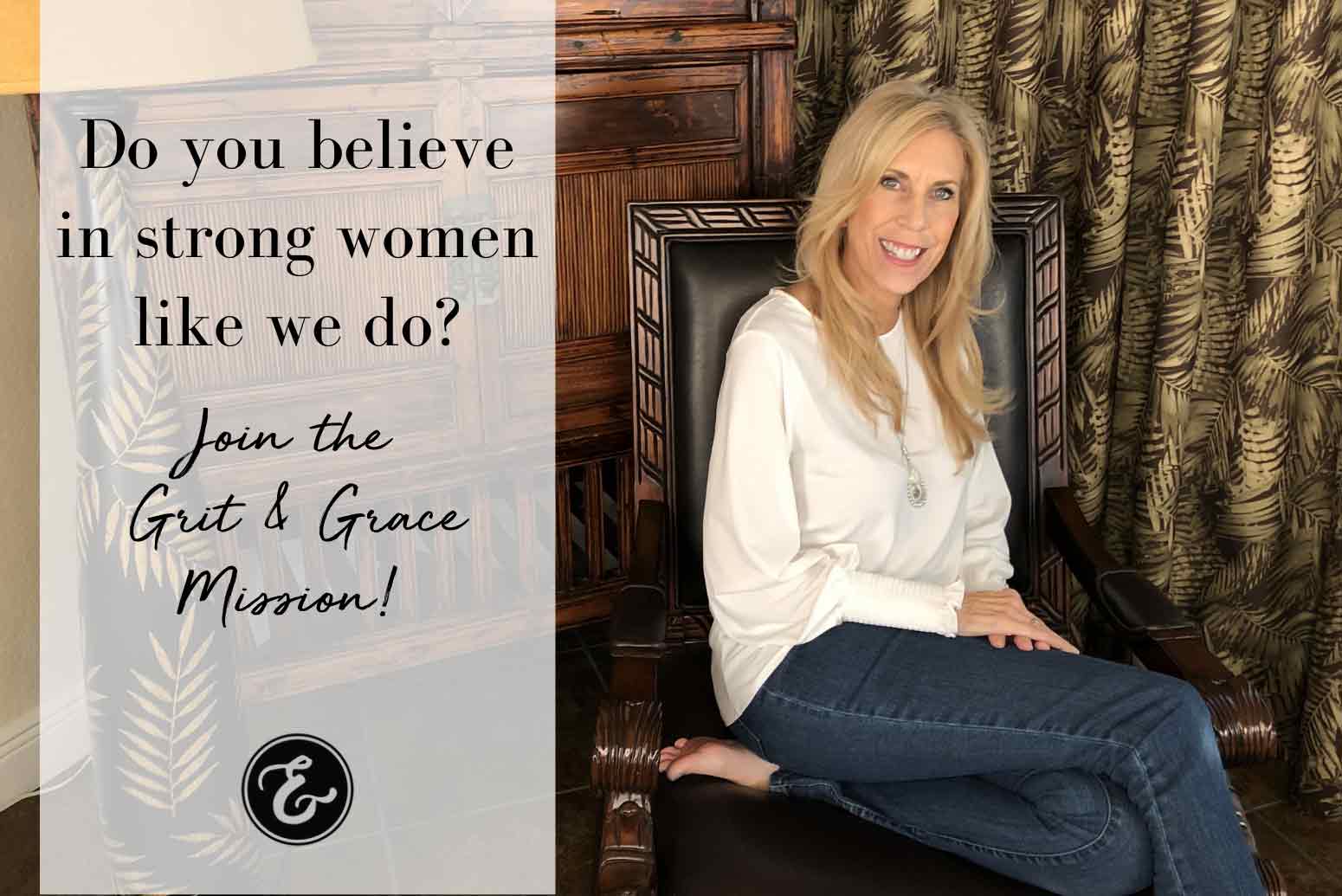 With your partnership, we can build on meeting the needs of those we serve. And through your generous gift, we'll continue to speak to those who need to believe there is hope beyond where they find themselves. Please join us in this quest. You will enable us to uplift those who need us, as we encourage strong women and help those who want to be.
~Darlene Brock
On Giving Tuesday every donation will be matched 100%
How We Help the Women We Serve……….
This Is Why You Need a Self-Care Day (And What to Do)
Suicide Isn't Easily Understood, but You Need to Know This
5 Ways I Learned to Love My Middle-Aged Body
The 6 Qualities That Make a Female Leader Strong
We Worry About Screen Time for Kids, but What About Us?
How to Make Memories With Your Kids When You Work Full-Time
8 Children's Books That Will Make You Laugh and Cry
To the Mom Who Has Postpartum Depression
How to Make Meal Planning Simple for Your Busy Family
What Your Teen Needs to Know About Dating
How to Become the Woman You Want to Be
You Need to Read This If Your Life Hasn't Gone as Planned
3 Reasons You Should Share Your Story
How Do I Know What Defines Me?
Don't Let Your Failures Become Flounders

Surviving Domestic Abuse—When There Were No "Red Flags"
How to Use The 5 Love Languages for Strong Friendships
To the Single Woman Searching for True Love
5 Fresh Ways to Work on Your Marriage (When He Isn't)
A Psychologist Explains How to Improve Your Mother-Daughter Relationship
Words of Encouragement From a Cancer Survivor
How to Read Your Bible: For Beginners
TobyMac's Son's Cause of Death Reminds Us That Faith Doesn't Protect Us From Pain
Would Jesus Unfriend You?
Beginning Faith: Walking This Life With Grit, Grace, and God
Ask Dr. Zoe – How Do I Nail a Job Interview?
Ask Dr. Zoe – Is It My Fault He Hasn't Proposed?
Ask Dr. Zoe – How Do I Help My Spouse Recognize an Addiction?
Ask Dr. Zoe – When Do I Introduce My New Man to My Kids?
Ask Dr. Zoe – Is It Wrong for a Married Mom to Want More Time With Friends?