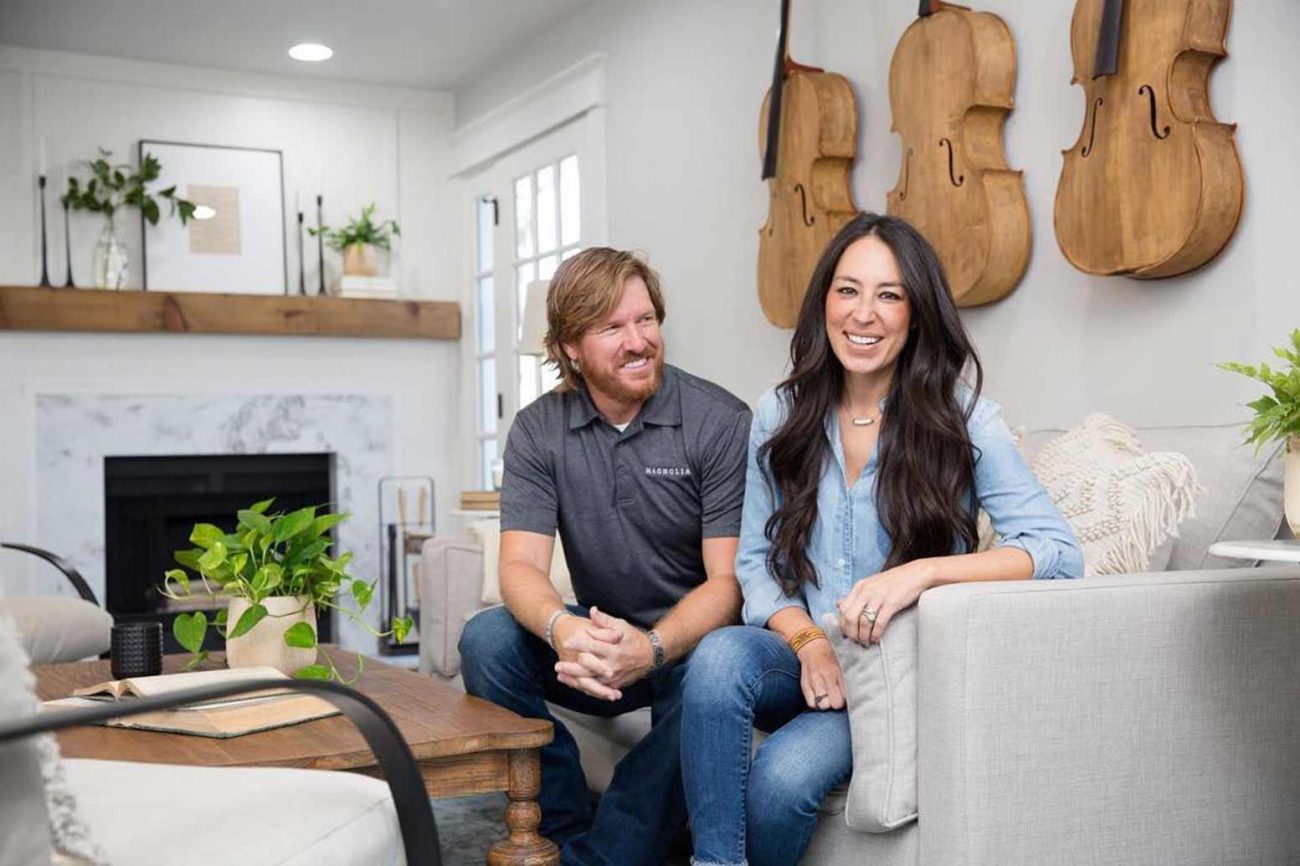 Here at The Grit and Grace Project, we want to encourage lives that give back to worthy causes. We enjoy introducing women to brands and organizations we can get behind as they care for our broken world.
Chip and Joanna Gaines are widely known for their incredible taste and talent in restoring homes from nearly unlivable conditions to little dreamlands of modern farmhouse beauty in Waco, TX. From Fixer Upper to the collection of Magnolia Brands and the Silos, the Gaines' inspire others to curate beauty and comfort in the spaces they live so that they enjoy coming home. While they are certainly passionate about transforming and designing spaces (have you seen Magnolia Table that opened this month?), what's admirable about the Gaines' is their commitment to "do good work that matters." This core belief drives them far beyond restoring spaces to restoring lives…so that all can have a place to call home and feel safe.
Enter Magnolia Foundation. Born out of Chip and Joanna's desire to keep family and home at the center of all they do (and they do a lot), the foundation supports various national and international organizations that lead out efforts in areas of Orphan Care, Youth Development, Community Restoration, and Family Housing.
More than making a space pretty, it matters to the Gaines and us too that children without parents or homes have a place to feel genuine love and security. It matters that young people have resources to grow up supported and guided through life's circumstances and that families have places they can settle down and find peace within. Whole communities are better when people feel safe and can take pride in the areas they live, work, and enjoy time together.
When giving to the Magnolia Foundation, each dollar given goes to support these worthy causes as they don't spend donations on administrative cost (meaning your dollar makes a further impact!).
How can you support Magnolia Foundation? Purchase carefully curated goodies through Target's Hearth & Hand line, or you can donate directly here. We appreciate the fact that as we collect beautiful goods from any of the Magnolia brands, we are supporting a brand that cares about hearts over houses.
Photo from Magnolia Market's Facebook page!
—
You'll also like 7 Brands That Are Helping Women Around the World, Every One Of Us Can Help Vulnerable Children, The Heart of Milk & Honey Market: Ethical & Beautiful Fashion, Want to Help Foster Kids? How to Become an Advocate, and Finding Your Greater Purpose in the World (Video).
#gritandgracelife