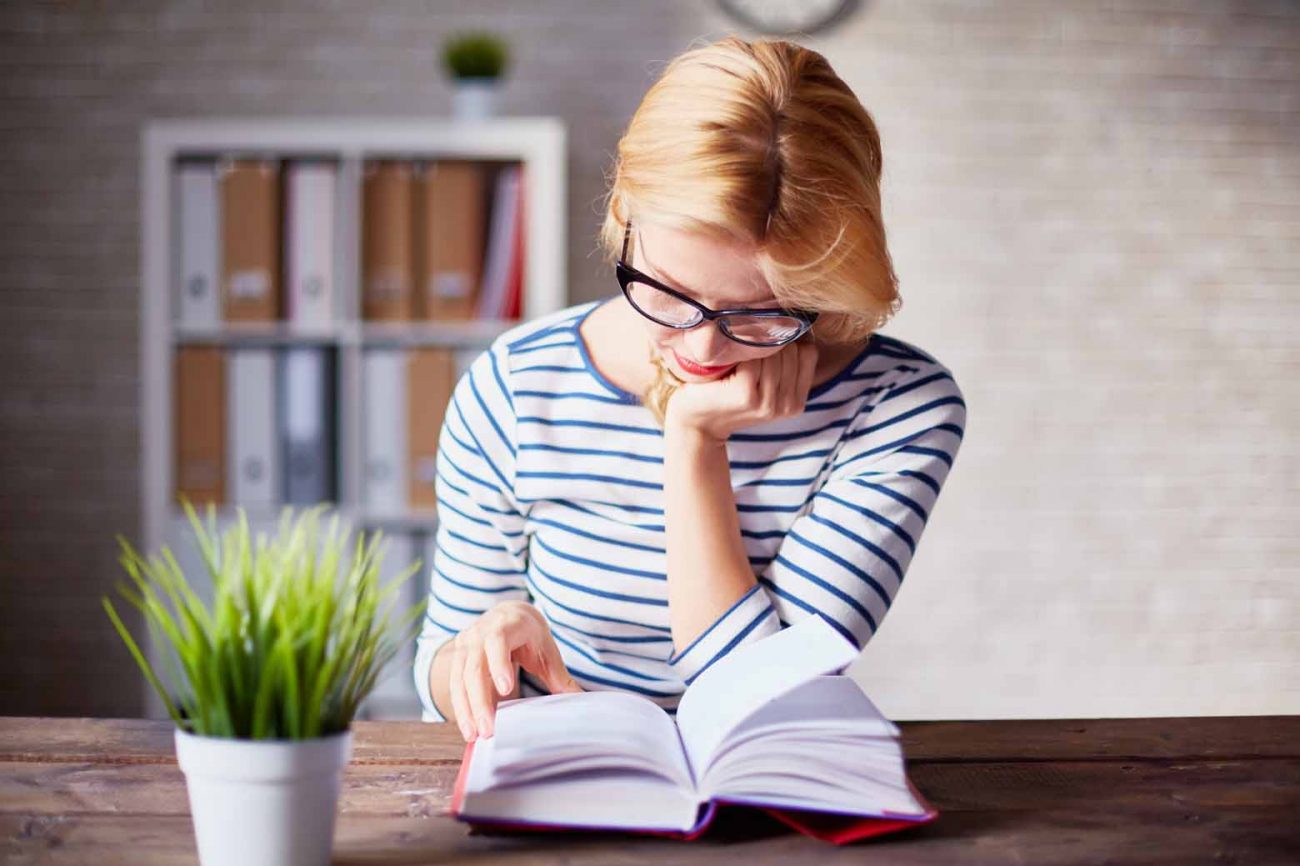 My life is divided into school years and summer breaks. Not only am I the mother of two high school students, but I am also a middle school teacher. If days have a rhythm, August through May has an upbeat tempo that increases with each month. Then, June and July arrive, and the beat slows, the music mellows, and then… Silence.
It is blissful. However, it seems we reach that moment of rest, and suddenly it is time to think about returning to the school rhythm. We have come to that moment. We have fourteen days until our back-to-school picnic, and two days later it's the official first day of school. Fourteen days… Two weeks. Cue deep sigh.
As we return this year, I'm going to try to continue two practices that are important to my summer season. The hope is that they will help me maintain sanity during the hectic school season:
1. Say no. It doesn't take long. Before we know it, we have filled our calendars with commitments. In the elementary years, there were sign-up sheets for room mom, elementary aide, clinic volunteer, and a myriad of other "opportunities." Moms would scurry forward to sign their names, so I would follow their lead. I would also sign up for the fall women's Bible study at my church and volunteer to work in children's ministry each Sunday. Before I knew it, my phone was sending me schedule reminders several times a day.
In the summertime I'm able to say "no" with much more ease. I filter invitations and choose activities with thought. I say yes with intention and no without guilt. The result? I experience a lot more margin in my life, I enjoy the things I've said "yes" to a whole lot more, and I resent my choices a whole lot less. It's said that "half of the troubles of this life can be traced to saying yes too quickly and not saying no soon enough" (Josh Billings). In the new school year, I'll try to keep this wisdom in mind.
2. Seek sabbath. This practice follows closely on the heels of the previous one. During the school year it is easy for my family to run full-speed ahead until it runs completely out of gas. For me, I'm juggling work, home, and church, and I have commitments (or likely over-commitments) from dawn to dusk each day. If I am not intentional, I leave no margin for rest. As the year unfolds, I find myself becoming frazzled. Then, by May, I am spent, desperate for the last day of school and the rest that summer will bring.
During the break I rest: I slow down, sleep in, go for long walks, listen to favorite music, read books in the hammock, and vacation with my family. These times renew me—mind, body, and spirit. Mark Buchanan writes, "Most of the things we need to be most fully alive never come in busyness. They grow in rest." In the coming school year, I will seek to remember what those things are and intentionally include them in my daily and weekly rhythm. I will choose rest over rushing and margin over mayhem.
I actually enjoy the rhythm of the school/summer calendar. It defines my days and structures my year in a way that agrees with my personality. However, this year I hope to continue the healthy habits I practice in summer during the school year. By saying no and seeking sabbath throughout the busy coming months, I anticipate a steady rhythm of balance, rest, and renewal. How can you create this rhythm in your own life during the coming school year?
—
You'll also like Resting in the Working, Work Overload Killing You?, and Time Management Hacks
#gritandgracelife