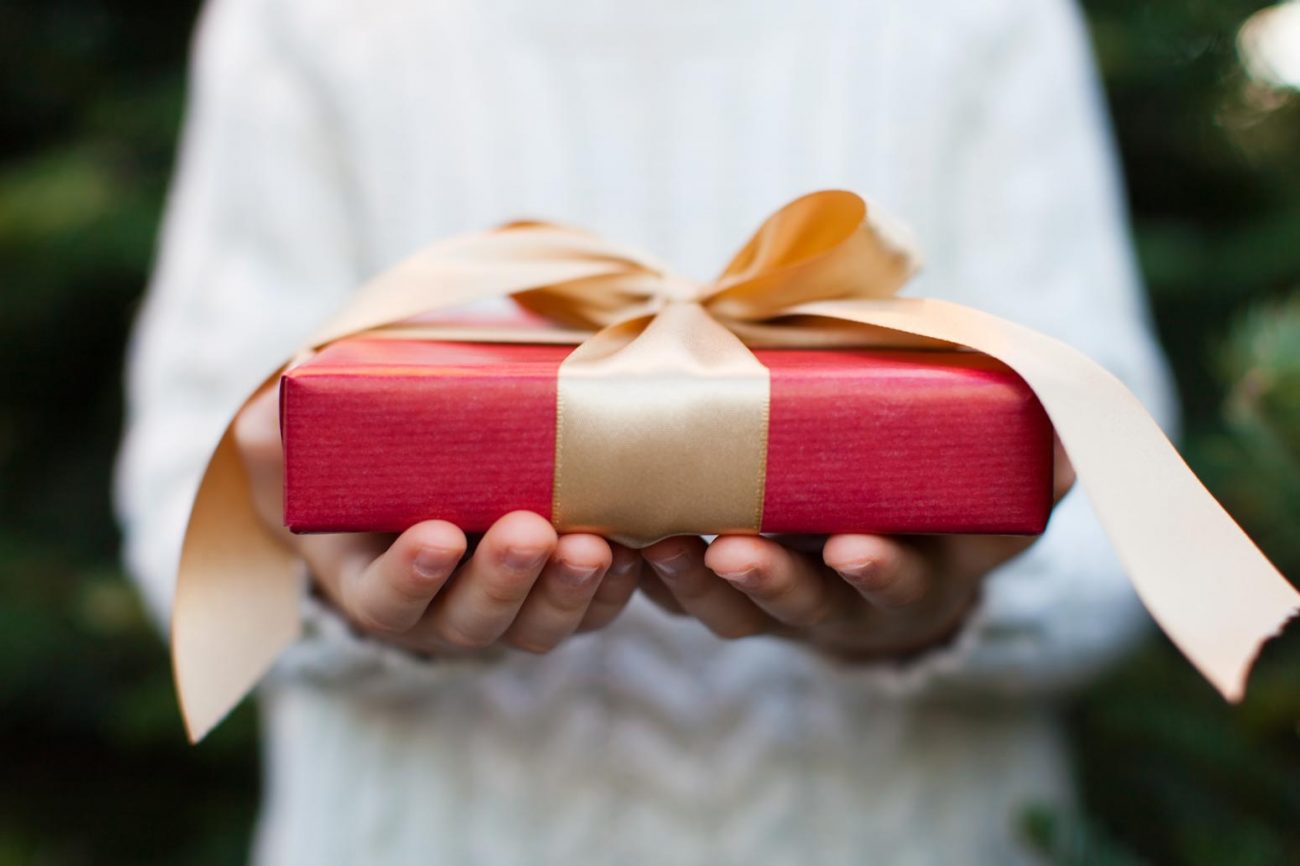 With Thanksgiving in the rearview mirror and the start of the holiday season officially upon us, now begins the somewhat daunting task of handpicking the perfect gift for all those the amazing women in your life. If you are like me and struggle every year to find that "perfect" gift, why not consider a purchase in support of women artisans, uniquely created for her by her?
Supporting the following woman-owned businesses and women-empowering companies is a great way to make a socially conscience impact by supporting families and artist communities around the globe. It also provides a special touch by giving a gift unmatched in craftsmanship and uniqueness—just like her.
Here's your holiday gift guide with a few of our favorite picks that are sure to spread a little holiday cheer:
ABLE
ABLE is a Nashville, Tennessee-based lifestyle brand focused on ending generational poverty by providing economic opportunities for women living in Ethiopia, Mexico, Brazil, and India. ABLE offers a wide assortment of denim jeans, jackets, and skirts crafted for comfort, while their jewelry selection includes customizable pieces made by hand by women who have overcome extraordinary circumstances. Check out their curated gift guide to discover items of varying price points, and harness your purchasing power by investing in the lives of women around the globe.
All the Wire
All the Wire was built by two Texan sisters who wanted to share stories through stamped jewelry. This Better Together Cuff is a perfect gift for that special someone who has been by your side during life's peaks and valleys, or this dainty mustard seed necklace for the friend who is in need of encouragement in her faith journey. Browse through this brand's one-of-a-kind offering of necklaces, bracelets, and earrings, and you're sure to find something for those who play a big part in your story.
Dandelions in December
What Sheila Dresbach brings to the small business world is a distinct fortitude for creating pieces inspired by nature. Her creations through Dandelions in December hold hope-filled messages and serve as wearable keepsakes of the inherent beauty and grit women possess. The Inspirational Bar Necklaces and Pressed Teardrop Pendant make rare gifts for the friend who needs reminding that God is ever-present through his Word and his outward creation.
Dear Mushka
What first began as a blog in 2010 as a way to raise funds for adoption, this wife-husband duo has grown a business, Dear Mushka, that houses jewelry, printables, and apparel with life-giving messages and Scripture "all meant to comfort hearts and share truth in a way that feels authentic, doable, and beautiful." These absolutely stunning Conqueror Necklace and Guard Necklace are two of our favorite picks.
For Glory & Beauty
For Glory & Beauty, Co. originated earlier this fall and is a small business where "championing for truth, the good of others and an appreciation of beauty that points to something greater than ourselves" is displayed through its modern and colorful collection of cards. Looking for holiday cards for a teacher, co-worker, or friend? Order them here!
These favorite pieces made by socially conscious businesses, and from both local and global artisans, are sure to spread a little holiday cheer!
Garden 24
Popular writer and artist Morgan Harper Nichols created this store, Garden 24, to remind you of the poignant truth that "24 hours a day, you are growing." For the friends who need reminding of their worth and strength, these prints contain empowering and soulful messages.
GraceLaced
GraceLaced Co. is an art and lifestyle brand created by speaker, author, and artist Ruth Chou Simons. Her inspirational pieces grew out of the blog she started back in 2007, where she wrote and created art stemming from a simple desire to find God's grace laced through everyday life. From stationary, gift wrap, calendars, to prints and books, GraceLaced is your one-stop-shop this holiday season.
Karité
Karité is the brainchild of three sisters hailing from Ghana, West Africa, who forged their own version of the natural, antioxidant-rich shea butter they used growing up. Their moisture-rich products contain raw, unrefined shea butter and palm oil sourced from Ghana and don't contain any of the harsh chemicals and solvents often found in similar products. A win-win for your skin!
Raven + Lily
Statistics show that 70% of the world's poorest are women. This Austin, Texas-based ethical fashion and lifestyle brand works to combat the statistics by providing sustainable employment opportunities for women. Raven + Lily offers modern, fair trade jewelry, bags, and home goods. These swoon-worthy Zia Leaf Earrings and Addis Backpack make gorgeous gifts (be sure and snag this Ley Carnelian Bangle while it's on sale!)
The Root Collective
The Root Collective offers a striking collection of boots, flats, sandals, and bags. With each purchase of their handcrafted shoes, you become a part of a mission that provides jobs for their artisans and transforms communities. Read more about RC's social impact, and earn 10% off your first purchase.
May all the women in your life enjoy these exquisite items this holiday season. Happy gifting!
—
For more holiday spirit, check out these articles:
Making Peace Not War With the Elf on the Shelf
20 Holiday Necessities You Need to Buy at the Dollar Store
How to See Christ in the Christmas Chaos
The Best Way to Co-Parent During the Holidays
Retail at the Holidays: If You Know, You're in the Family
Don't miss these popular articles:
Overcoming Shame in the Grit and Grace Life
3 Things to Hold on to When You Are Barely Holding On
Will Waiting for Marriage Lead to a Boring Sex Life?
50 Weird Things That Make All Women Happy
7 Helpful Tips to Relieve Your Middle Schooler's Anxiety
#gritandgracelife

You'll love this podcast episode from This Grit and Grace Life: How to Avoid Relationship Conflict Over the Holidays – 111!