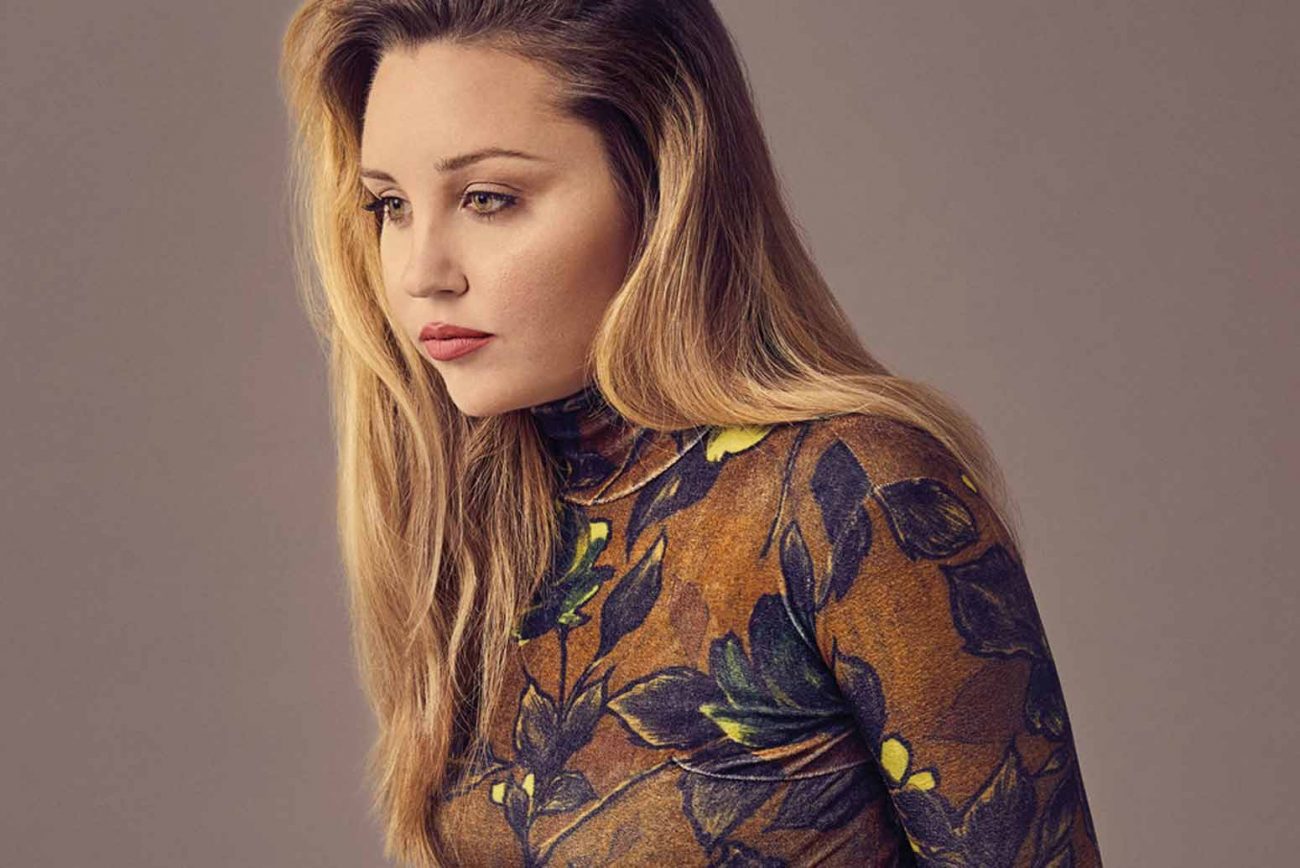 If you are a child of the 90's you know Amanda Bynes as Nickelodeon's TV darling from the show All That and the envy of every young American teenager in What a Girl Wants. She was adorable, funny, and just a bit quirky, a combination we all found fascinating and relatable. She was just like us, but cooler and famous. Squeaky clean and all-American, we loved her and wanted to be her. She was a 1990's teenage icon to the tenth degree.
But then life happened for Amanda. Growing up happened. Poor decisions happened. If we're honest, very few of us make it out of our teenage years without a few scrapes and missteps. But for most of us, our mistakes are private, shared only by our tight-knit circles, family, and friends.
The same cannot be said for those in the public eye. And unfortunately for Amanda, we had front row seats to her dramatic and rapid descent into the depths of addiction.
Watching Amanda fall was public and excruciating.
On the cover of every magazine and major newspaper, we watched her behavior decline at an alarming rate. From arrest to drug use to strange and disturbing Twitter rants, it was like watching a car accident in slow motion.
Yet we all watched, fascinated at this very public fall from grace. We giggled nervously along with talk show hosts who poked fun at her bizarre behavior and voraciously read every gossip column we could get our hands on, knowing deep down inside that it was not fair to take such delight in something so personal, private, and, well, so human.
As stories tend to do, hers eventually faded from the public eye. Our attention span and thirst for the next crazy thing moved on. Her tweets died down and she seemed to disappear and fade to black. But what happened to her? Where did she go?
Well, Amanda, it turns out, is more than just a headline.
She's a young woman of incredible strength and determination working her way back to health and sobriety. Chronicling her recovery in a recent Paper Magazine article, Bynes, now four years sober and a student at the Fashion Institute of Design and Merchandising in Los Angeles recounts her decline from recreational drug use to full-blown addiction with surprising and refreshing candor. She makes no excuses for her behavior and shows remorse and regret over hurting those around her:
"I'm really ashamed and embarrassed with the things I said. I can't turn back time but if I could, I would. And I'm so sorry to whoever I hurt and whoever I lied about because it truly eats away at me. It makes me feel so horrible and sick to my stomach and sad," Bynes says. "Everything I worked my whole life to achieve, I kind of ruined it all through Twitter." But she adds, "It's definitely not Twitter's fault—it's my own fault."
Her brokenness has made space for a beautiful rebuilding.
But what is apparent in her story, through all of the heartache and pain, is the beauty of a woman who refuses to let herself be defined by tabloid headlines and gossip column labels. A woman striving towards recovery, doing the hard work of reconciliation and restoration. Acknowledging her past without letting it define her. It's beautiful to watch. It is grit and grace personified.
You'll love this podcast from This Grit and Grace Life: Are You a Strong Woman of Grit and Grace? – 072