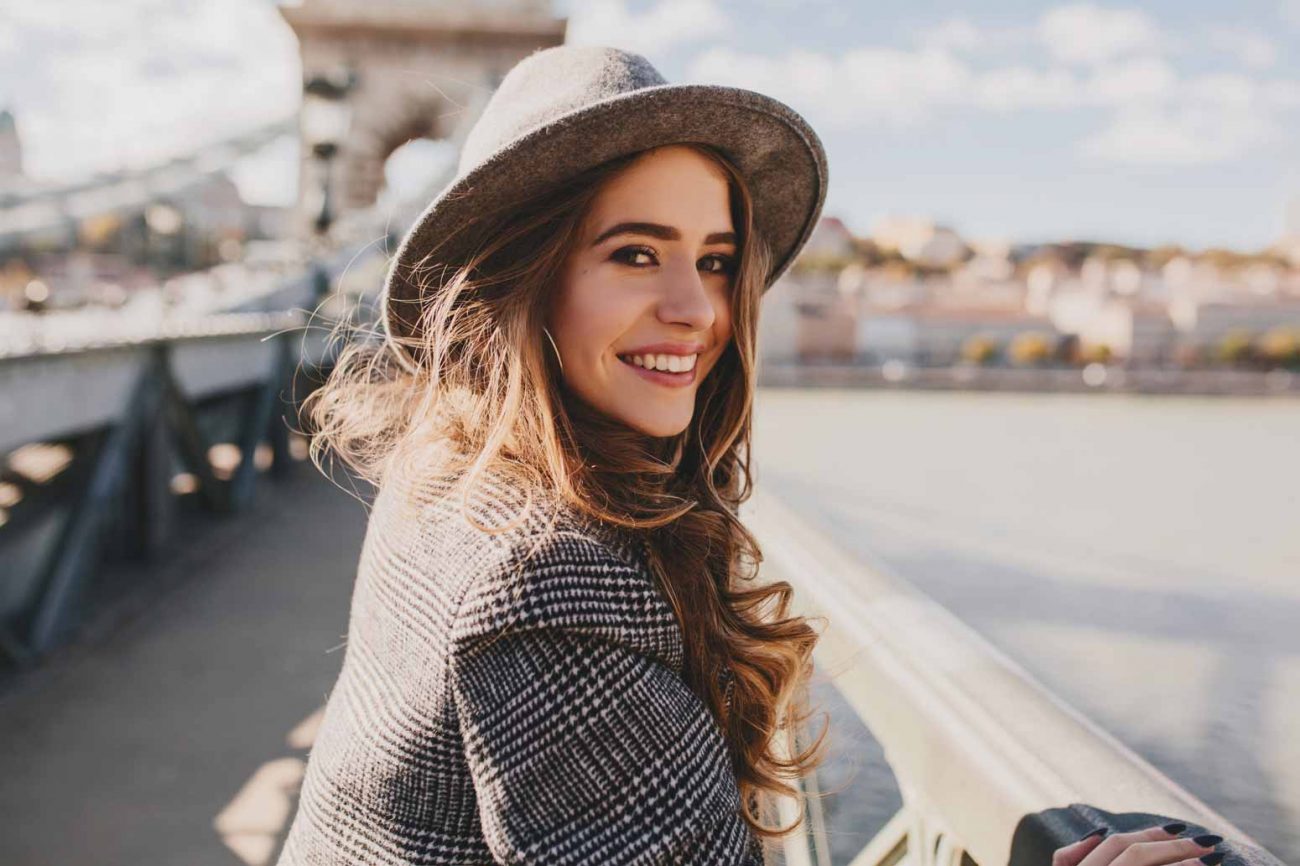 Truth or dare. That's the game, right? You are given two options: to tell the truth or do something you're afraid of.
What would you do if fear wasn't a factor?
Would you travel? Would you quit your job? Would you get out of an unhealthy relationship? Would start a new one? Would you write a book? Would you share a dream with someone who might think it's a
one in a million shot? Would you finally be the person you idolize yourself as, but only if you were fearless?
You can see it, right? As if you have this alter ego. This version of yourself that is only one or two New Year's resolutions away from being the "You" that you want to be right now. So, what's the hold-up?
Say you forgot to care what other people might think or how you feel they might judge you. Or if you stopped yourself from feeling guilty about letting someone else down. If you ceased to feel selfish for making yourself and your dreams as much as a priority as you make others. If you put as much energy into your own life and your own goals as you do for other people—what would you have accomplished already by now that is still on your bucket list today?
You've heard it before: Feed your dreams and starve your fears.
Perhaps instead of trying to remove fear from your life, try feeding the hunger that your soul craves and growing the characteristics that make you bolder, braver, and more daring.
Do you already see yourself smiling? Did you finally dance in the kitchen like a fool and record it for all your Instagram followers to see? Why not? Share your joy, girl. Are you grinning like a teenage girl who just got a note from her crush? Chase that stuff that makes you giddy with pride and joy. Fight like a warrior woman to get yourself to the finish line of all the things you want to achieve in this life. Because you don't get another one. Keep this quote in mind: "Fill your life with experiences, not things. Have stories to tell, not stuff to show."
I've lost track of how many opportunities I have turned down because I was too scared to try. Letting my fear with finances, approval from other people, and all the factors of the great unknown scare me into contentment and missing chances to see the world, take chances, and let myself have what could be really great because I settled for the idea that what I have is good enough.
Don't settle for complacency in your life when you can pursue your passions. Don't feed your fear, grow your faith. Don't focus on all the negative aspects of your grit, but cultivate the beauty in developing your grace. Go ahead. I dare you.
—
For more like this, check out:
How Self-Awareness Will Make You Successful
13 Things I Need to Quit For Good, Right Now
Just Because She's Pretty, Doesn't Mean You're Not 
On Courage: Strong People Have Weak Moments
Don't miss these popular articles:
How to Have Your Own Coffee + Bible Time
Do Strong Women Like Masculine Men?
Overcoming Shame in the Grit and Grace Life
Dear Parents of Millennials: It's Time to Stop It
Skillet's Korey Cooper Talks About Marriage, Motherhood, and Rock 'n' Roll
#gritandgracelife
You'll love this podcast episode from This Grit and Grace Life: Women and Judgment: Why We Do It and How to Stop – 057