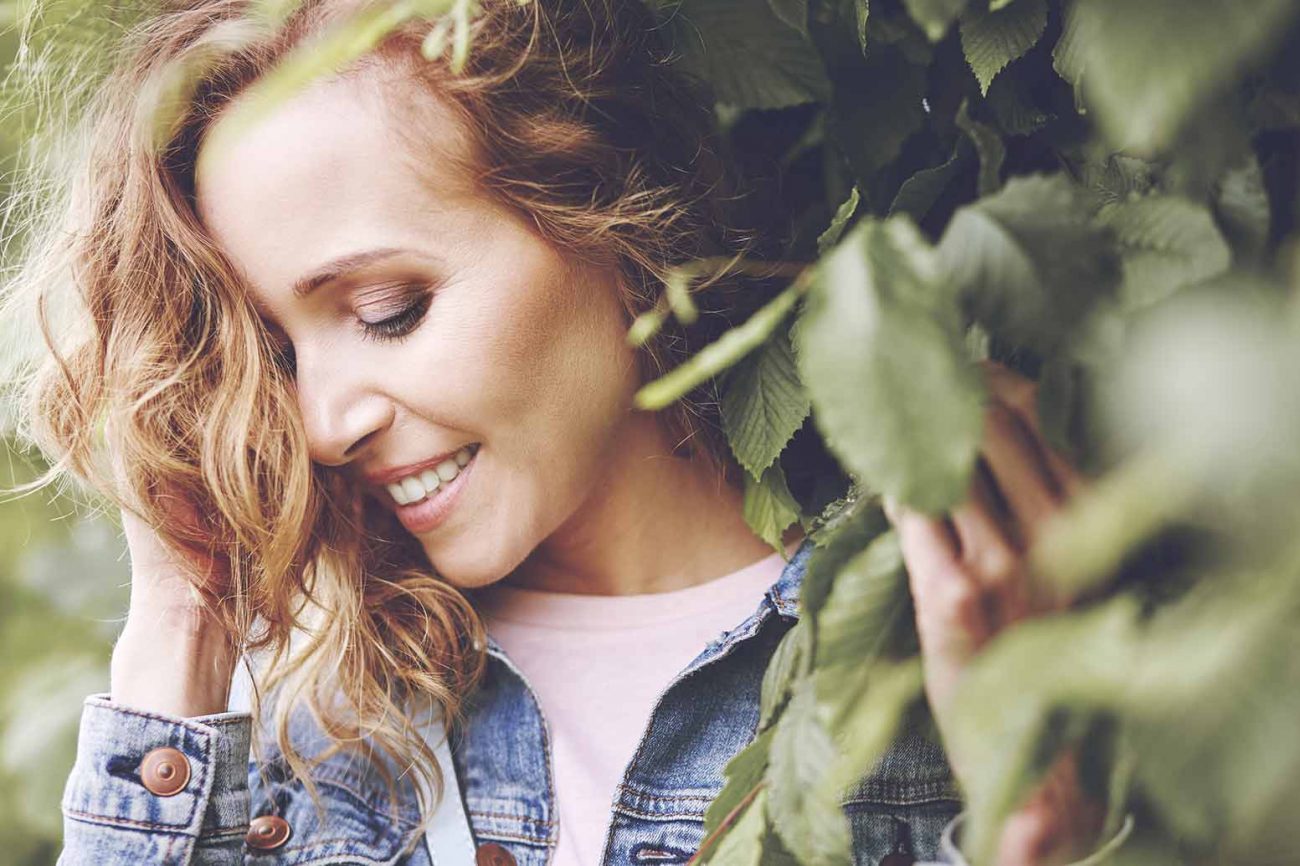 I believe there comes a time in most women's lives that we question what we are doing. Are we are doing enough? Are we fulfilled? What would it take to truly make us happy?
A lot of factors come into play: becoming a mother, a major life change, unhappiness with where we currently are in our lives. The thing is, change is scary! Maybe you've been working in your current job for so long that you are fearful of doing something else. You could be afraid of how a change would affect your family, or you might be terrified of failing! The truth is all of these are very valid ways to feel.
Here is my question for you: when was anything worth dreaming of not going to require change and hard work?
Life is full of opportunities, and I believe there is no age limit or life limitation that will keep you from reaching your dreams. You are the only one who can make them come true, so seek after them if you want to see them come to pass.
Life has brought on some significant life changes for me this year. The main feeling I have had is that I feel stuck. I feel like I am not where I should be in my life. The major part of the last 10 years was devoted to my now ex-husband and my children. Neither of which I regret, but it has left me ready for more. Not only more for myself, but a way that I can, in the end, give more to my kids. Have you ever been at a place in your life where all you can do is think? About everything: where you are at, where you are going, where you have been… Why has everything happened this way, and how do I make myself happy again? Let me tell you, girlfriend, you are not alone!
Here is my question for you: when was anything worth dreaming of not going to require change and hard work?
These questions brought me to my very own ah-ha moment…
I am going to go back to college! That's right; I am a single mom, in my almost mid-30s, still trying to figure out what I want to be when I grow up, and I am going back to college! 
Oh, and I couldn't be more excited. I know this journey of life will be hard and tiring and hectic. Here is the thing though, I want to show my boys that it is never too late. I mean, if J.K. Rowling can become a billionaire by 42 from writing Harry Potter when she didn't even publish her first book until she was 32, then surely I can follow my dreams and go back to college.
The thing I want you all to remember is it is never too late to set a dream and decide to make it your reality. We all go through times and phases in our lives. In my mid-20s I was ready to start my family and have kids. It wasn't a time in my life that I was prepared to finish college. For me, that time came after my divorce was finalized. In whatever you do, whenever you decide to do it, it should give you a sense of purpose. My sense of purpose and drive to get my degree is my kids. Without the thought of them pushing me to succeed, I am not sure I would have made this choice.
Wherever your drive comes from, let it push you hard and don't quit until you reach it. As mothers, wives, daughters, and friends, it is so easy to forget ourselves. Allow you to find yourself in your dreams and desires, whatever those may be. And don't stop until you reach them. Make yourself proud, ladies, and prove to yourself above anyone else that you can do it!
—
Don't miss these popular articles:
A Woman of Grit Without a Hard Heart
The Best Way to Co-Parent During the Holidays
True Beauty is Found in a Woman's Strength
What This Lawyer Thinks Every Woman Should Know
How Do I Know What Defines Me?
3 Ways to Face Your Worst Fears, and Overcome
How to Make Meal Planning Simple for Your Busy Family
You'll love this podcast episode from This Grit and Grace Life: 5 Things a Woman Must Do for Success in Life – 040!
#gritandgracelife