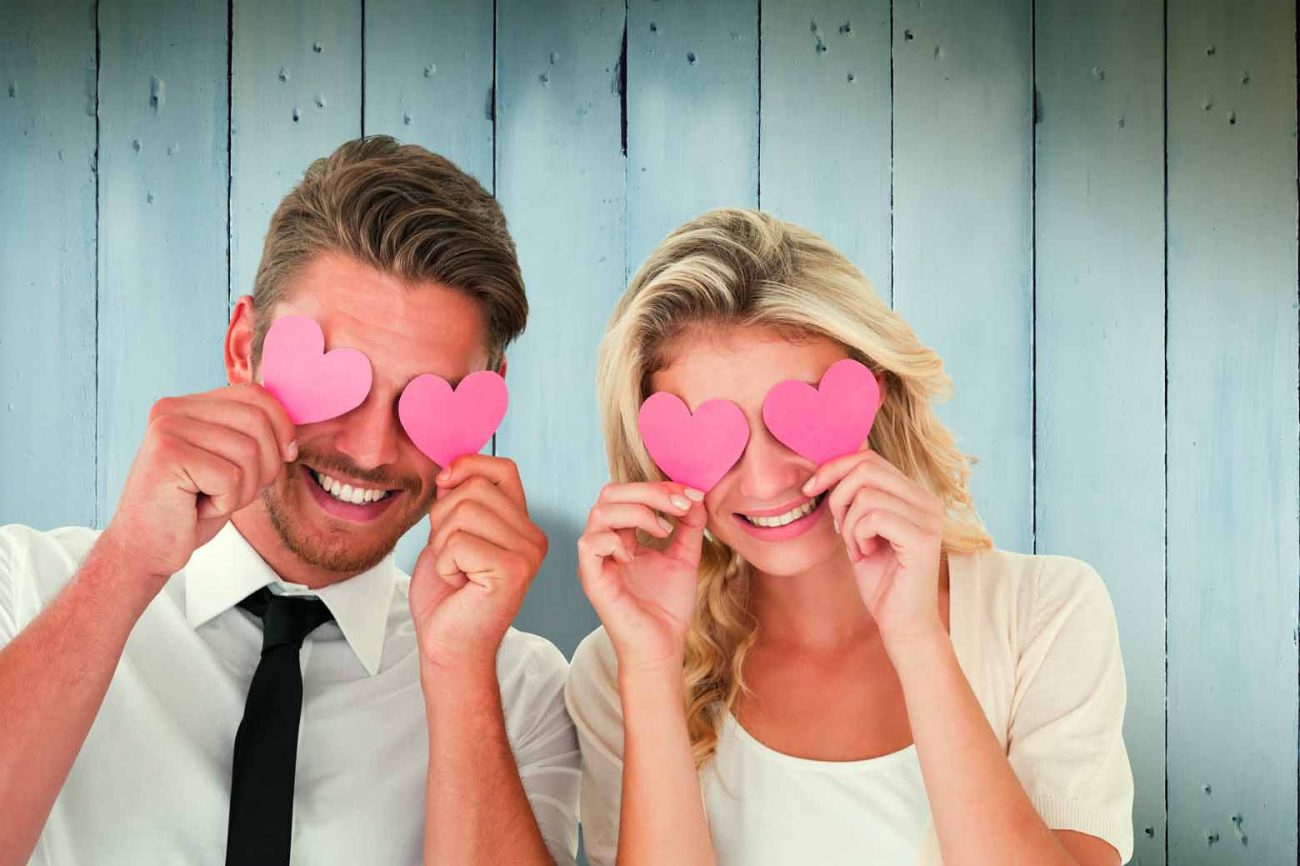 Because we don't all have a budget like The Bachelor to take a Maserati to a private jet plane that lands us in Las Vegas where we rappel the side of a 70-story building and end the night in a hot tub while being serenaded by a private concert, we might need a few, more achievable date ideas for Valentine's Day.
So here are 7 fun, simple ideas that are sure to make a lasting memory:
1. Date in a box.
Think outside of the box and get a date night in a box. There are many things that can be delivered to your doorstep in a box these days, from beauty products, to clothes, to meals, so why not subscribe to a delivery service that takes away the stress from planning a date? Boxes usually come with fun and creative activities that are sure to bring you both closer together.
2. Be a tourist in your own hometown.
Have you ever seen tourists who seem to be experiencing your hometown in a more fun and unique way? So swap your everyday car for a moped, a fun rental car (if budget allows), or even a bicycle built for two, and cruise around your own turf in style. Trade your usual drive-thru for your local hotspot or tourist trap. Try your local winery, museum, or park, and just think "what would a tourist do?"
3. Take a class.
Whether it's cooking, painting, or dancing, try something new that will get you both out of your comfort zones. There's nothing like trying not to burn your meal, realizing you're more of a Picasso than Van Gogh, or figuring out you have two left feet to bring you and your loved one together.
4. Leave it up to chance.
Was it your turn to plan the Valentine's Day date this year and you forgot to make those reservations? Play it cool and leave it up to chance, or the flip of a coin. Get in the car and let honest Abe decide where to go. Heads means right, and tails means left. Here's a helpful hint: if you end up in an alleyway, keep playing. But, if you happen to end up at a jewelry store, then that may be a good time to stop!
5. Take a trip down memory lane.
You don't even have to get in the car to take a trip down memory lane. Get out pictures from your first, awkward date, your wedding video, or old love letters. Recreate that memorable moment when you first spoke those three special words, or when he asked you to be his. Remind yourself of what brought you together, all you have been through, and all you have to look forward to.
6. Talk it out.
Ever found yourself only talking about your kids or work during your date? Do you feel like you're stuck in a bit of a conversation rut? Don't be ashamed to seek some conversation starters. Whether you want to talk about something deep, silly, or even hypothetical, try some of these questions to kick start your talk:
What was your first impression of each other?
If you could pick an actor/actress to play you in a movie, who would it to be?
What's the most recent compliment you received?
What's something you did that your parents never knew about?
If your life were to have a theme song, what would it be?
What do you want to be remembered for?
7. Game table for two.
If you want to avoid the crowds, not break the bank, or even if your only time as two comes after baby's bedtime, take your date to the kitchen table. Whether it's a game of strategy like Hive, a dice and card game like Fill or Bust and Liar's Dice, or a messy game like Pie Face, you and your loved one are bound to have some good laughs … as long as you aren't too competitive. If you want to up the ante, place your bets, and wager a back rub or household chore!
Regardless of your budget, stage of life, or length of your relationship, creating a fun and unique date is entirely possible. Whether it's planned in advance or spur-of-the-moment, make this Valentine's Day one to remember!
—
You'll also like Creative Dating—No Money, No Problem, Romancing Your Man, Valentine's Day Gift Guide for Him and Her, and Stay Connected With Your Husband
#gritandgracelife