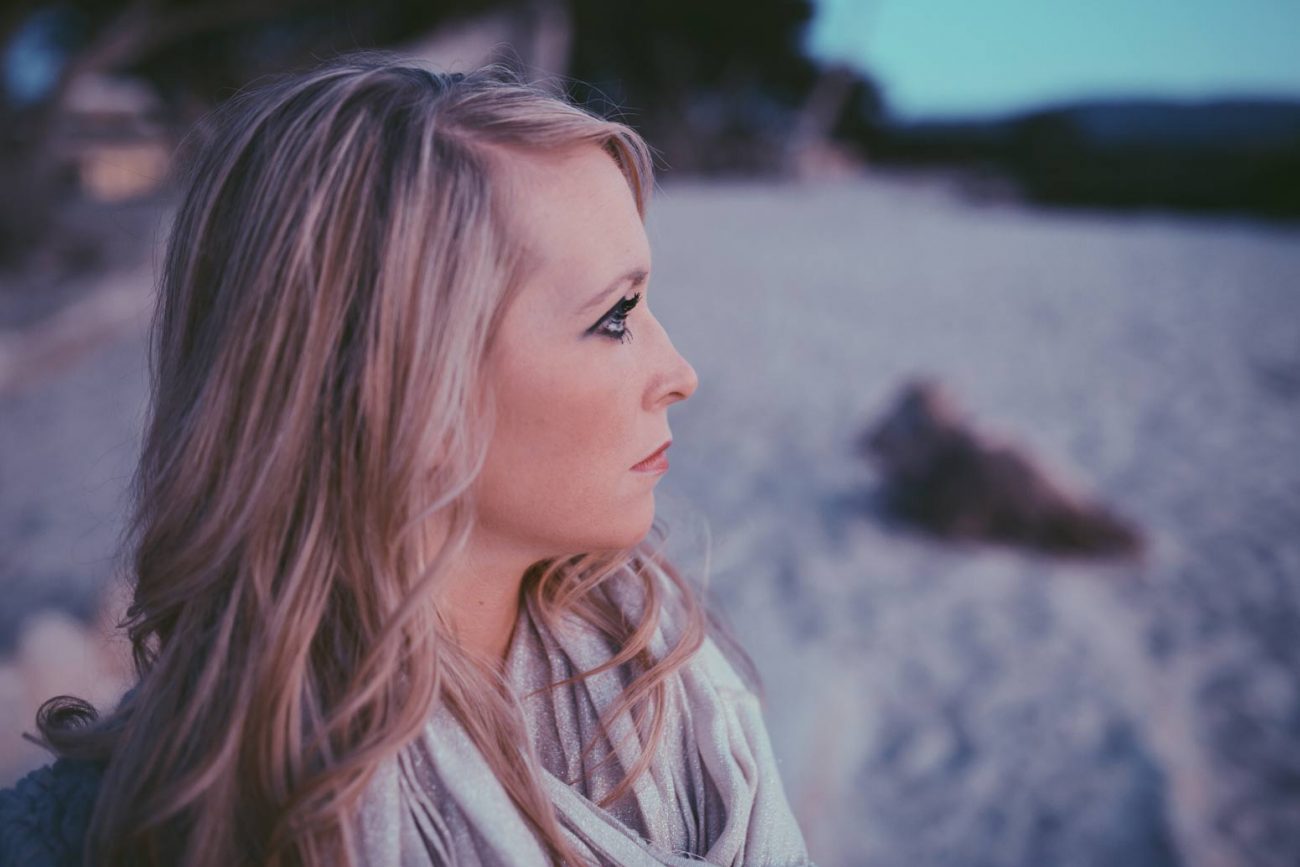 Do you remember the feeling of when you were about to lose a tooth as a child? When it was time to come out, it became sore, disconnected, and sometimes extremely painful. We were scared of what was about to happen because we had no idea; all we knew was that we didn't want to lose our teeth—something that had been part of us for so long. We didn't realize that pulling it out or letting it fall out naturally was actually making room for a new one to grow in.
Lately, I have started to look at some relationships as if they were baby teeth. Temporary tools meant to serve a purpose, but not to be permanent. Most often being the men in our lives that we invest a lot of emotional time into. We are forced to face the fear that we are going to go without a tooth for a little while. We're going to be without the people who have been with us through our growing periods. And it's going to feel strange; we're going to know there is something missing and it's going to take some time before we're ready for something new, something stronger.
So what do we do with the gap?
We grieve. It's a loss of something we cherished and depended on.  
We cry. The process is agonizing, and unfortunately, repetitive.
We get frustrated and discouraged. We have to come to terms with the reoccurring part of life that never seems to get easier with each time we must go through the transformation process. Another relationship from scratch, another person to trust.
We hope. Perhaps whatever is coming will be better than what was left behind.
I have lost count of how many metaphorical teeth I've lost. Every single time, I feel just as terrified as if it was the first tooth; scared of yet another gap in my life. No matter how many times I remind myself that something better is meant to grow in; something stronger is coming, I can still feel like a loser with a missing tooth. I'm a woman. We tend to not want to look ugly or have a physical reminder that there is an emotional absence in our lives. I know that I have to practice patience and learn to accept that it's all part of the journey. Every mile matters.
It's painful to lose something you thought you were meant to keep forever. It's confusing when you start to feel that bond wiggling its way out. You can't just shove it back in and tell it to stay put. You can't force someone to stay in your life who isn't meant to be there. I know how painful it is to let go. I know the sadness that comes with putting that tooth in a box with all your other ones. I feel the depression and insecurity included with the old memories and past experiences from broken relationships compiled down to nothing but pictures, trinkets, and old texts that were once treasured, but are frighteningly meaningless now.
Flowers grow back after they've been trampled on. Houses that have been destroyed can be rebuilt. Hair and nails return even after they have been cut too short. Every fall season, trees prove the beauty of letting dead things go. And every spring, they restore our hope that something still grows back; green and new and fresh. Adult teeth come in after the old ones have been removed. There is no reason to fear that love may never return to us again. We just have to have a little more faith with our fear, and a little more grit with our grace, and a lot more smiles with our missing teeth.
You'll enjoy this episode of our podcast Single? How to Thrive in the Online Dating World with Kristin Fry – 037,
—
You'll also like Breaking Up and Becoming a Strong Woman, Put on Your Big Girl Panties and Get to Work (On Yourself), 10 TV Couples That Make Us Believe in Love Again, What to Do When He Didn't Propose (But Should Have), and 4 Truths About Being Friends With Benefits.
#gritandgracelife