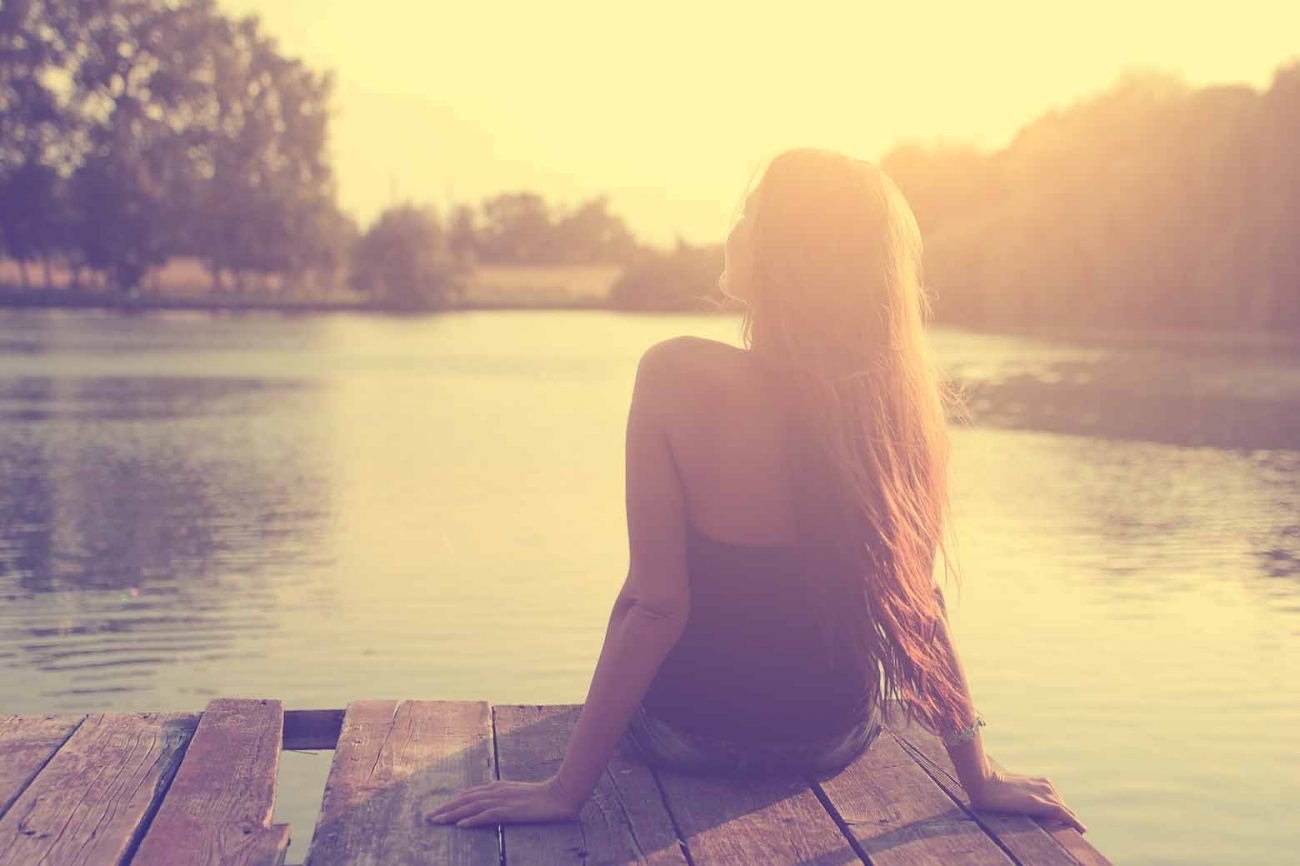 Years ago I became invisible. It happened little by little. I became a mother, and I misunderstood what that meant. I thought it meant I had to pour all of myself out in order to do my job well. A second baby came along, so I kept pouring. Soon I was empty and transparent. I hid easily behind my two sons, feeling like I was noble…normal…nominal…no one.
It was in that invisible place that I learned something critical: my sons needed me. Not the scared, spent version of myself I'd become, but the true me. They needed my strength and sass, my heart and my humor, my creativity and my spirituality. With that epiphany, I began the long journey back to myself.
Self-care was one of the ways my restoration unfolded, and, in the beginning, it felt so selfish. Money spent on myself, time away from the boys, added responsibility for my husband…the voices in my head, and often voices of others, told me that this was too much. However, one person who never uttered these accusations was my husband, who was delighted to see the ghost of his wife returning to living color.
Sometimes self-care took the form of a solitary trip to Target, sipping a chai tea while I leisurely wandered the aisles. Other times it looked like dinner and a movie with friends, a weekend away with my sister, or a weekly women's Bible study. Once a year I traveled to Colorado for a women's retreat that provided vital beauty, worship, quiet and connection. From time to time, self-care meant seeking the care of a trained counselor who would enter my story alongside me.
Parker Palmer writes, "Self-care is never a selfish act—it is simply good stewardship of the only gift I have, the gift I was put on earth to offer others. Anytime we can listen to true self and give the care it requires, we do it not only for ourselves, but for the many others whose lives we touch." My acts of self-care have helped me remember who I am, nourish this woman, and then offer out of strength and self-worth, not scarcity and surrender.
"Self-care is never a selfish act—it is simply good stewardship of the only gift I have, the gift I was put on earth to offer others."
My sons are teenagers now, and the empty nest seems to hover on the horizon. As I look forward, I am grateful for the journey that led me back to myself. I'm thankful that my sons have been mothered by me, not by some wispy and worn-out version of me. If you asked them, "Tell me about your mom," they would be able to speak words of truth because they have seen me, they know me, and they have learned from me. They could speak of my spunk, laugh about my ready tears, and testify regarding who I am. If their knowing is the reward of self-care, then it is weighty, wonderful, and worth it.
—
You will also like Running on Empty, Mom?, Britney Body Image and How to Walk Lighter.
#gritandgracelife