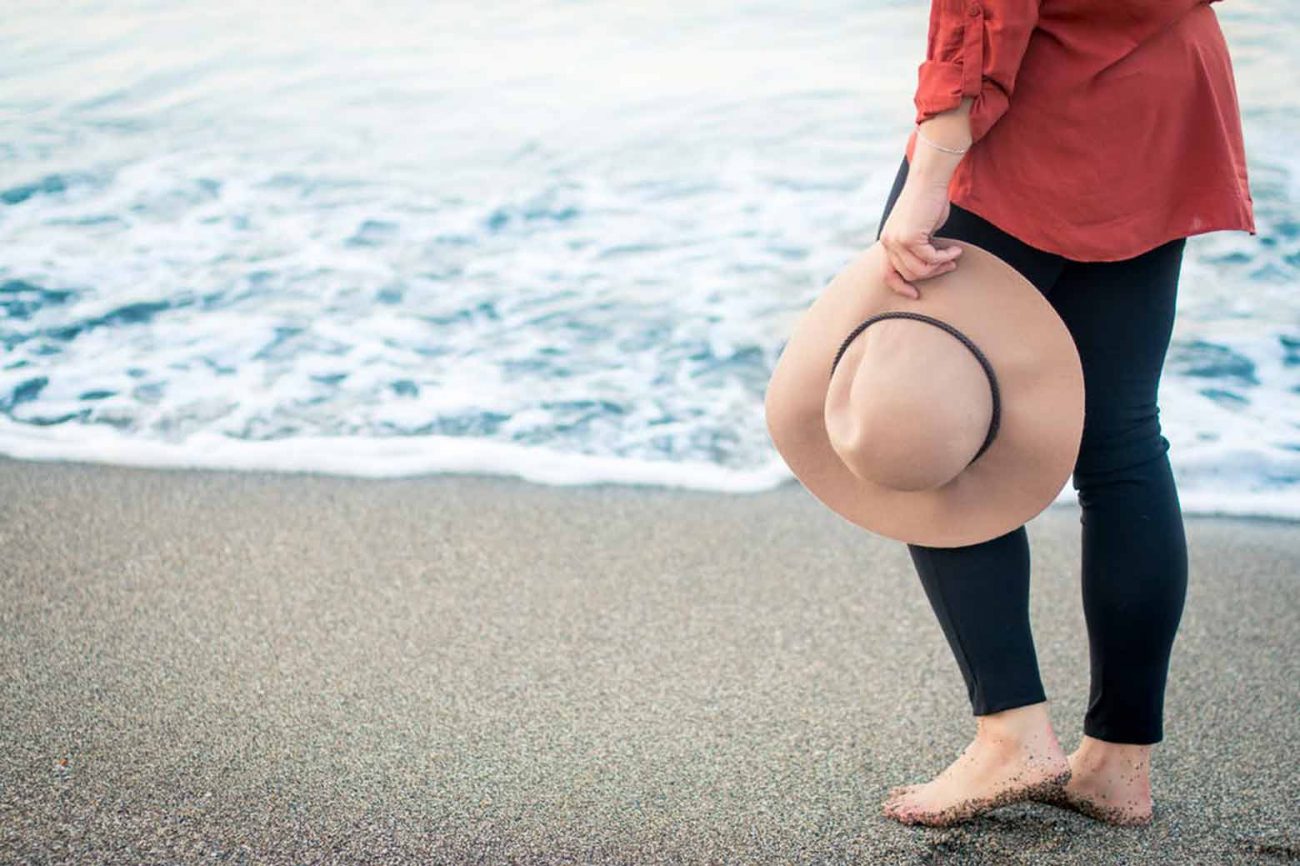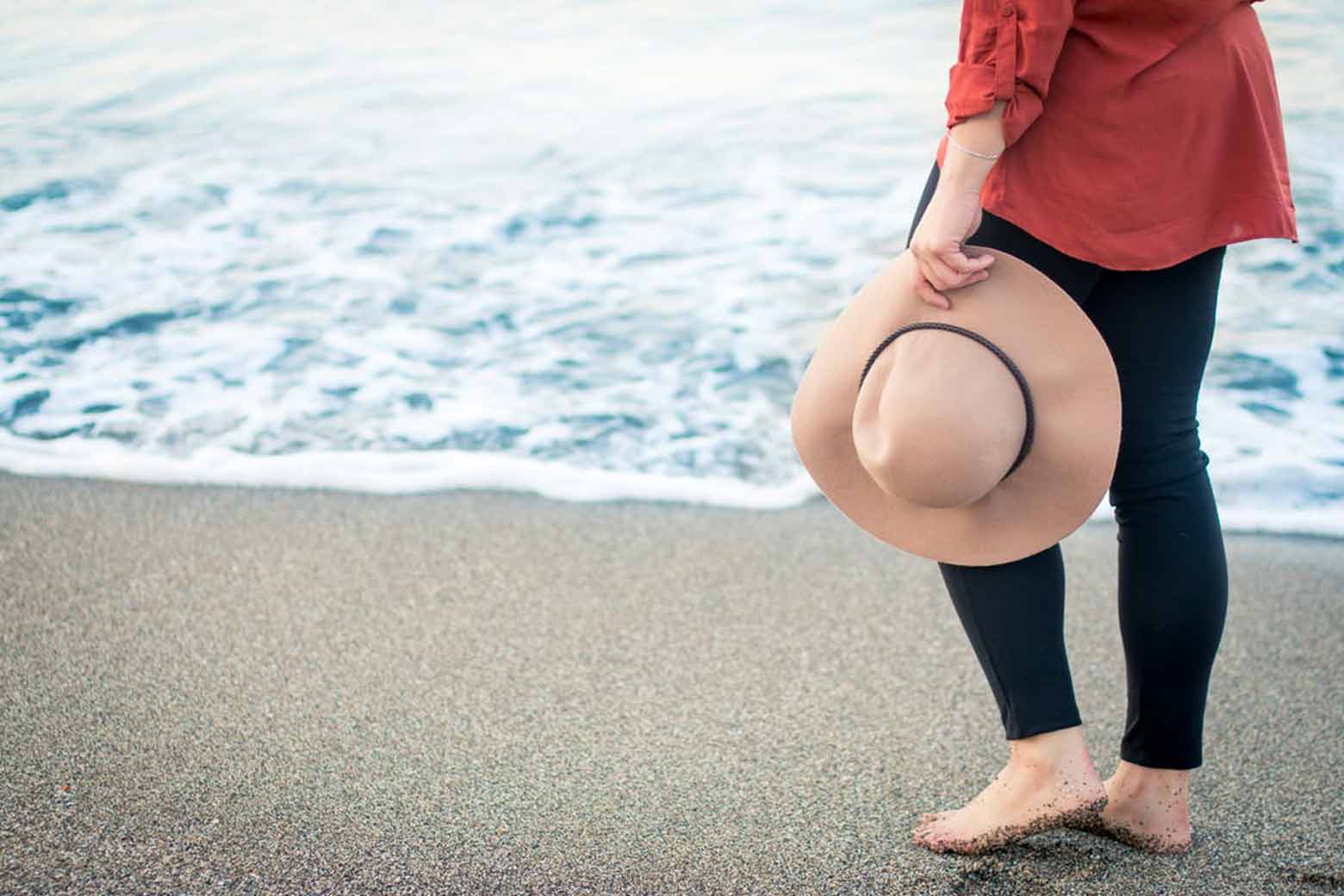 If you got a chance to follow along with The Grit and Grace Project for our strong mom challenge, then you met some incredible women with their kids and stories to share and celebrate. We had our two weeks to honor mothers and motherhood in all forms. These are the women who have nurtured us, hugged us, watched us cry, given us advice, or just been listening ears when we have needed it most.
Whether a natural, adoptive, pseudo, or complicated, any woman, at some point, has or can experience what it feels like to be a mom.
I have been blessed to not only have one, but two women to honor and thank for being the examples of what good role models and strong women look like.
My mom had me in a third world country when her and my dad were serving as missionaries in Brazil. As her one and only child, my mother, Brenda, provided everything that a girl needs to grow and become a strong, (often) stubborn, independent woman.
Louann is my work mom. When I was a struggling sophomore in college going through the rough patches higher education brings, her family business became my second home as I got a job working for them. While she doesn't have any children to biologically call her own, she has taught me that you do not need to birth a child to have maternal character qualities.
My mom and Louann have taught and demonstrated the type of character that any woman, mom or not, should always strive for.
Here are 4 qualities of a strong woman:
She's Giving.
Being a mom, or any type of strong woman is a demonstration of selflessness that goes above and beyond. Giving of their time, their resources, and probably a little (or a lot) of their sanity in order to tolerate me.
She's Patient.
Both my mom and Louann have been more than patient with me as I have been through my complicatedly simple life. My emotional rollercoaster, personal soap opera, reality television show of ups and downs have, I'm sure, tested their stamina. Seriously, sometimes I am amazed that they still tolerate my shenanigans.
She's Gracious.
I screw up. And sometimes it's something small, other times it has been life-altering. My mom and Louann have demonstrated the most undeserving, unconditional love that I could have ever dreamed of having. No matter my problems, I know I have two incredible women that make me feel safe and loved.
She's Inspiring
Mostly leading by example. My mom is a mother, a pastor's wife, a cancer survivor, and a nursing student. She has dedicated her life to taking care of everyone else, including me. Louann is a wife, a daughter, an aunt, and a much-loved business partner in a small town. She cares for this community and the people in it as much as any mother would care for her children
I have two great moms who show me how hard strong women have to work in a life that isn't always easy. Motherhood isn't always appreciated the way that it should be. And celebrating them on just one day, or during a two-week challenge, is certainly not enough when they give so much more every day to make my life better. I can only hope, pray, and aspire to be just as influential and create an impact in someone else's life as a tribute to the way they have been beautifully significant in mine.
—
Don't miss this episode of our pocast: What Makes a Woman Strong (Might Surprise You) – 016
You'll also like 10 Behaviors Found in the Inspired Woman, For the Woman Who Wants to Be Strong, 3 Surprising Signs of Strength in a Woman, True Beauty is Found in a Woman's Strength, and Why It's So Important to Have a Mentor and to Be One Too.
#gritandgracelife