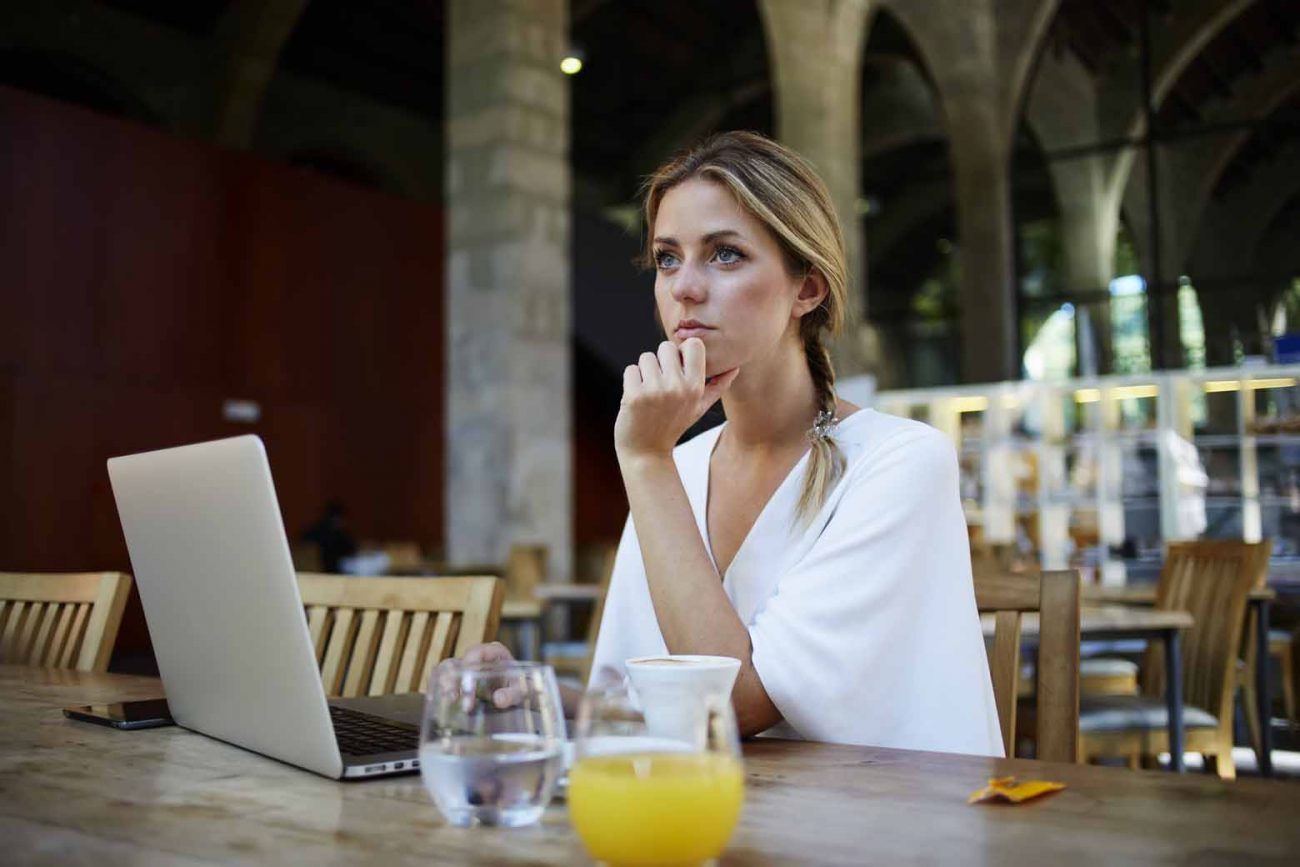 Not every woman we work with will—or should—become a best buddy. But our jobs are oh-so-much-nicer when we at least feel all the other ladies we spend our days with are friendly to each other.
Unfortunately, most of us can attest to working with another woman who just didn't give us the warm fuzzies we like to establish on the job. Whether it's one who is super quiet, unnecessarily stern, critical instead of complimentary, or aloof and secretive, we can be left wondering how to possibly connect.
Here are a few tips to crack that lady's armor. Even if nothing works, you'll know you've done your best to extend a caring hand and thoughtfulness.
1. Don't overlook nice things about her, whether it's her dress or an accomplishment at work. A compliment about even the smallest thing can go a long way toward softening someone's heart.
2. Include her in low-key group activities—like coffee runs or lunches in the conference room. Even if other coworkers screw up their noses about it, you want to be the one woman in the office known for treating everyone kindly.
3. Ask what her favorite weekend activity is. Find a relatable moment to share with her.
4. Watch what she drinks from places like Starbucks, Planet Smoothie, or her favorite drive-through (can we hear a "heck yeah" for Chick-Fil-A sweet tea?). Bring her one as a surprise after lunch one day.
5. Ask if you can help her with anything today (obviously only on a day you have time).
6. Find out if she has a Pinterest board. Pin some recipes, decorating, fashion, or health tips to her board that fit the things she saves for herself.
7. Take the time to look at anything on her desk that is in a picture frame. It's a way to learn more about her.
8. If she's really aloof, ask your/her boss about things they know of that are important to her. Use that information to ask a question that shows interest in what she cares about.
9. Ask her to lunch. Even if you think you'll be supremely uncomfortable. Maybe she's shy. Maybe no one else ever asks her to lunch.
10. Finally, don't overdo the kindness or enthusiasm; she'll know when you're faking it. Don't have any expectations of her. And never talk about her in an unkind way with any other coworkers.
Hopefully these tips give you a starting point in bridging the gap between you and your coworker. If you have additional ideas, feel free to post them below in the comment section!
—
You'll also like Can Female Bosses Be Nice and Successful?, 6 Bad Coworkers and How To Deal with Them, Got a Problem? Go Direct!, 5 Tips to Build Healthy Relationships, and Five Ways to Make Your Job Sweeter.
#gritandgracelife