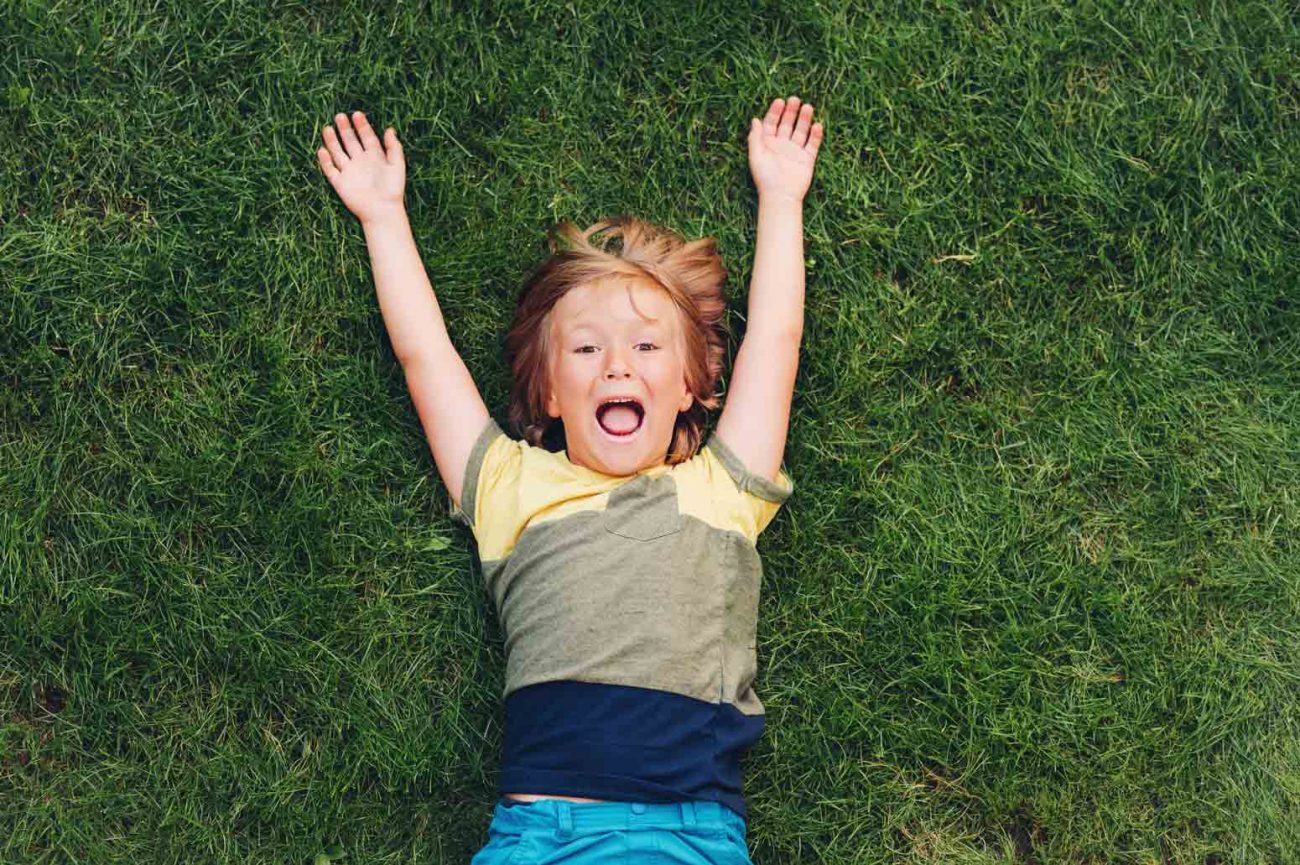 It's finally summertime! As we approach this fun season, I can't help but think back on all the sweet times I had as a kid during summer break. Days on end in bathing suits, melted popsicle juice running down my cheeks, and bare feet on the grass created some of my fondest memories (and I know I can't possibly be alone in this)!
Since that's what this season is all about, I've created a bucket list of 50 things to do with your kids this summer. Some are more involved than others, but they're all sure to leave you and your littles smiling and mark this summer as one to go down in the books. Plus, mama, having a little fun will help these long days go by a little faster!
Summer Bucket List:
Have a backyard picnic
Run through the sprinklers
Create a backyard slip-n-slide
Watch a meteor shower
Make homemade popsicles
Build a pillow fort
Scour the town for free activity classes
Take a day trip to a local attraction
Eat watermelon
Have an arts and crafts day (Pinterest anyone? Painted rocks, homemade slime, hand print art?)
Attend a baseball game
Try geocaching
Make goodie bags to donate to the homeless shelter
Make homemade pizza
Find shapes in the clouds
Play flashlight tag
Volunteer at the animal shelter
Have a movie marathon (popcorn and all!)
Go backyard camping
Fly a kite
Make homemade lemonade
Have a pillow fight
Plant a garden (Well, maybe start with just one plant.)
Attend a parade
Go mini-golfing
Write letters to soldiers
Spend an afternoon at the public library
Make tie-dye shirts
Play with chalk
Have a cannonball contest
Have a water balloon fight
Catch a firefly
Make s' mores over a bonfire
Visit a local farmers market
Read a new book
Jump on a trampoline (Even better, visit a trampoline park!)
Watch 4th of July fireworks
Make homemade ice cream
Hang a bird feeder
Climb a tree
Visit all your local parks
Bury a time capsule
Go kayaking, canoeing, or tubing
Bake cookies for your neighbors
Collect seashells
Have a family game night
Build a sand castle
Get henna tattoos
Visit mom or dad at work
And certainly, last but not least, take pictures of your adventures. Create a photo album or scrapbook at the end of the summer to ensure these memories will last a lifetime.
Summertime —the days are long, but the season is so, so short. Make the most of it and try out some new memory-making activities!
—
For more inspiration for your #gritandgracelife, check out:
Girl, It's Perfectly OK to Just Be You!
7 of the Best Summer Vacation Trips to Take
15 Easy Slow Cooker Meals to Make in the Summer
This Is How to Keep It Cool at Your Next Outdoor Party
8 Children's Books That Will Make You Laugh and Cry
Don't miss these popular articles:
This Is How to Avoid Stagnation and Get More out of Life
How Do I Know What Defines Me?
Want to Be a Trim Healthy Mama? Try This Simple Plan
My Life Isn't Insta-Worthy But I Love It All the More
How My Husband and I Survived My Affair
#gritandgracelife
You'll enjoy this podcast episode from This Grit and Grace Life: How to Raise Responsible Kids: Tips for Every Age – 087!