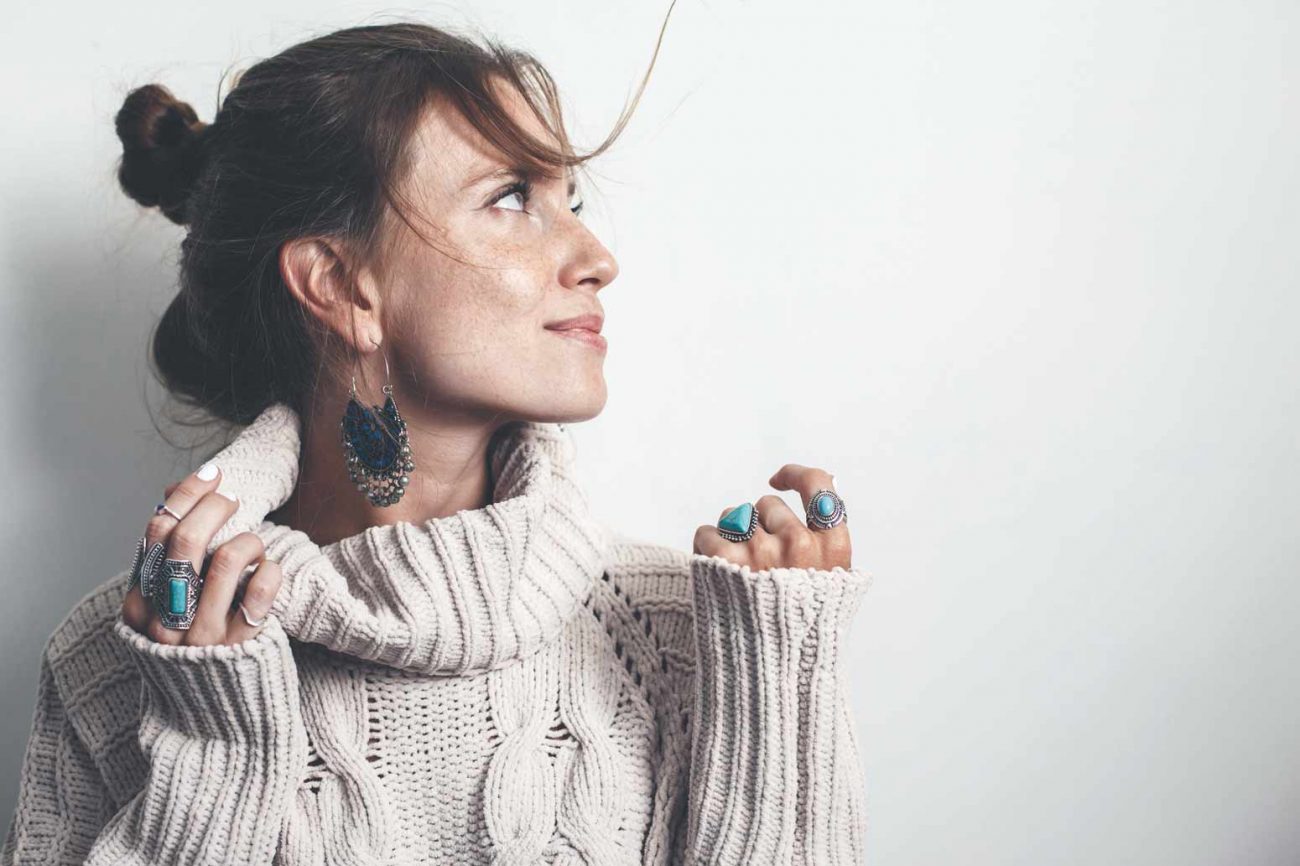 Some of life's storms come and go with little impact on our daily lives and hardly disrupt our normal routines. Some storms of life are just a bother, leaving no rubble in their passing.
But others rush in, demand our attention, and throw us around like a forgotten lawn chair during a fierce hurricane. These monster storms pass, too. And as they do, we may sit stunned at just how much has toppled, just how much has come undone, just how easily our strength blew away in the wind.
Do I have enough grit to weather the storm?
The wind is blowing now. I see leaves clinging with full resolve to their branch. They hold on trying to beat the odds, trying to stay securely connected to the tree. But a leaf is just a leaf and the wind is the wind, and as their grit runs out, leaves float to the ground. And I wonder if my grit will run out, too. Will I lose my hold, my footing, my moorings, and my compass? I am just me, and life is life; will my grit run out before the storm passes, before the winds cease?
I continue to watch the wind-battered leaves while these questions keep knocking and life's demands keep demanding. I think of my lists and my people and my promises. I remember my dreams and goals and desires. I tell myself that I am strong, that I can do whatever I set my mind to, that I'm ready for this big messy life. But deep down, I know that I too am a leaf, and I wonder when the wind will cease.
And as one day of pondering bleeds into the next, I find myself back at work visiting with clients in my spa treatment room. Women come and women go, and in the in-between, we chat about this and that, most days.
Just as you're coming undone…
On other days, like today, I quickly realize that although I'm an esthetician, I am more often a chaplain. Hearts open and spill, as do the stories and tears. A dear woman just lost her husband. She tells me about the funeral arrangements, shares how the evenings are the hardest time of day now, weeps as she explains what a good man he was. Her facial appointment is completed in hushed holiness. In the end, I hug her tight and try to squeeze as much of my strength into her frail form as I can. She will need grit today, and I know she doesn't think she has any.
I've known my next client for eight years. Regular visits and friendly conversation have knitted us together, so she shares openly. She's scheduled for surgery next week, and she's afraid. I hear the fear in her voice, see it in her eyes. The cancer is slow-moving, and the prognosis is good…but still…fear. My eyes meet hers, and I offer a kind and knowing smile. I tell her I'll pray, and she knows I will, and somehow, she seems a bit settled. Like somehow someone else knowing our fears and believing we'll be okay anchors us to Someone bigger than ourselves. As she leaves, she tells me this surgery will show her just how strong she is. And I know she doubts she has what it takes to make it through. We both pause silently, both recognizing that it's when we don't think we have enough strength that we find out just how strong we really are.
A young momma, all in love with her babes, comes in to find a restful space to recharge. But more than the silence of the treatment room, she needs a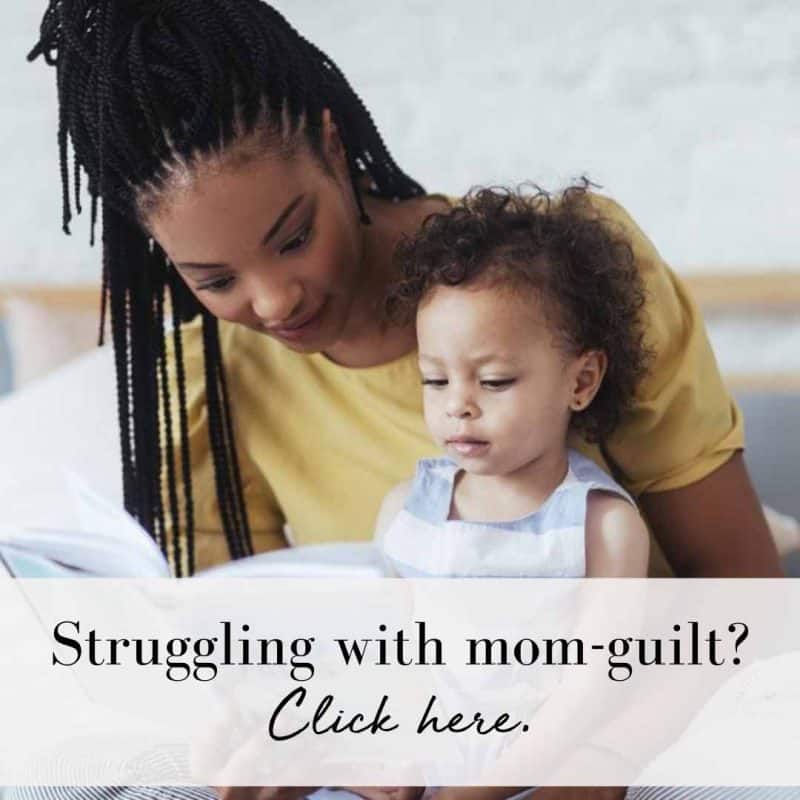 listening ear. Her day-to-day demands are eroding her confidence, and she thinks she's coming undone. She's unsure if she's doing it right, if she's giving her kids all they need. She's tired, doubts she has what it takes, and is sure she's at the end of herself. Yet somehow, she's still doing it, and I tell her she'll keep doing it, and it will be worth it. And as she hears about my grown babes and the road I traveled, the road she travels now, she starts to relax. So, as I knead the tension from her shoulders, I silently pray that she finds the strength she needs, the strength she doesn't think she has.
Heading for home, I hear the wind, and my mind thinks of the parable about the houses in a storm. How one stood and the other toppled. How it wasn't what they were made of that determined their outcome, but what they were resting on that settled their fate. The story goes like this:
"Everyone who comes to me and hears my words and does them, I will show you what he is like: he is like a man building a house, who dug deep and laid the foundation on the rock. And when a flood arose, the stream broke against that house and could not shake it, because it had been well built" (Luke 6:47-48).
…you will find the strength you didn't know you had.
I'm in the middle of my own storm, and like my clients, I know my grit is being tried. But it's when the wind erodes my resolve to carry on, when I've come to the end of my own strength, that my inner dialogue takes the posture of prayer. It's in these moments, in the prayerful times, that I'm digging deep like a man building a house.
We dig deep, deeper than our own strength, when our knees bend and our head bows and our spirit reaches out and presses into God. Because if we're going to survive life's monster storms, we have to trade our role as a determined cheerleader for that of a humble petitioner.
And here's the beauty in the struggle, here's the pearl in our dark days, coming to the end of our own strength brings us to the place where we choose to kneel, and choosing to kneel is truly the grittiest grit there is. This grit, called perseverance, shows itself when we have done everything we can do to stand, and we keep standing because we choose to press into the One who pours strength into us.
It's the type of grit that comes as a gift, as an overflow of the Spirit of God. It comes, faithfully, when we arrive at the place when we are sure we don't have any grit at all, but we dig deep and press in. It comes, this grittiest grit, and carries us through the very thing we thought would topple us. I am just me, and life is life. But God is faithful; he is our strength, and believing that equips us with all the grit we will ever need.
—
Looking for more encouragement as a strong woman of faith? Check out:
This Is How to Avoid Stagnation and Get More out of Life
How Do I Know What Defines Me?
Battered Faith: Holding on to Hope Even When You Struggle
Anatomy of a Strong Woman
How a Woman of Grit and Grace Wears Her Faith
Don't miss these popular articles:
10 Classic Beauties That Will Inspire Your Strength
Can We Find a Way to Be Grateful for the Tough Stuff?
My Really Different Kind of Family
Stepmother: The Most Difficult Job in a Family
When a Strong Woman Is Quitting, But Not Failing
3 Ways Positive Self-Talk Can Improve Your Life
What Your Grieving Friend Really Wants You to Know
How My Husband and I Survived My Affair
#gritandgracelife
You'll love this podcast episode from This Grit and Grace Life: How to Handle Real-Life Struggles That Challenge Your Faith – 112!