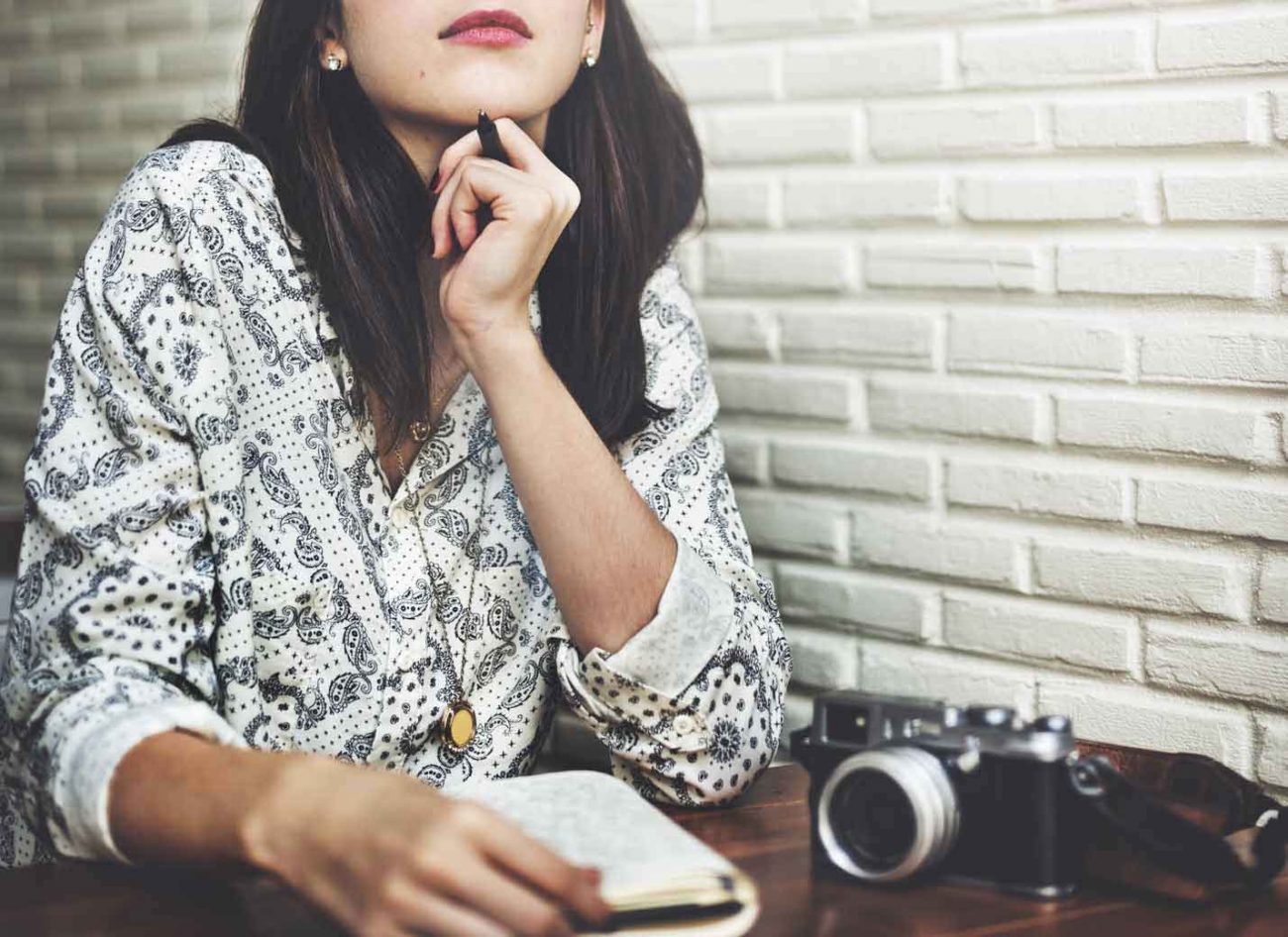 The idea of a having a professional photo shoot, no matter the type, can be fun for some. For others, it can feel daunting until the photos come back and you find some truly adorable keepsakes. You may now exhale. All is right in the world again.
Part of the stress involved in a photo shoot is figuring out what to wear. If you're dressing for a lifestyle photo shoot, (read: less posed photos, more casual style shooting) these tips are for you! So whether you're styling yourself only or you're styling your entire family, my hope for you after reading this article is to have a good idea of where to begin in your styling process.
Here are 4 styling tips to remember:
1. Plan your outfit(s) around a specific color palette.
You have many options when it comes to choosing a color palette. Your photographer is a solid resource when it comes to choosing colors and he or she may recommend that you avoid wearing certain colors in photos. If your photo shoot takes place on a beach, pastels or muted, earthy neutrals are two beautiful color choices. Adding texture and pattern alongside your color scheme such as linen, straw fedoras, and florals will make your photos "pop" even more! If you have an engagement shoot during the dead of winter, you'll really "wow" by choosing a deep, rich color palette such as burgundy, hunter green, gold, and navy blue. Your options are endless when it comes to choosing colors, but be mindful that the season and occasion of your photo shoot need to relate to your color palette.
2. Don't wait until the last minute to go shopping for outfits!
Procrastinating on choosing your outfit(s) will likely lead to even more stress and disorganization on the day of your photo shoot, which can ultimately leave you unsatisfied about your photos for years to come. You don't want any avoidable and unpleasant memories surrounding your photo shoot! I guarantee you will be so excited about your outfit choice(s) as long as you take some time to sleep on your decision.
3. Bring along a prop or two.
Balloons, burlap signs, and bikes, oh my! These three prop ideas are always a good choice for photo shoots, no matter the type. If you have a vintage bike laying around, don't even think twice—use it as a fun prop for your photo shoot! Props add interest and personality in photos. Other than the people you're surrounded by in your photo shoot, props will give you another reason to smile about your photos and your photo shoot experience as a whole. Rancher hats are a stylish accessory and prop for a fall photo shoot, and florals (in any season) instantly add texture, color, and depth all in one.
4. Your outfit should make you feel completely comfortable and confident.
This tip is key to avoiding any awkward smiles and/or poses. You don't want to wear a suffocating pair of jeans or an itchy wool sweater! This may be a hilarious story to tell in the future, but is wearing something uncomfortable and unflattering worth it? (Okay, let's be honest—sometimes it is, but I am confident that no one would go back and make the same outfit choice if they had a second chance!) Long story short: wear pieces that make you think, "I look and feel good!"
Remember, a photoshoot is simply for the purpose of documenting a special time in your life. Don't let perfectionism steal your joy from what is happening. Just remember to take a step back, live in the moment, and enjoy the memory in the making!
—
You'll also like How to Wear White Jeans All Year-Round, What to Wear on a First Date, and What to Wear When You Feel Less Confident
#gritandgracelife