Friendships are incredibly valuable to our lives and our well-being, but they take work. Just like marriage, different seasons of life will require our attention and complicate these relationships. We might find that the dynamic has changed, or the frequency of communication has dwindled.
In this episode, Grit and Grace Life writer and counselor Katie Cress joins Darlene Brock and Julie Bender to share the steps she took to connect with friends after a cross-country move left her feeling lonely and withdrawn. In order to maintain healthy friendships—or restore frayed ones—we need to put in the time and effort to connect. If this sounds like where you're at, we encourage you to send off a simple, kind text to your friends today.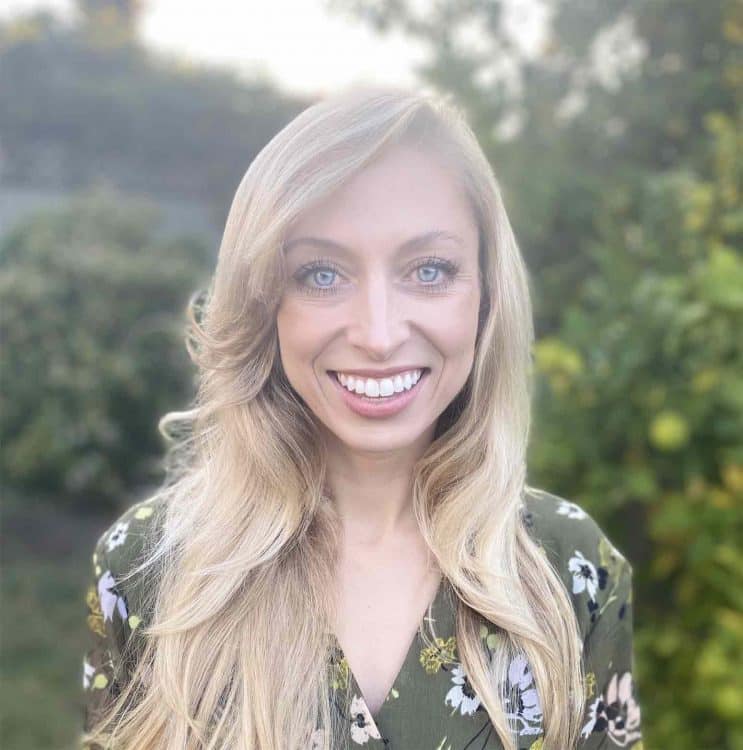 Katie Cress is a counselor and educator who moved across the country from Georgia to California after marrying her high school sweetheart at the age of 22. Because of this, she has a vested interest in Pittsburgh Steelers football, Atlanta Braves baseball and the California fashion scene. Katie makes a mean sweet tea in the summer and craves a strong Seattle brewed coffee everyday. She's also a mom of two and a writer for Grit and Grace Life. You can follow Katie on Instagram here.
Check out these articles written by Katie:
This Is What Justin Timberlake Taught Me About Motherhood 
How Brain Science Restored My Hope for Change
Quote of the episode:
"When you're patient and don't focus on the petty and actually reach out, you get to the place where you know those relationships will last through good times, bad times, absence, presence, and everything in-between." —Darlene Brock
Be sure to follow us on social media!