Dating can be hard for anyone—the thought of doing it again after having a rough go of it might seem daunting. However, you have the chance to make it into a positive experience this time around. After all, we've become wiser with age and have certainly learned a few lessons, right?
Here are a few tips that I focused on when I was ready to date again after my divorce:
1. Make sure you are healed from past broken relationships.
It takes time to overcome the effects of a painful divorce. And, the best part is, you've got a lot of time. You can't really give yourself fully to another person if you are a splintered spirit. Allow yourself the time it takes to walk through the healing process so you don't make poor choices or repeat mistakes.
2. Know why you are willing to go out with a man.
Don't just go out with anyone because they ask you. Be picky and be considerate! Don't just date someone because they look good in blue jeans and have awesome hair. Those are not the reasons to date someone (I mean, its okay to date the cute guys, it just can't be the only reason…know what I'm saying?). You are looking for a strong, good man. Your time is extremely valuable, and you want to make sure that whomever you are spending time with is worth it.
3. Remember exactly who you are, and the kind of example you want to be during your dating experience.
If you are a parent, this is especially important because you have little (or teenage) eyes watching you, but it applies to everyone. Do not put yourself in any compromising scenarios that could cause your reputation to be put into question. Remember you are representing your values, your children, and yourself. Whatever you do now, your son or daughter may want to do in the future. Be classy.
4. Be honest with the relationship.
See things for what they are. If it's not working, don't force it. It may not work. And, you know what? That's OK! If you see red flags, notice them. If you see good things, notice those, too. That way, you are going to be able to make a well-rounded decision if you want to continue dating this man or not.
5. Allow yourself to be pursued.
You are valuable and worthy for anyone to want to spend time with you. Knowing your self-worth is very attractive. Let him reach out to you. Allow him to see that in you. Let him try; don't make it too easy.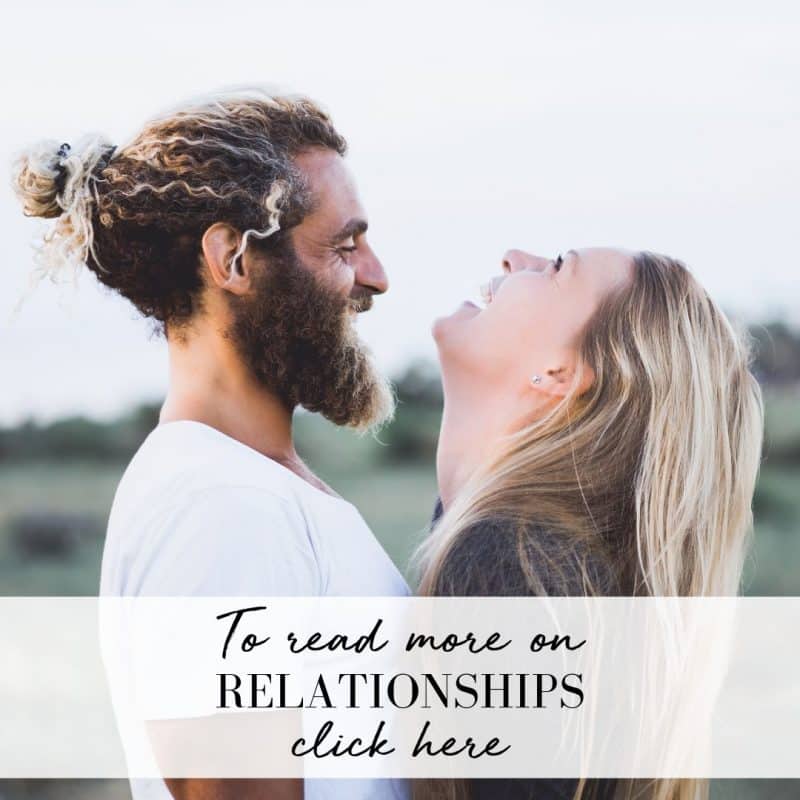 So, when and if you feel ready to give dating another chance, I hope these simple tips help keep you on track!
(For more from Shannon on finding strength through the ups and downs of life and relationships. Check out her book here.)
—
Looking for more relationship advice for women on dating and divorce? Start here:
He Brings Me Flowers, but Is That Enough?
5 Important Things to Discuss as a New Couple
My Dating Story, Daring to Date After Divorce
7 Things to Look for in a Man
Remarriage—5 Tips for How to Make it Work
5 Guys Your Mother Warned You About

Don't miss these popular articles:
Do Women Need to Be "Empowered" to Display Strength?
If You Want To Get Healthy Do These 5 Things
9 Simple and Unexpected Tips to Relieve Stress
Battered Faith: Holding on to Hope Even When You Struggle
This Is Why Women Are Great Defenders of the Helpless
#gritandgracelife
You'll love this podcast episode from This Grit and Grace Life: What Today's Dating Scene is Really Like – 094!
Save