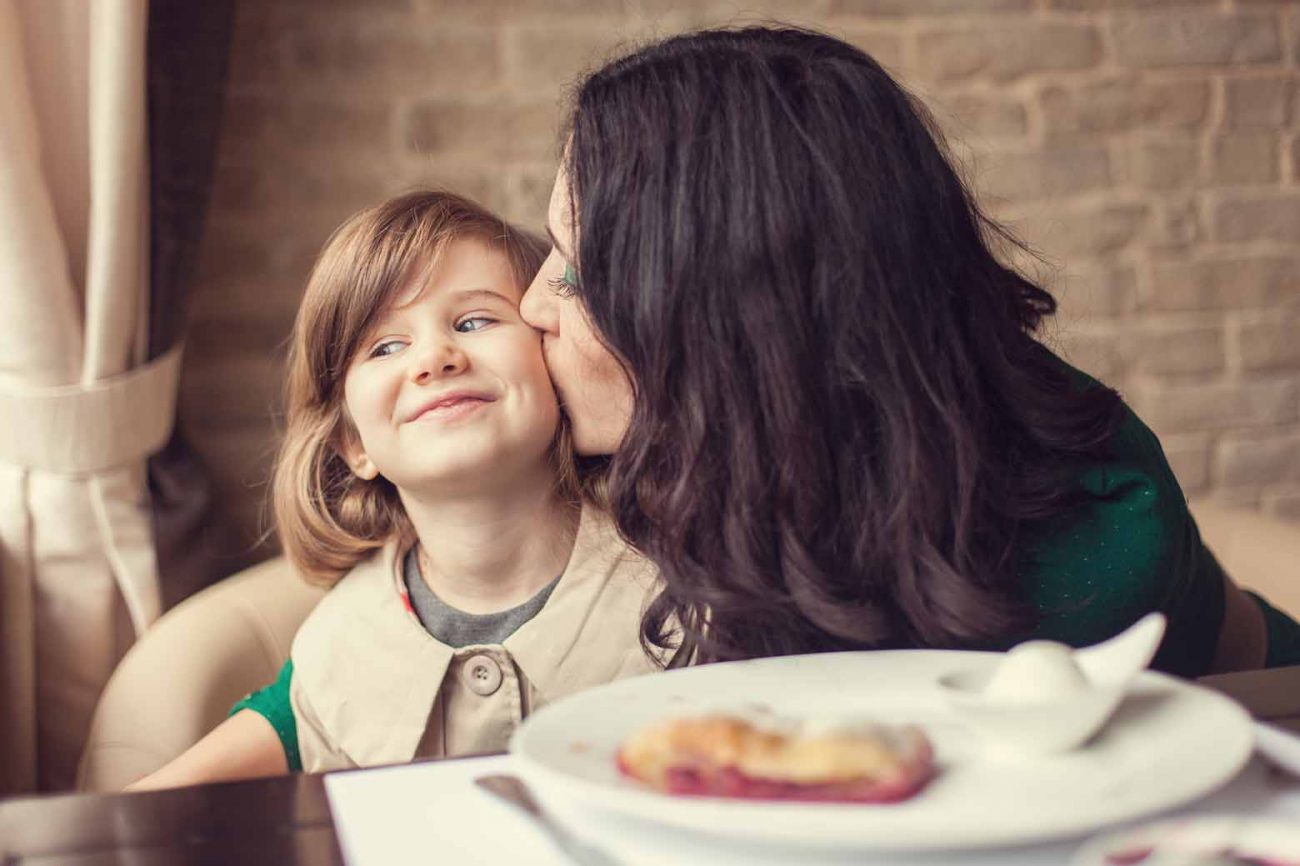 What not to do for your child:
1. Don't fight all their battles. They won't learn to fight for themselves.
2. Don't fix all their mistakes. Consequences are one of life's best teachers.
3. Don't give them everything they want. What they want may not be what they need.
4. Don't keep them from all hurt. They will never learn how to heal.
Remember, while you're protecting your child you must also learn to prepare them. The goal is not to only protect them from harm, but to prepare them for life.
—
Don't miss Clichés to Cling to for Moms Grace for Your Kid's Bad Grades, Parenting Adult Children, I Was Gonna Rock This Parenting Thing and What Every Parent Needs.
#gritandgracelife