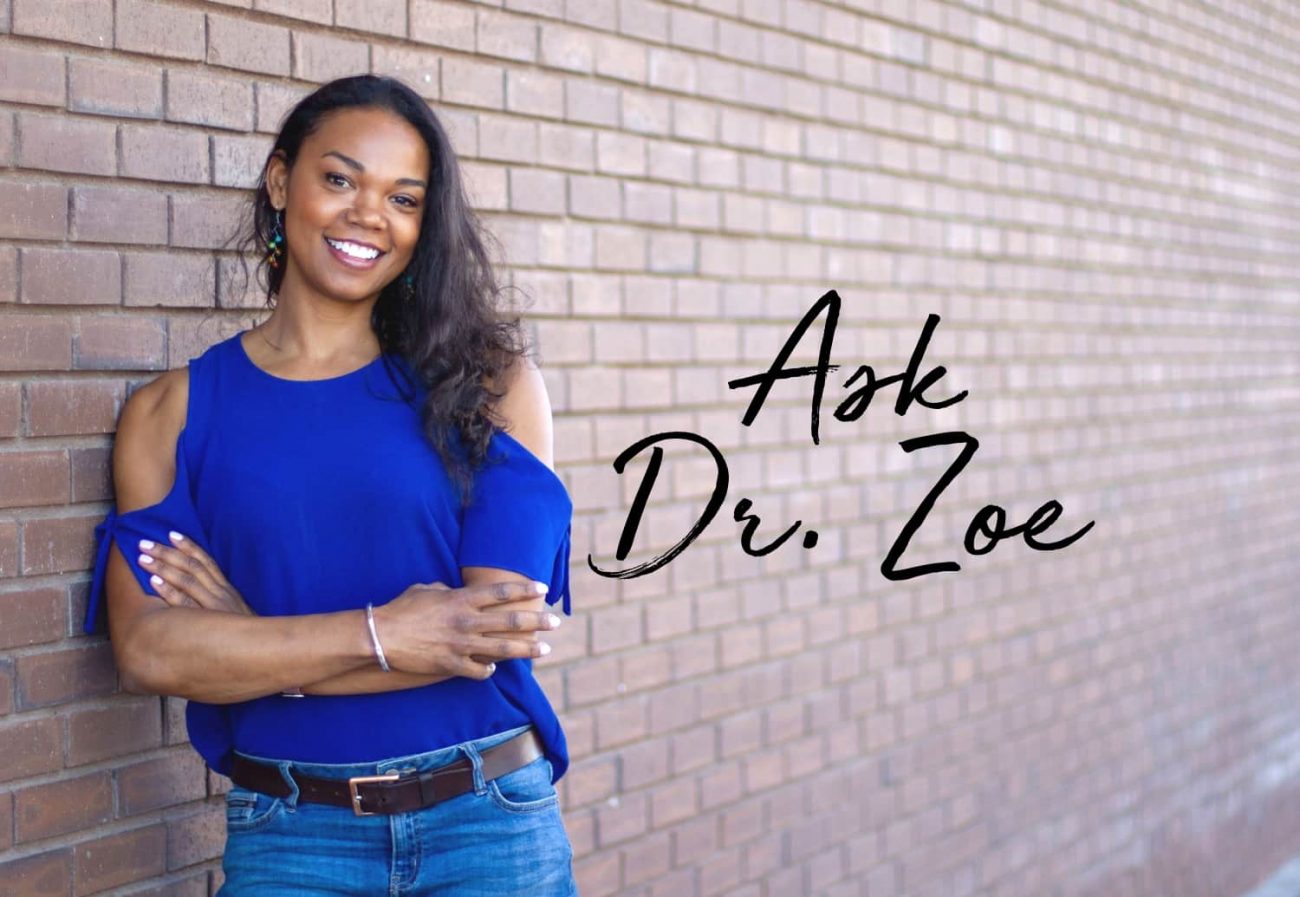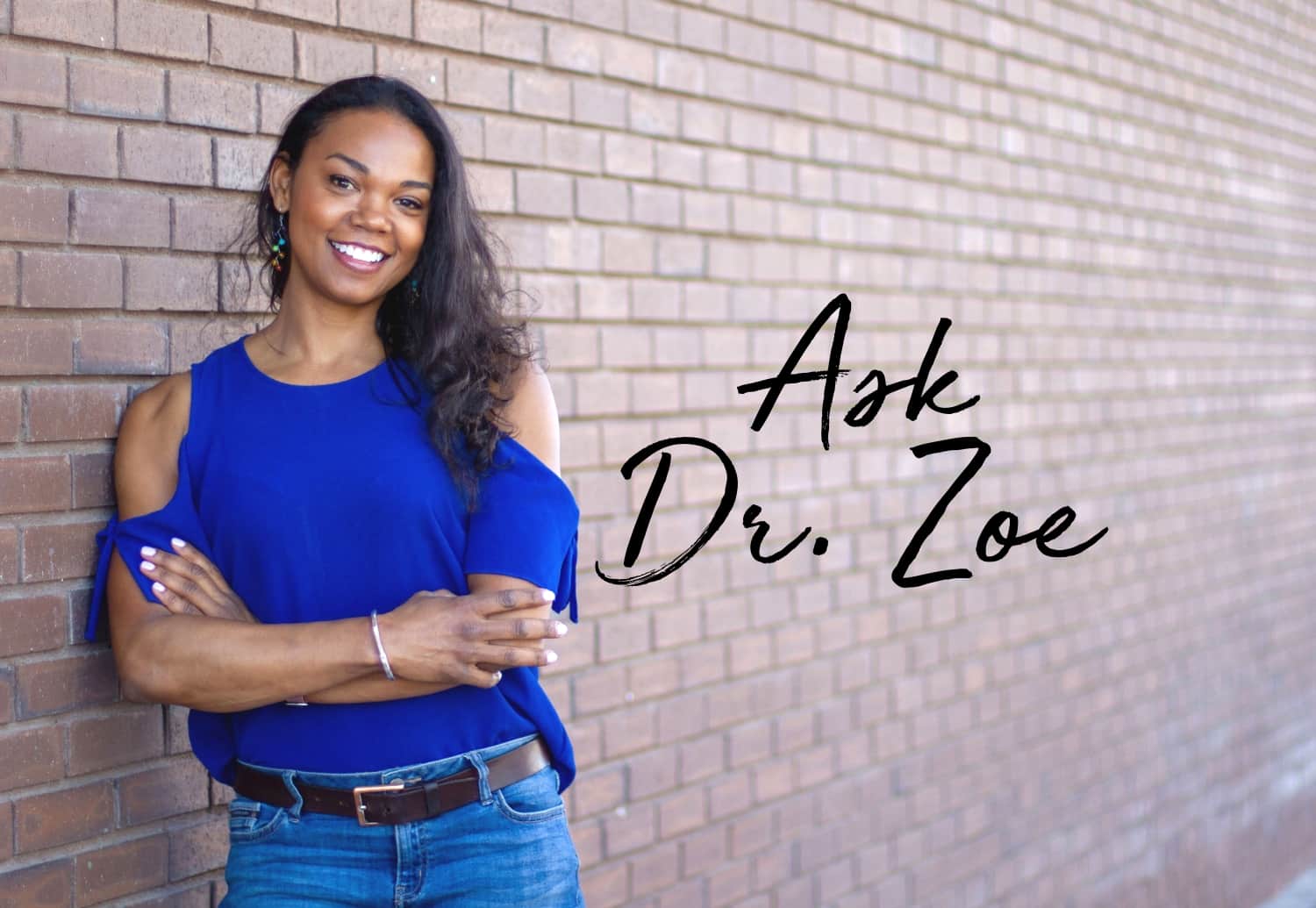 'Alexis' Asked:
How do you love your foster child's parents well even when you feel like they aren't trying?
Dr. Zoe Answered:
When I am struggling with my feelings about someone's behavior, I often remind myself that all behavior makes sense in its context. Just because I don't understand why someone is behaving a certain way doesn't mean that there isn't a reason.
The very reason that your foster child is in your care is that her parents don't have it all together and weren't able to take care of her or protect her. These kinds of issues don't change overnight. Women who lack the mama bear instinct to care for their kids above all other things often come from very difficult life experiences that don't allow them to create a healthy bond with their children. It's not that they don't want to, they just lack the tools and have some faulty wiring in their bonding system.
Be careful not to compare their behavior to what you would do under the circumstance because that bar is just set way too high. Lower your expectations and recognize that they are on a very different journey with a very different set of tools. Thank God that your foster child has you right now in her life.
Being caught up in the legal system is emotionally and psychologically draining. Many parents give up because they don't feel they can meet the demands of the court on top of dealing with everything else that is not functioning well in their life.
Love Well From Afar
You are not required to love your foster child's parents in a familial or relational sense, but it may be helpful to view this relationship as one of mentoring—even if from afar. Every interaction that they witness between you and their child is a chance for them to see how it should be done. They may have some jealousy and anger about your relationship because it's hard to watch someone else take care of your child. They may also see you as an extension of the system, but I promise they are watching you. The best way to love them is to love their child well.
And finally, you have to deal with your feelings. It's tough being the parent who's picking up the pieces of a broken child's heart. It's difficult to deal with your anger at them because of the pain they are causing their own child, now your child too. Talk about it, write about it, get your feelings out, but don't expect them to be anyone but who they are.
Thank you for your contribution to our world. It takes a huge heart to love someone else's child like your own and an even bigger heart to love their parents!
You've got this. It just takes a little grit and grace!
Dr. Zoe
For more on the foster system, don't miss Every One Of Us Can Help Vulnerable Children.
—
For more parenting and relationship advice for women, start here:
Establishing Healthy Boundaries in the Grit and Grace Life
Do These 2 Things and Your Child Will Thank You
How to Talk to a Child About Family Problems
Reality: Behind the Scenes of the Happy Adoption Photo 
Don't miss these popular articles:
What You Need to Know About Human Trafficking
Grace Is Not Weakness; It Requires Strength
To the Mom Who Feels Like It Never Ends
6 Practical Tips When You Want to Get Healthy
What Your Grieving Friend Really Wants You to Know
#gritandgracelife

Don't miss this podcast episode from This Grit and Grace Life: How to Face the Impossible with Grit and Grace – 035!