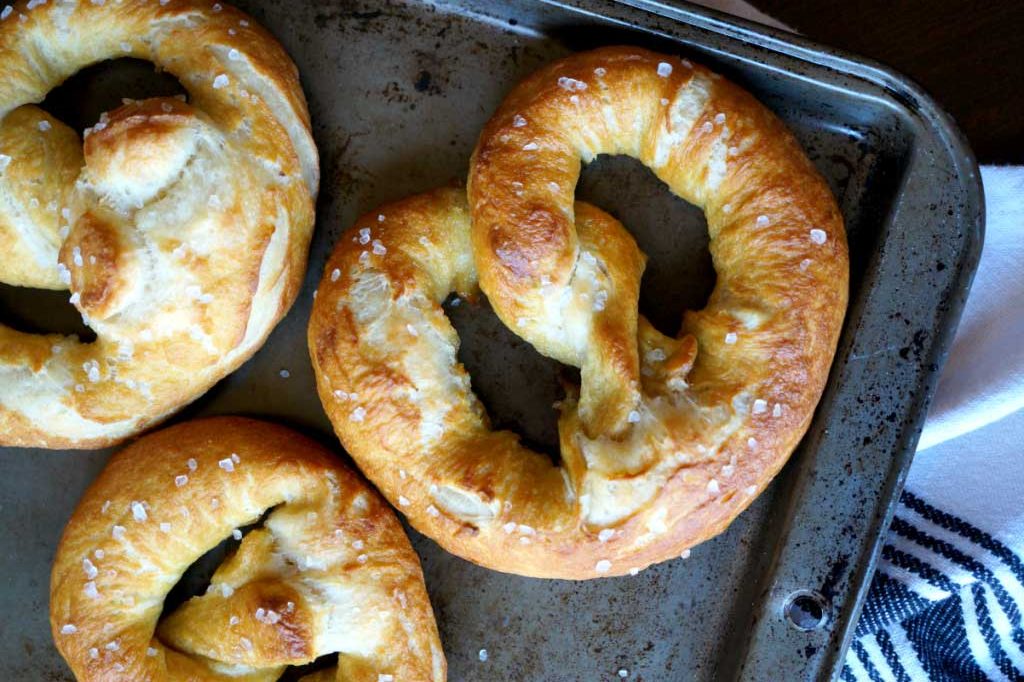 It's no secret to anyone who knows me that I am not a big sports fan. I couldn't tell a touchdown from a jump shot from a home run. I tried faking it for years because I'm married to the biggest sports fan ever, but recently decided to give up the ghost and let my true non-sports fan flag fly. Luckily that's not why he loves me, and 15 years in I guess it's a little too late for him to bolt over a silly game anyway.
But there is one thing I love from the wide world of sports, one event I look forward to every year…
The Super Bowl.
Clearly I don't look forward to it because of the game. In full disclosure, I rarely even watch it.
And it's not just because of the overpriced commercials and halftime show, though I'd be lying if I said I didn't love both. Nope. I love the Super Bowl because of Super Bowl parties. And I love Super Bowl parties because of the food. Because what is this event, really, if not a chance to put out a spread of ridiculously delicious and (mostly) unhealthy party foods? Is it even a Super Bowl party if there is no queso or chili? I don't know for sure, but I don't think it is.
Super Bowl party food is traditionally fun. It's traditionally casual and sometimes messy. It's conversation food. It's stand-around-the-table-and-talk-while-dipping food. It's friend food at its finest. And that's the food I love best.
So whether you're hosting a bash at your house because you're the biggest NFL fan ever or you, like me, are just going for the eats, this list takes the guesswork out of what to make and feed your people. From dips, to apps, to crowd-pleasing mains, this is the only list you'll need to feed your crowd of sports fans, food fans, and everything in between.
Dips Good Enough to Feed a Crowd:
Appetizers That Keep 'Em Coming Back for More:

Mains to Please Them All: