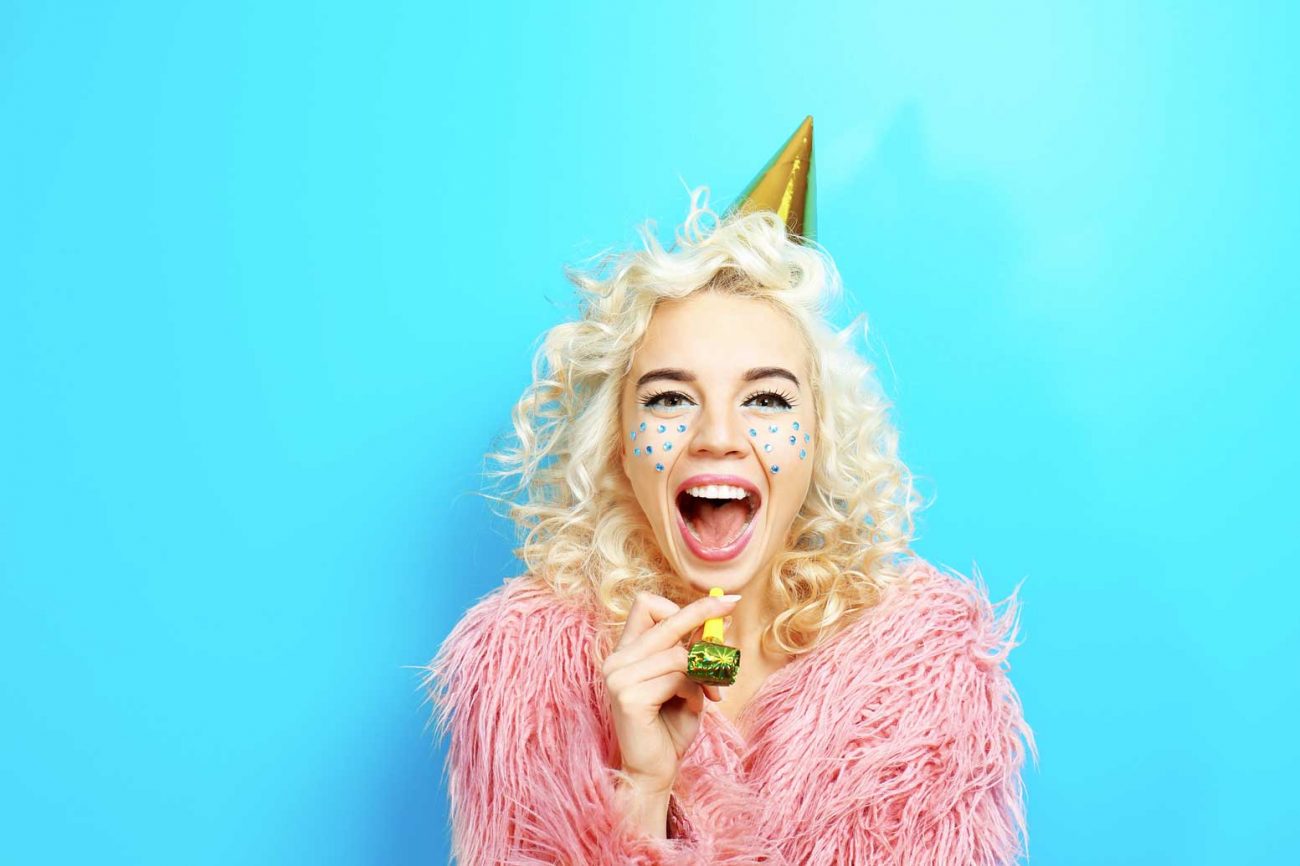 The Grit and Grace Project is celebrating its third birthday, and our little team is feeling quite full—full of gratitude, awe, excitement, and, of course, grit and grace. When asked what she's gained from her time at The Grit and Grace Project, here's what our staff members shared:
Julie Graham, Co-Host of This Grit and Grace Life Podcast and Social Media and Brand Manager
It's a good thing our editor asked me to write about what being a part of The Grit and Grace Project has meant to me because that's the only way I could keep it short! Y'all know I prefer to talk! In the last three years, I have been privileged to be a part of the passion project of a woman I admire, working with other women I love and respect, doing something I whole-heartedly believe in. Grit and Grace has given me a way to harness my inner strength to inspire and encourage other women. It's also been an avenue to receive the often undervalued grace I need for myself so that I can, in turn, reflect it more in my life. The words that have been penned (that always seem to arrive on the site just when I need them), the women who have read and responded to them (reminding me that we do, in fact, need to share our stories), and the community of ladies who daily live out their own #gritandgracelife continually stir my inner desire to live a life that matters, connected to other women who matter. When we put our hope in the God of the deepest Grit and Grace, we can find the strength we need to be the strong women we want to be.
Bethany Gilliland, Administrative and Marketing Assistant
Even before I became a part of this team, finding The Grit and Grace Project as a young adult has been so meaningful to me. Being able to see the ladies that have gone before me triumph over life's struggles is such an encouragement as I face the small trials of growing into my own as a young, married college student. Experience is the greatest teacher, and as our team of writers share (typically vulnerably) from their experiences, the wisdom they impart into my life is immeasurable. Life isn't always easy, but I so believe that the community and inspiration that The Grit and Grace Project provides help strengthen me (and all women) to face tomorrow with Grit and Grace.
Ashley Johnson, Managing Editor
The Grit and Grace Project has been a unique gift in my life. The online magazine has allowed me to express myself and grow in my gift set. Darlene has pushed me into previously uncharted depths of thought. The team has challenged me to keep pressing on when I'm tired, discouraged, or resting in my comfort zone. And each writer has inspired, uplifted, and marked my life with thoughts of wisdom I will treasure forever.
Darlene Brock, President and Co-Founder of The Grit & Grace Project and Co-Host of This Grit and Grace Life Podcast
The three years of The Grit and Grace Project has made an indelible impact on my life. The online magazine has become a source of inspiration and encouragement not just for our readers, but for me too. The podcast that I co-host with Julie has taken us into discussions that I've thoroughly treasured. But the part of this endeavor that has fed my heart the most is our community of writers and the team members who behind the scenes have displayed the best of the best. This assembly of women of all ages, from places in life, cultural backgrounds, geographical locations, and individual challenges has loved each other well. When one of our group hurts, the rest pray; when one rejoices, the rest join in. They encourage, taking joy in the work of one another. When we gather to share ideas, thoughts, and life, these ladies straighten each other's crowns and pat one another on the back, showing what it means to live a life of Grit and Grace. I couldn't have done it without these astounding women.
—
Don't miss some of our favorite articles:
When a Strong Woman is Quitting, But Not Failing
Ask Dr. Zoe – Anxiety, When Is It Beyond Normal?
True Beauty is Found in a Woman's Strength
Skillet's Korey Cooper Talks About Marriage, Motherhood and Rock 'n' Roll
How Do I Know What Defines Me?
My Really Different Kind of Family
Married to the Badge: Not Your Typical Life
This Is What Jesus Says About Equality for Women
You'll love this podcast episode from This Grit and Grace Life: What is a Grit and Grace Life? – 001!
#gritandgracelife
Don't miss anything that's happening, signup to be an insider, here!