2020 has arrived! We are excited about the adventure ahead yet we can't help but look back at the year we have left behind. We loved seeing where our readers went last year, and thought you would like to see that as well.
Here are the top 10 read articles for 2019
There are roads traversed that we may not understand, but one who has walked it does. This article provides the much-needed encouragement for the wives whose wedding vows asked for so much more, as well as insights for all of us.
Dear Wife of the Badge, You Are Strong

Do you want your life to make an impact? Here are a few ways to live as a woman of substance and quality and develop a beauty that never fades.
Want to Be a Woman of Virtue? Remember These 4 Things…

Do you wonder what makes you unique or base your identity off what you do (or don't do)? You are in the vast majority and this article speaks directly to those inner questions about what makes you, you.
How Do I Know What Defines Me?

Got some baby mama drama? Welcome to the club! Dr. Zoe wrote this compassionate and straightforward article to help you navigate that difficult relationship. Don't miss this one!
You, Your Man, and His Baby Mama All Need Grit and Grace

Whether you have ever walked through a cancer diagnosis or not, this article is a must-read. It's so full of wisdom and inspiration to live your life with great faith and hope.
Words of Encouragement From a Cancer Survivor

Written by a police officer's wife, this article will open your eyes to the daily battles their families face. If you are a police wife, this one will fill your heart with love and pride (and your eyes with a few tears).
Married to the Badge: Not Your Typical Life

What makes a woman beautiful? While the surface is very lovely to look at, the truest, most long-lasting beauty runs far deeper…and it's only gained by strong women (and those who want to be).
True Beauty is Found in a Woman's Strength
—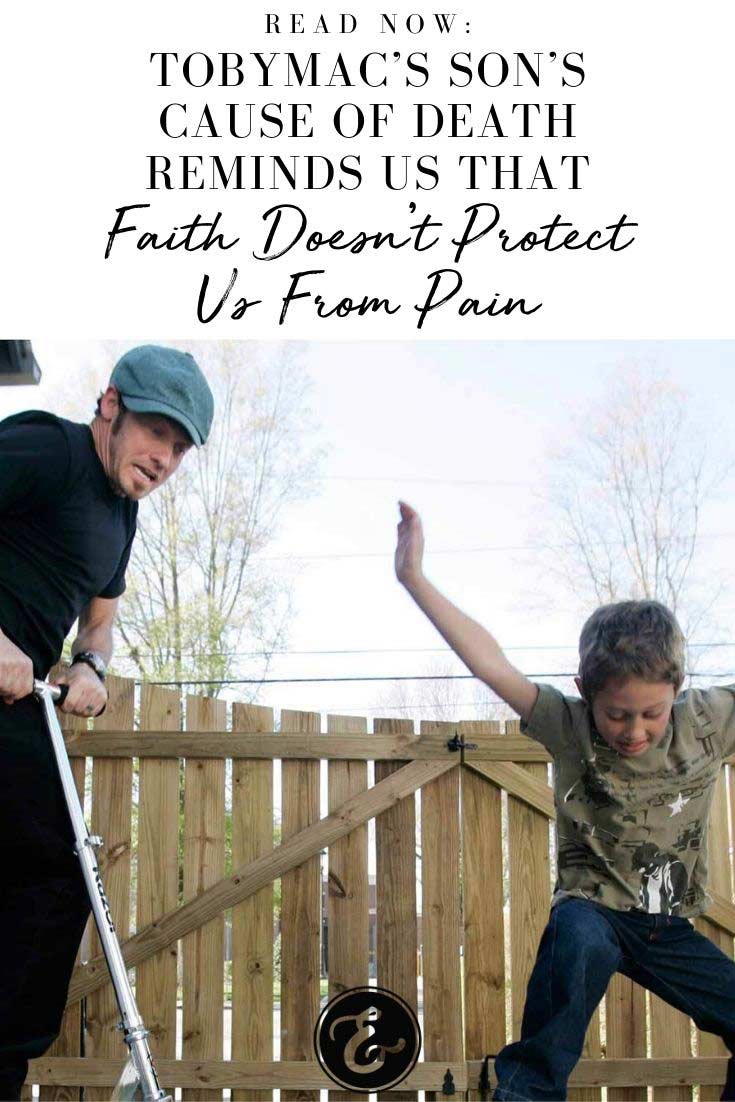 For related articles, start here:
Battered Faith: Holding on to Hope Even When You Struggle
Put on Your Big Girl Panties and Get to Work (On Yourself)
How a Woman of Grit and Grace Wears Her Faith
Now Is the Time to Ignite Your Confidence
You Don't Have to Be Perfect to Be a Great Mom
When Life Gives You a New Normal
Don't miss these popular articles for the strong woman:
Mom, You Know When Your Kid Needs a Win
My Really Different Kind of Family
This Is a Window Into My Widowhood
What You Need to Know About Human Trafficking
What Your Grieving Friend Really Wants You to Know
Anatomy of a Strong Woman
100 Things a Grit and Grace Woman Believes
Ask Dr. Zoe – He Asked Me to Marry Him Now He Won't Set a Date
Why You Need to Support Other Women and 5 Ways to Start
#gritandgracelife
You'll love this podcast episode from This Grit and Grace Life: New Year, Strong You! How to Reflect on Your Year in a Helpful Way – 114