One of the hardest parts about divorce with children is trying to stay on level ground. Let's be real, divorce is never easy, but when there are children involved it makes things a lot more complicated. The thing we need to remember, though, is that our kids aren't divorcing when we do. They didn't choose this path. It is where they were placed and finding a way to make that transition easier for them should be the main goal for everyone involved.
Having young children, I have realized that through this process they crave and need the same things from both sides: security, communication, and love. Pretty simple, you would think, but so many factors play into making it happen. Going between two homes with different rules, expectations, and levels of these things can throw you into a juggling act that can seem impossible at times.
Add in two parents who don't get along or aren't at the point where communication is easy, and it becomes even more daunting. These are things we have all battled or faced at one time or another if you have been through a divorce. After all, most of the time people don't get divorced because they get along and see eye to eye.
Our kids aren't divorcing when we do. They didn't choose this path.
Focus on the Kids
It won't be easy, but it is worth it for those babies that undoubtedly are loved completely by both parents. Your children want you both and want you both to be happy. That should be where the focus and goals are shifted. With our kids' best interests in mind, maybe trying these things would keep everyone on the same page, help things become smoother, and, dare I say, better for the whole family.
Communicate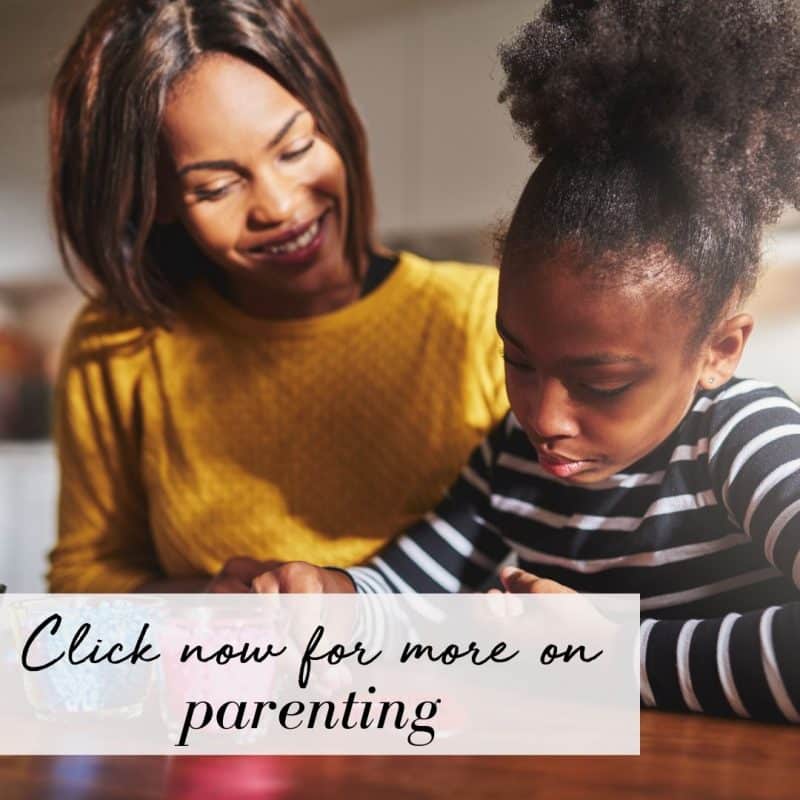 Keep open lines of communication. If there is a sick kid, a family trip, school information, or other events coming up, let each other know. Putting all the information out on the table when you find out about it will keep additional problems from arising. Make sure to share the information with each other and don't rely on other people to relay the message.
Much like the telephone game we played as kids, the information will become altered and people end up getting upset over a miscommunication. Go to each other regardless of how difficult this may be.
Try to Be United
Be on the same page when it comes to your kids as much as you can. This is tricky, but it helps create stability for your children between two different homes. Try to set and keep similar rules. If a child is grounded, keep the communication open with each other and carry that out if it still applies. This helps the parents, teaches the children boundaries, and shows them their parents are still on the same page when it comes to them.
Give Grace to All
Keep an open mind and be understanding. This one can be so difficult, but it is so very important. My kids are young and sometimes they need more quality time with one parent. They need more connection with the other parent, or we may not be able to meet the needs they are feeling because they just need dad or they just want mom.
This is hard for us parents; we already miss them when they are at the other parents' home. When it is our time, we want them home or we wish they would just talk to us and not need the other parent. The thing is, just as a home that has both parents together, sometimes kids just want one or the other. Boys need that manly connection and care at some points and then want mom at others.
For me, I have one son who is a momma's boy through and through. If he is sick or upset, he wants me and always has. However, I have one son who just wants dad. It's hard for me at times, but it is okay. I am thankful he has a good dad who he wants and needs. This may be hard and sometimes hurt, but it is so very crucial for our kids. Knowing their parents just have their best interest at heart. Never make your kids feel guilty for this and always support them.
Just because you and your ex have chosen divorce, doesn't mean your kids did. Finding a way to become a united front for them and putting them first is always the healthiest thing you could ever do for your children. Sometimes that means biting your tongue and smiling your way through it, asking for a little extra grace, and using your grit to push through the hard times.
—
For more advice on divorce and relationship trouble, check out this podcast episode: If You Can't Avoid Divorce, Can You Do It Honorably? With Attorney Leesha Newkirk Crouch – 059