Babies on planes. Just the thought gives child-free folks a headache and parents anxiety—especially those who are bringing their little one on board an aircraft for the first time. Even though I'm a flight attendant, I still felt serious anxiety taking our 4-month-old baby on his first international trip. After three years of border closures, however, my husband and I couldn't contain ourselves any longer: we had to get to Japan. I'm here to share some tips that'll help parents take their little one on their first long-haul flight, no matter the destination.
How To : International Travel with a Baby
1. Set yourself up for success when packing.
I gave myself a minimum of one full day for packing, but started the process days prior with some visualization. Visualize your trip in a quiet place, when you've had some rest, if possible, and then make your packing list. I never try to figure out everything I'm going to need while I'm packing. I let my brain do the work first, visualizing everything from the car ride to the airport to arrival at our accommodations, aiming to envision all we'd need.
A nice rule of thumb when packing is to never assume you're going to find exactly what you need out in the world. While it sounds cynical, passengers who assume an airport or airline have dietary specific snacks, like gluten- or sugar-free products, or other provisions, like milk for babies, are often sorely disappointed.
If there is anything you or your child are going to need, it'll be a pleasant surprise if it's provided, but just assume as the primary caregiver that you're the one who is going to make sure your child's needs are met. It's frustrating as a paying customer on a flight to find out my child can't get the gluten-free snack they need, but at the same time, I never want to be the mom who came unprepared.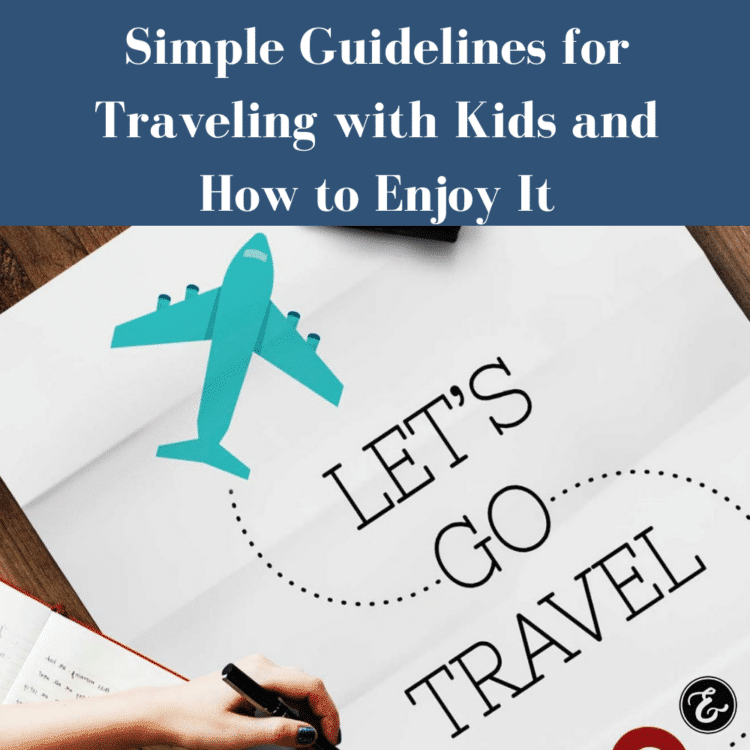 2. Do your destination specific research.
Japan was absolutely dreamy for new moms, complete with nursing rooms and baby centers in every mall, shopping center, or major train station. Before leaving the United States, I downloaded an app telling me where all these locations were. I googled breastfeeding culture there to see if I could feed comfortably in public.
One thing I forgot to research was diapers. The area we stayed in Yokohama for the first half of the trip was catered to tourists and not the suburban life, so diapers were actually tough to find in stores! Have your smartphone ready to google the size conversion for diapers and ensure you're buying the right size, as most of the world is going to be notating your child's weight in kilograms.
There are other destination specific things to google, like mosquitoes potentially carrying infectious diseases, water quality, or simply the amenities your resort will have for the kiddos. While it seems like common sense, we cannot assume our destination has the provisions and amenities we love from back home, so it's best to mentally prepare.
3. Give yourself extra EXTRA time to get to the airport.
We knew we were dealing with something new having a baby with us, so we wanted to give ourselves the most time to not be stressed through security and getting to our gate. Our lounge access offered through the Priority Pass card came in handy when we arrived early enough to go have breakfast after security.
If you travel frequently enough, getting a credit card including Priority Pass or other lounge access is going to be a lifesaver when you're searching for a place of respite in the airport, especially if you have long sits or layovers. If you're not familiar with your airport, giving yourself two hours from the start of going through security is typically a safe bet. Holidays, airport construction, random life things might cause delays, so plan accordingly. Also, consider what might be happening at your destination when you land, because that'll impact the travelers on board, too.
4. Check your airline's policy about gate checking strollers and car seats.
Typically, most airlines gate check strollers for free, but may not accept larger strollers like twin strollers. We bought a bright red, cheap and ugly canvas bag on Amazon that contained the stroller when we left it with the baggage handlers at the boarding door.
We also checked one bag but brought one on board with us. I prefer to split all my belongings between these two bags, having a change of clothes for myself, my husband, and the baby just in case something happens to our checked bag. We also packed extra shirts for mom and dad as well as baby clothes in case there was a diaper blowout and we got hit! A friend of mine mentioned how her stroller bag also had extra compartments for items, so they loaded it up before gate checking it.
5. Feed your baby on takeoff and landing.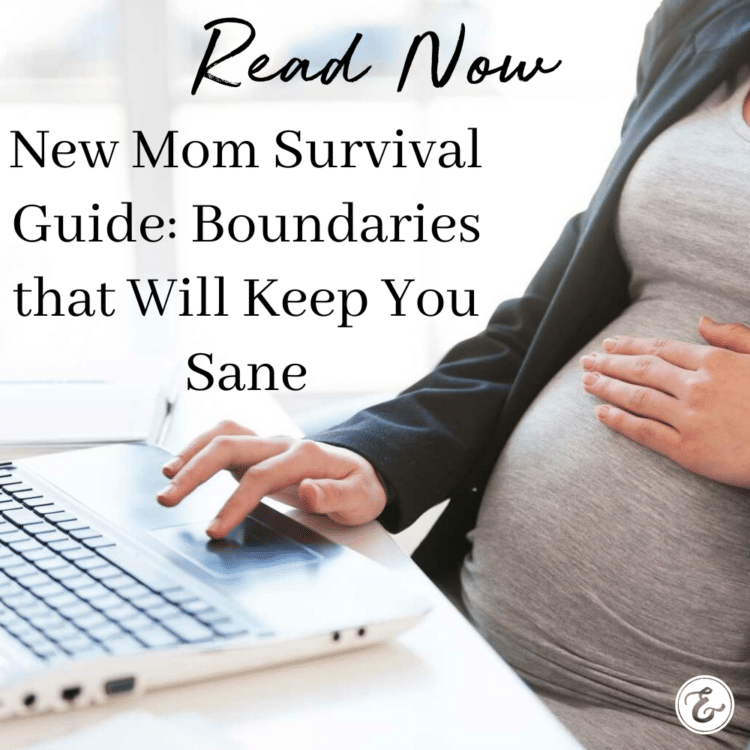 This is another super practical tip I heard more than once and utilized. Babies can't regulate the pressure in their ears, so help them out by having them swallow milk, juice, or something age appropriate they can consume to compensate for the pressurization. On the descent, typically starting around 45 minutes before landing, it's especially important to make sure the baby is drinking something, as this is when kids commonly start screaming with ear pain.
6. Make sure you ask for and accept help.
On our Japan flight with our 4-month-old, multiple grandmas, moms, and even a pediatrician offered to help out with the little man. We were blessed to be surrounded by fellow passengers who expressed empathy and support for our journey with the little guy. More than once when he got quiet in my arms, I saw he'd reached over and was holding the finger of the girl sitting next to me. Thankfully, she loved babies, and he loved her right back!
7. Finally, remember to hold expectations loosely.
Nothing is going "wrong" if you don't have a "right way" for things to go. I took up this mantra when I let my son—clutch your pearls—watch a movie on the seatback monitor. His life is device free, but at some point in the ten-hour flight, I decided it wouldn't be the worst thing if he saw "Inside Out" so I could shut my eyes.
Every moment of the journey is a new chance to learn something about yourself, your baby, or the people and environment around you. The best thing you can be is fully present in every moment. Don't be mentally back in that chaotic security line or already hours ahead wishing you were on that beach somewhere, not when you can play or cuddle mid-flight with your baby who will never be the same age twice. It's a lesson in mindfulness and self-control, a real-life lesson in focusing on the journey more than the destination. Traveling with a baby, above all else, is a crash course in appreciating each precious moment.
—
You'll also enjoy this Grit and Grace Life podcast episode: Don't Be Afraid to Be a Different Kind of Mom! with Helen Smallbone – 191