What makes a woman able to live This Grit and Grace Life? The desire to be strong and secure in her worth. A woman who loves people well and is confident in her talents, demonstrating tremendous character. That's true, too. You see it in how a woman carries herself in her relationships, whether at home, at work, or in her community. With this goal in mind, our fearless leader, (Co-Founder of The Grit and Grace Project) Darlene Brock, took an inventory of the life philosophies that she's followed that she believes work. Ones that will help every woman create her very own grit and grace life. In their signature relatable style, Darlene and Julie talk about the five rules we should follow (not forgetting to show yourself grace when you miss the mark); and they offer real-life examples of how this looks in the everyday. Listen now, and share these valuable lessons with another strong woman you know and love.
Here are the 5 philosophies to live by:
Listen before you speak.
Be a team player not a competitor.
Love first, judge last (or not at all)!
Avoid avoidance.
Remember: it's good to be alive.
Viewing in an app? Full show notes here!
Quote of the episode:
"Life is 10% what happens to you and 90% how you react to it" Charles Swindoll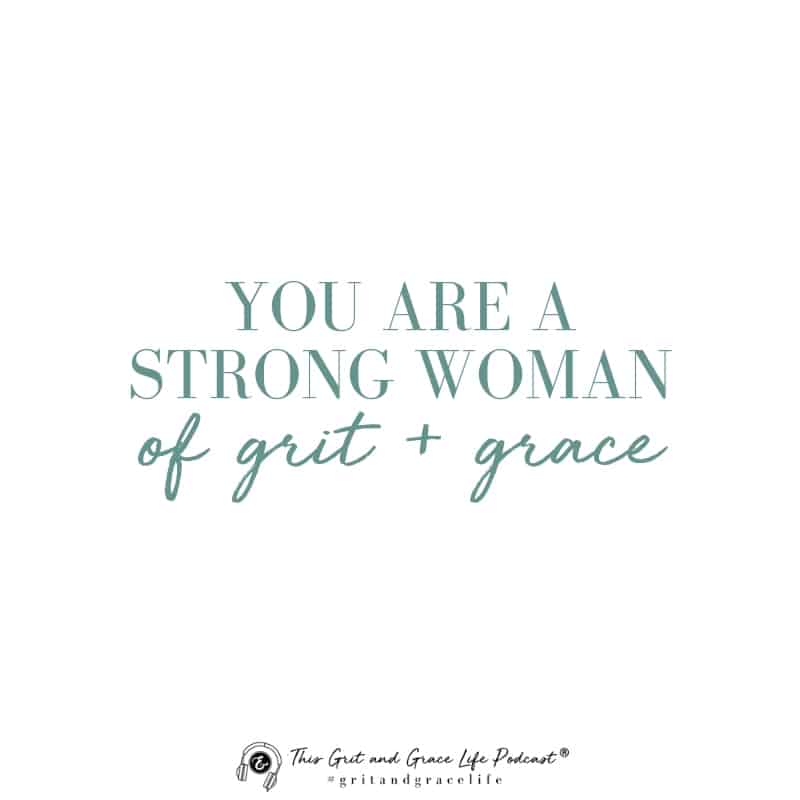 Check out these episodes we mentioned: Single Again? How to Know When to Date After Death or Divorce with Ashby Duval – 056 and When Is a Friendship Unhealthy and What Do You Do? – 081.
Be sure to follow us on social media!
Facebook
Instagram
Twitter
Pinterest
#gritandgracelife