The job of "mom" can be tough! A mother nurtures, disciplines, clothes, feeds and does her very best to protect, all while balancing many more jobs both in and out of the house. With each day abundantly filled, do you find it challenging to invest enough time in building the strong relationship with your kids that you desire? Mom, you are not alone!
In this episode, we give five ways every mom can build that relationship at any stage of their kids' lives. We share things you can do to develop their character while making treasured and lasting memories. Darlene (mom of adult daughters, Nonie to two, with a published parenting book) and Julie Bender (former single boymom, now considering another child with her new husband) talk through what it takes. You can achieve this sometimes overwhelming but not impossible goal: creating strong relationships as you raise great kids.
Viewing in an app? Full show notes here!
Articles We Mentioned or Know You'll Love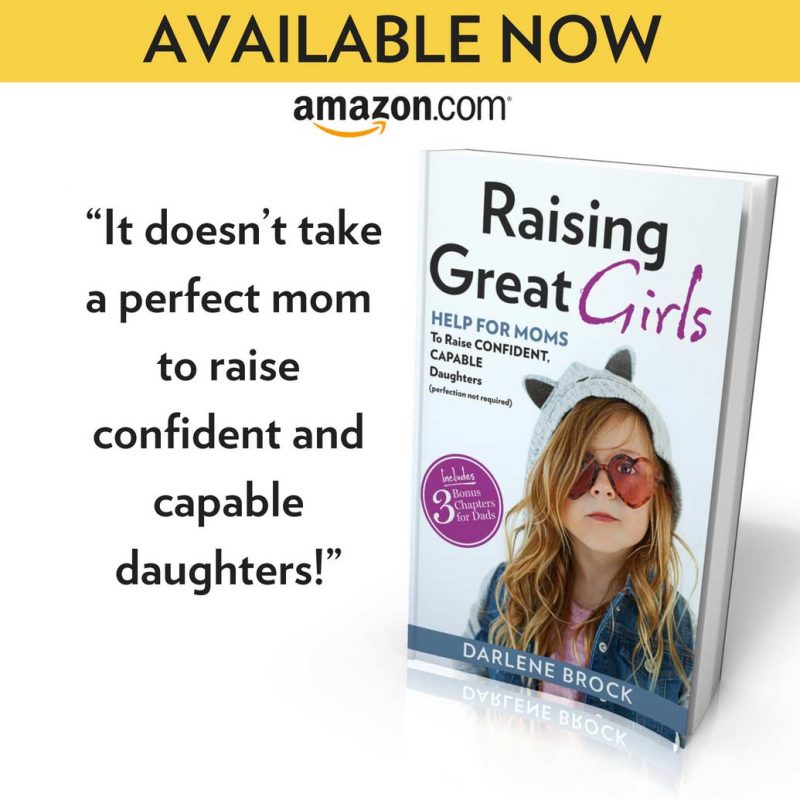 8 Things Moms Should Say to Raise Strong Kids
To the Mom Who Feels Like It Never Ends
Stepmother: The Most Difficult Job in a Family
10 Simple Things You Can Do to Raise Quality Kids
Mom, You Know When Your Kid Needs a Win
Ask Dr. Zoe – How Can I Parent Positively When My Kids Drive Me Crazy?
Raising Great Girls: How to Do the Job with Darlene Brock
Quote of the episode:
"It is not what you do for your children, but what you have taught them to do for themselves that will make them successful human beings." – Ann Landers
Check out these episodes we mentioned: Real Advice Any Grit and Grace Mom Can Use Now – 134 and These Strategies Will Help You Raise Great Kids – 063
Disclosure: This post may contain affiliate links that, at no additional cost to you, Grit and Grace Life may earn a small commission.