Since nearly 50% of new marriages are remarriages, it should come as no surprise that many women are blending families. It doesn't take long after making those marriage vows to discover combining families can be complicated. It can also be beautiful. How? We brought in our most reliable expert, psychotherapist, and relationship counselor, Dr. Zoe, to share a balanced and a realistic view of how to blend these separate families into one unit with equal parts grit and grace. Darlene (married mom of two adult daughters) and Julie (widowed single mom) ask the often searched for questions that are frequently found at The Grit and Grace Project online magazine. Listen for practical advice on how to communicate, discipline, co-exist with the other parents, and even how to build a relationship with the child that isn't your own. Whether you are entering a new relationship after divorce, navigating the potential pitfalls of co-parenting, or need ways to handle everyday struggles that blended families face, this episode is one you don't want to miss. And you may want to share it with a friend!
Viewing in an app? Full show notes here.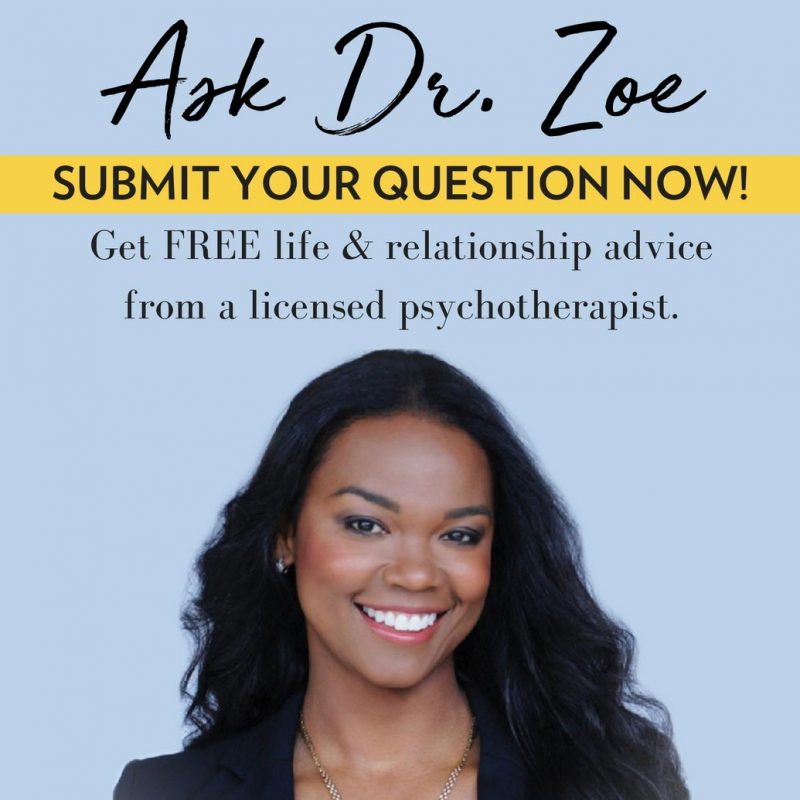 You can follow Dr. Zoe by visiting her site, or finding her on Facebook, Instagram and Twitter as well as her podcast, Redefining Your Superwoman.
Click the image to submit your question for our new Ask Dr. Zoe feature!
Quote of the episode:
"A healthy stepmother knows that some days she's a stage hand, some days she's the leading lady and some days she's the audience… and she plays each role with grace and style"
Be sure to follow us on social media!
Facebook
Instagram
Twitter
Pinterest
#gritandgracelife