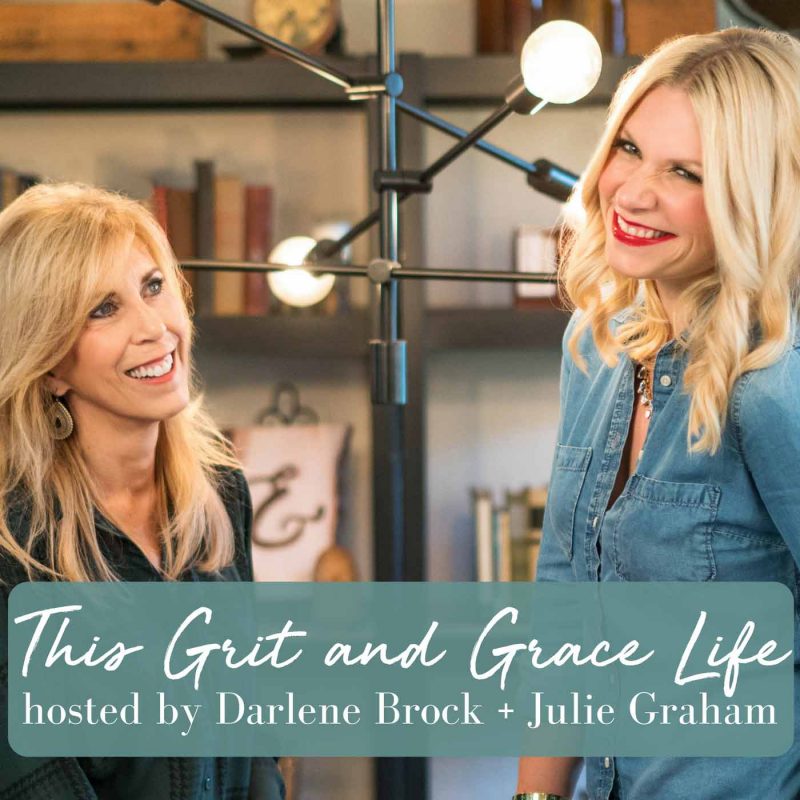 Wonder what happens when your co-hosts leave the outline behind? This week you're going to find out. From fall festivities to female facial hair, friendship to frustrations in motherhood, they keep it real. This unscripted convo between these two friends, Darlene Brock and Julie Graham, sounds a lot like ones they have in the living room over a cup of coffee. Taking a little break from tackling hot topics, sharing deep thoughts, and discussing challenging issues, they instead chat about what they're thinking—talking about their own grit and grace lives!
We welcome your questions and comments because we'd like to hear what you think about the subjects we discuss or even some of your own. After all, girls, we are in this thing together! Grab your coffee and press play, then pass it on to a friend who loves girl time as much as we do.
Check out the Tinkle Razor here.
You can also make Julie's aunt's pumpkin roll here!
Viewing in an app? Full show notes here!
Quote of the episode:
"Every woman is capable of finding strength within herself, because it is already there." Darlene Brock
Check out these episodes we mentioned: When Is a Friendship Unhealthy and What Do You Do? – 081 and Women and Judgment: Why We Do It and How to Stop – 057.
Submit your question to Ask Dr. Zoe here! Nothing is off-limits, her advice is spot on, you can remain totally anonymous, and it's free!
Be sure to follow us on social media!
Facebook
Instagram
Twitter
Pinterest
#gritandgracelife