Childhood memories stick with us for a long time, especially life-altering ones.
Grammy-winning artist Mandisa joins Darlene Brock and Julie Bender to share how she recognized her worth after a traumatic experience at 16 shattered her self-image and darkened her outlook on life. 
In this episode, Mandisa sheds light on issues that many Christians are hesitant to bring out into the open: things like depression, anxiety, and suicide. She unpacks the importance of therapy in her life, as well as how her faith and musical career strengthened her resolve and allowed her—and others—to find a path toward healing.
If you're trying to reconcile with your own painful past, we encourage you to listen to this hopeful story that reaffirms God's ability to bring beauty from ashes.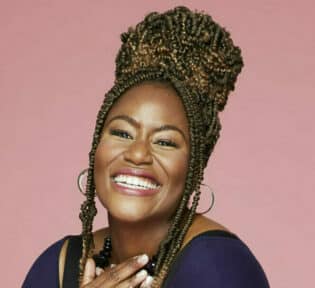 American Idol season-five alumna Mandisa is a Grammy Award–winning artist who got her start singing backup for Trisha Yearwood and Shania Twain. 
Her 2013 GRAMMY® award-winning album "Overcomer" debuted at No. 1 on the Billboard Christian Albums Chart. The album's title track proved to be a smash at radio and earned the GRAMMY® for Best Contemporary Christian Music Song. With more than 1.6 million records sold, Mandisa is a voice of encouragement and truth to people facing life's challenges all around the world.
You can follow Mandisa on Facebook @mandisaofficial, on Instagram @mandisaofficial and on her website, mandisaofficial.com/home.
Quote of the episode:
"That's one of the practical things I can do to reframe my thoughts, to not just give into the negative self-talk, but to say what God says about me instead." —Mandisa
Resources:
—Read Mandisa's book, "Out of the Dark: My Journey Through the Shadows to Find God's Joy"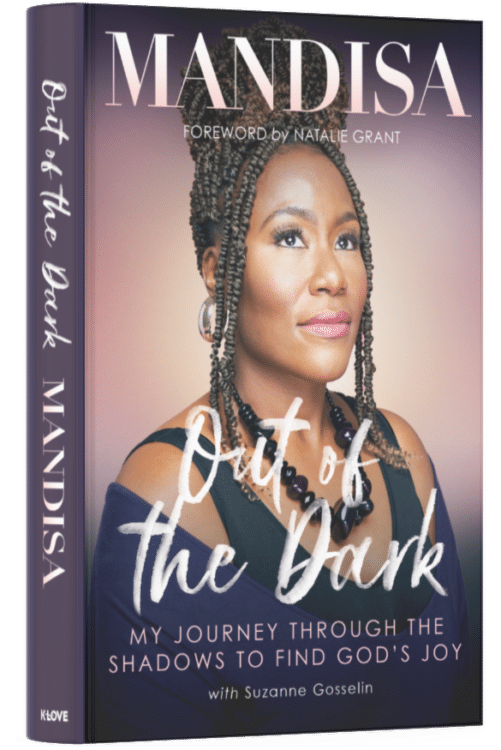 Be sure to follow us on social media!