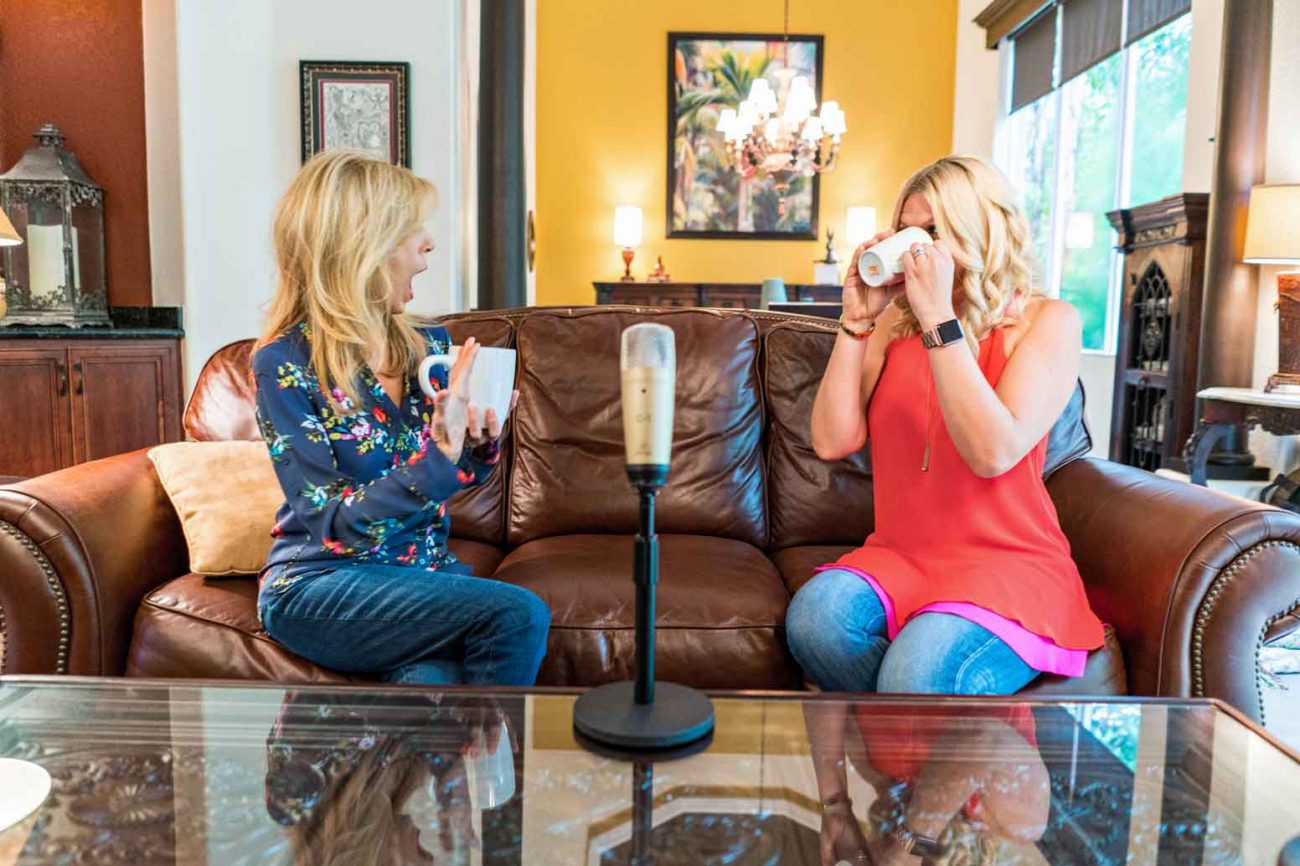 Viewing in an app? Full show notes here!
Articles We Mentioned or Know You'll Love
Quote of the episode:
"Just love everyone, I'll sort 'em out later."
– God
Check out these episodes we mentioned: Julie Graham's Untold Story of Heartbreak, Healing and Hope – 101, What Today's Dating Scene is Really Like – 094, Why Cross-Generational Friendships Make You Better – 060, and Want to Be a Strong Woman? Set Healthy Boundaries – 103.
Be sure to follow us on social media!
Facebook
Instagram
Twitter
Pinterest
#gritandgracelife