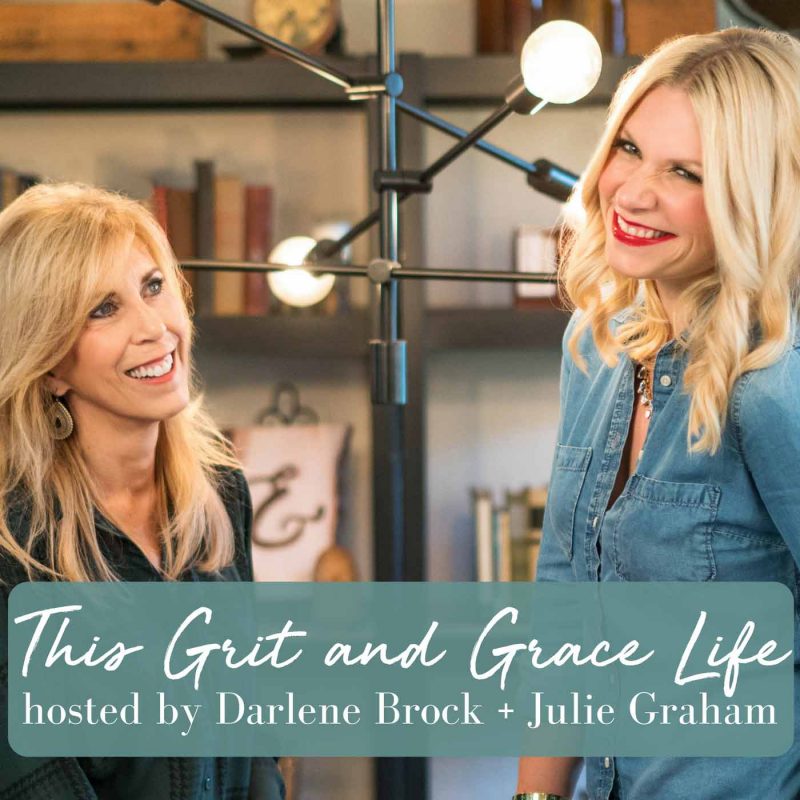 You've probably thought about investing in your family's future. Perhaps you've already created plans and budgets, but you may not have considered what your family's real priorities should be. This episode's guest, Deborah Meyer, CPA/PFS, CFP®, and Amazon bestselling author of Redefining Family Wealth, brings a fresh look at creating a plan unique to your family. She tells Darlene and Julie that building real wealth is about so much more than money. If the word "budget" makes you break into a cold sweat and a five-year plan (in any area of your life) feels overwhelming, this episode is for you. You'll discover the intersection of money/finance and your family's dreams, which should be part of your budget—offering the steps needed to realize them. Don't stress your bank account or procrastinate these plans any further, just press play.
Deborah L. Meyer, CPA/PFS, CFP® and AFCPE® Member, is the Amazon bestselling author of Redefining Family Wealth: A Parent's Guide to Purposeful Living. Deborah owns Worthy Nest®, a virtual fee-only financial planning and investment advisory firm that helps parents build wealth, and SV CPA Services, an accounting and tax firm for impact-oriented small business owners. You can follow Deb on Facebook and learn more in her article 5 Steps To Build Wealth Without Comprising Your Values.
Viewing in an app? Full show notes here!
Quote of the episode:
"Don't tell me where your priorities are. Show me where you spend your money and I'll tell you what they are."
-James W. Frick
Check out the episode we mentioned: Darlene and Julie Chat Balancing Adulting, Barbells and Booties – 109!
Be sure to follow us on social media!
Facebook
Instagram
Twitter
Pinterest
#gritandgracelife