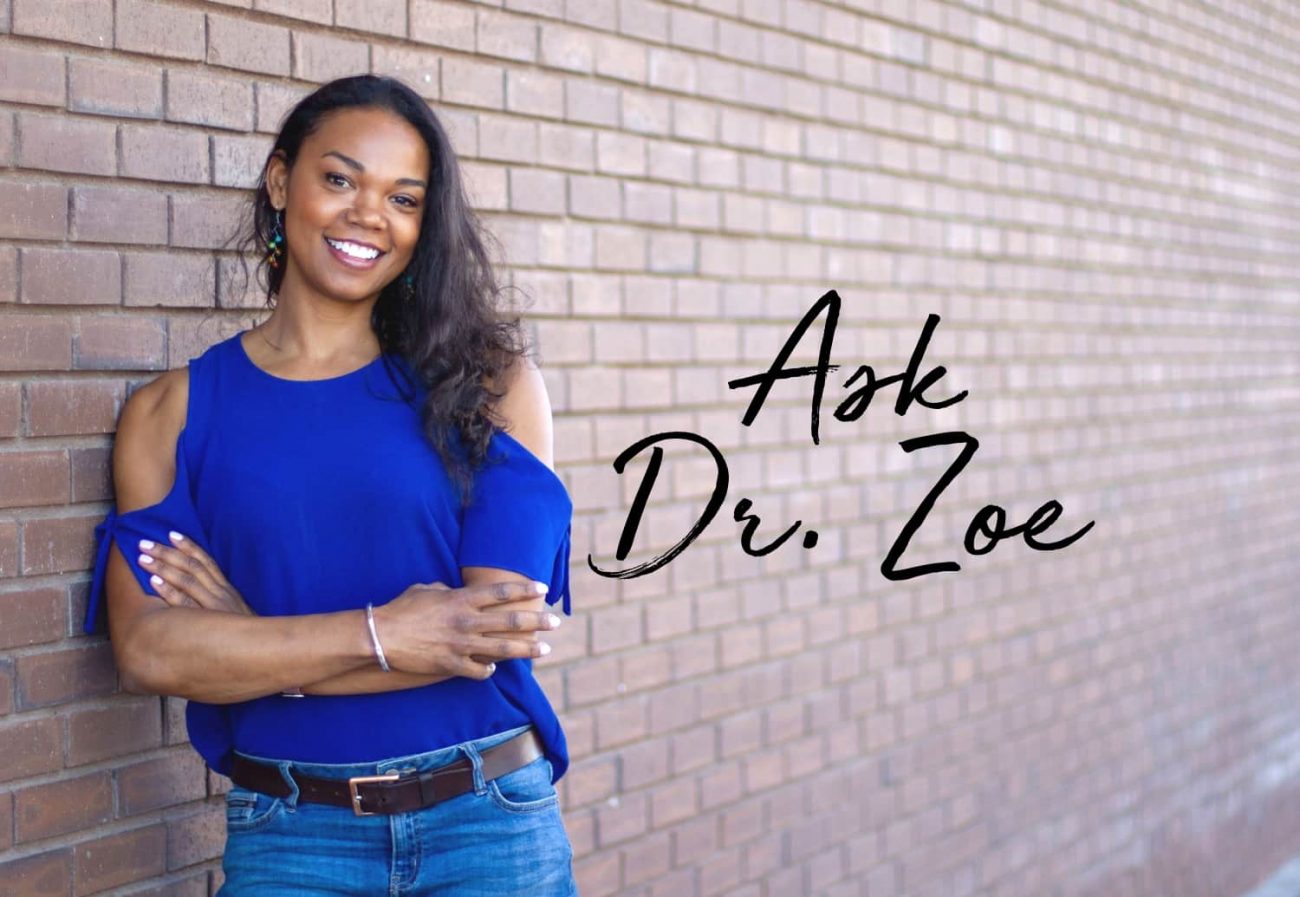 'Motivated Mama' Asked:
School is just about to start here in our neck of the woods. My anxiety level is slowly growing each day because I am a motivated mama who likes the kids to be prepared for the transition. We have four school-aged children (ages 5, 9, 12 and 16) all of which seem to be clinging to summer and uninterested in going back to school. What are some of your best tips for making the transition from summer vacation to back to school with your children?
Dr. Zoe Answered:
Can you really blame your kids? Long, lazy summer days, no school work… Summer was made to cherish! But school time is quickly zooming here, and it's time to get prepared. The best way is to honor your children's feelings and go with the need to cherish summer. Mourn it and get ready for the next season.
Transition Back into School Schedule Early
I'm so glad you are asking this now because a gradual preparation is much less jarring to everyone's system than a sudden change.
A week before school starts, get your bodies on your fall schedule. If your bedtime and wake times have crept a little later, now is the time to get back on schedule. Give your kids notice that summertime hours are stopping a week before school starts.
We, humans, create ceremonies for transitions because it helps us with processing and closure—why not do it for the end of summer as well? Have a funeral for summer. At the summer funeral, have each child give a eulogy memorializing what they love and remember best about summer. This funeral should be on your last late night.
Look Forward to the New Year and Create Excitement
Start talking about planning for a great year. Help each child set an intention for the school year and write it down and post it somewhere in their room.
Help your children accept that the transition back to school is a necessary part of life by talking about seasons and how necessary every season is to maintaining life in this world. Give an example of how this works in our lives as well.
And while we're talking about helping your kids, how about helping yourself with the inevitable chaos of a new school year? Your children will absorb and respond to your own anxiety, so work on keeping that in check. Take a minute now to write down what issues you have had in the past with the back to school transition and what you can put in place now to minimize those issues.
Part of your process needs to be accepting the beautiful chaos of having school-aged kids. Expect a transition period. Clear your schedule and incorporate stress-reducing activities during this transition to make it easier for you to be present and calm as everyone gears up.
Don't be discouraged that everyone wants to eke out every last drop of summer. Who wants a good thing to end? Celebrate it!
All the best to you and your family in this upcoming school year! You've got this! It just takes a little grit and grace.
—
For more on parenting, check out:
Mom, Do You Believe in Chivalry?
5 Ways to Make Parenting Your Strong-Willed Child Easier
Raising Great Girls: How to Do the Job with Darlene Brock
A Little Encouragement When Motherhood is Disappointing
To the Mom Who's Lacking Self-Confidence: Do This
Here Are the 10 Commandments to Be a Great Bonus Mom
Don't miss these popular articles:
Want to Be a Trim Healthy Mama? Try This Simple Plan
The 6 Qualities That Make a Female Leader Strong
Follow These Teachers Now for Classroom Inspiration
3 Things That the Movies Got Wrong About Love
To the Mom Who Feels Like It Never Ends
Busyness: Is It Really Your Badge of Honor?
#gritandgracelife
You'll love this podcast episode from This Grit and Grace Life: This Is What Every Mom Needs for Back to School – 051!