Families are together a LOT these days, and this can be challenging! But blended families? They are facing unique struggles. With this in mind, we invited licensed therapist and relationship expert, Dr. Zoe Shaw, back to share some practical success strategies for blending families. Even if this isn't your family dynamic, these are insights we all can use, especially now. Co-hosts Darlene Brock and Julie Graham ask a lot of questions but do even more listening as Dr. Zoe discusses jealousy, healthy boundaries, comparison, and house rules. Listen in and share these helpful tips with another grit and grace mama today!
Viewing in an app? Full show notes here!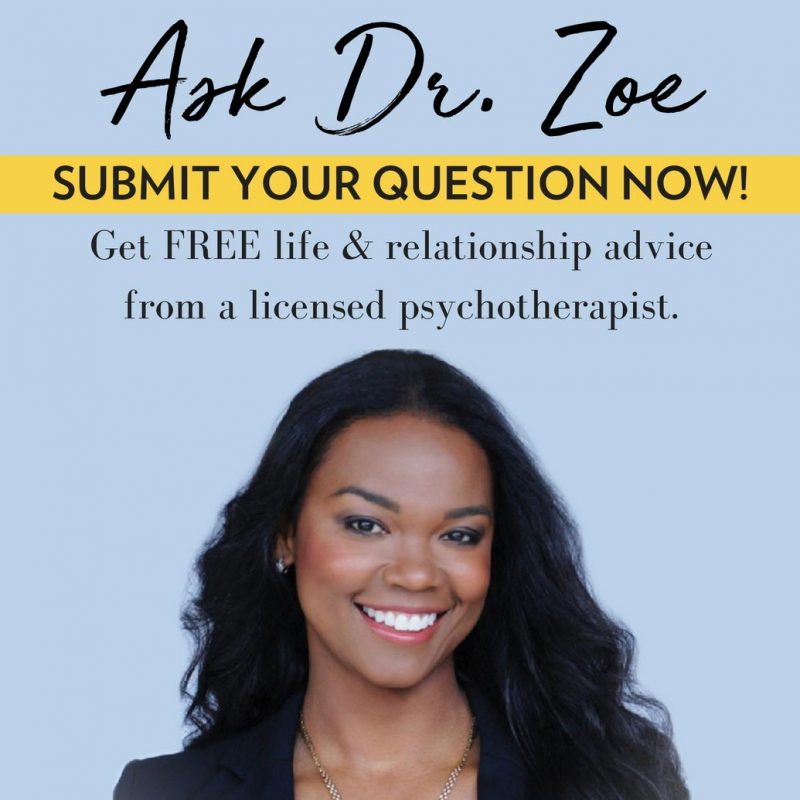 You can follow Dr. Zoe by visiting her site, or finding her on Facebook, Instagram and Twitter as well as her podcast, Redefining Your Superwoman.
Click the image to submit your question to Ask Dr. Zoe now!
This is a replay of a previous popular episode (050) with a few new thoughts added in from your co-hosts that relate to today.
Quote of the episode:
"Success doesn't come from what you do occasionally, it comes from what you do consistently."
Check out these episodes we mentioned: How to Embrace Love in Every Season With Debra Fileta – 123 and Want to Be a Strong Woman? Set Healthy Boundaries – 103
Don't miss this advice from Dr. Zoe! Ask Dr. Zoe – Stuck in a Love Triangle: My Man, His Ex and His Child, Ask Dr. Zoe – Handling a Step Child's Jealousy, and Ask Dr. Zoe – My Teen Stepdaughter Doesn't Respect Me
Be sure to follow us on social media!
Facebook
Instagram
Twitter
Pinterest
#gritandgracelife