Marriages aren't immune from hardships and tribulations. What makes them hard to work through is that these hurdles are usually unexpected.
The news that her husband had been unfaithful to her for more than two years due to an inner battle with pornography addiction was enough to make author and speaker Cindy Beall want to walk away. What stopped her? Her husband's genuine regret, humility, and desire to make things right.
On this week's podcast, Cindy sits down with Darlene Brock and Julie Bender to share  the steps she took to rebuild trust with her husband. For women in similar situations, Cindy also offers insight on where to find support and how to discern what questions will help or hinder your healing.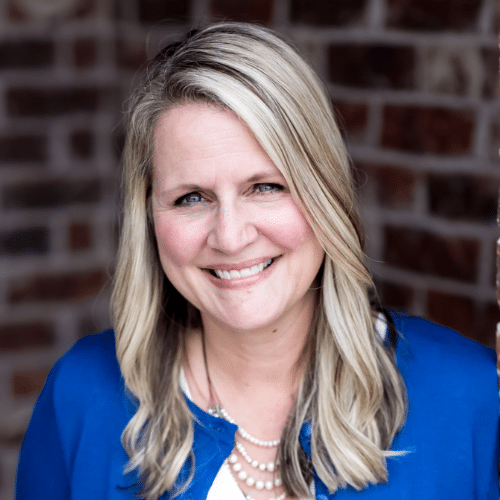 Cindy Beall is a speaker, mentor, and the author of Healing Your Marriage When Trust Is Broken. Cindy and her husband, Chris, walked through infidelity and found healing through Christ. Today they minister at Life.Church in Oklahoma. Cindy also serves on the Leading and Loving It team that ministers to pastors' wives and women in ministry.
You can follow Cindy on Facebook @cindybeall, on Instagram @cindybeall and on her website, cindybeall.com.
Quote of the episode:
"Where do you sense God's peace the most? Sometimes it's in walking away, whether forever or for a season." —Cindy Beall
Resources
—Grab a copy of Cindy's book, Healing Your Marriage When Trust Is Broken: Finding Forgiveness and Restoration
Related articles
—Finding Grit and Grace Through My Husband's Infidelity
—How My Husband and I Survived My Affair
Be sure to follow us on social media!