There is an undeniable tension that exists when dealing with race in our world today. So when it comes to having those hard conversations and arriving at a place of better understanding each other, many people don't know where—or how—to start.
Longtime Grit and Grace Life team writer Allison McCormick joins Darlene and Julie this week to share her advice. As a biracial woman married to a Black man, Allison details the confusion and complexity of discovering her true biracial identity and the situations her husband has had to endure. She shares what we and other Christian women can do to fight hate and discrimination, and what actionable steps we can take to see real, impactful change when it comes to racial harmony.
Note to listeners: There are some audio issues in this episode that we did our best to fix. But we hope you listen through because the content and information shared in this episode is of utmost valuable and not to be missed.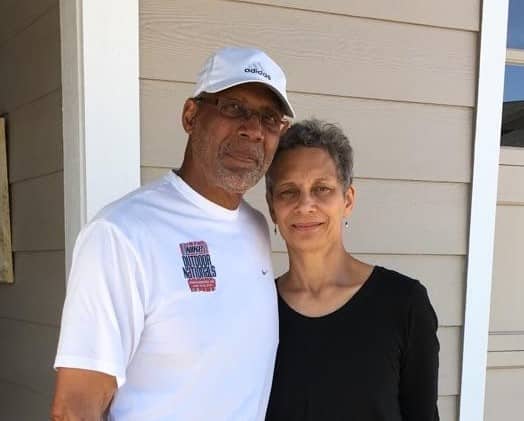 Allison McCormick alleges to be a "self-proclaimed" introvert but give her a cup of Chai tea and surround her with friends and she shares the gift of gab. A lover of Jesus, wife, and mentor, she shares her passion for encouraging women with all those who cross her path.
Quote of the episode:
"We have a historical past of injustice, of slavery, of racism…and when we see injustice, we have to actually be willing to do something. Not just see it, but take the next step of really being willing to confront it." —Allison McCormick
Resources
Read Allison's articles on race:
—Why My Mother Hid Her Race for Love
—Can Redemptive Love Overcome Racial Division?
Follow Us on Social Media!
Facebook
Instagram:
@SmartLivingwithGritandGrace
@ThisGritandGraceLife
Twitter
Pinterest