Moms, are you stressed? Do you find yourself worrying about almost everything? The right food, the growth chart percentile, the best school, grades, their behavior, screen time, and that discipline subject—terrifying. What is even more stressful is worrying about what other moms think about our decisions. It's exhausting. It's time to go back to the basics and remember what matters! Cross-generational friends and moms, Darlene Brock (mom of two grown daughters and Nonie to two grandkids) and Julie Graham (single, widowed boymom), discuss the things that do matter, what we should spend our energy on, and what we can let go of—now. Rest easy, moms. You do have what it takes to mother with both grit and grace!
Viewing in an app? Full show notes here!
Get your copy of Raising Great Girls by Darlene Brock here!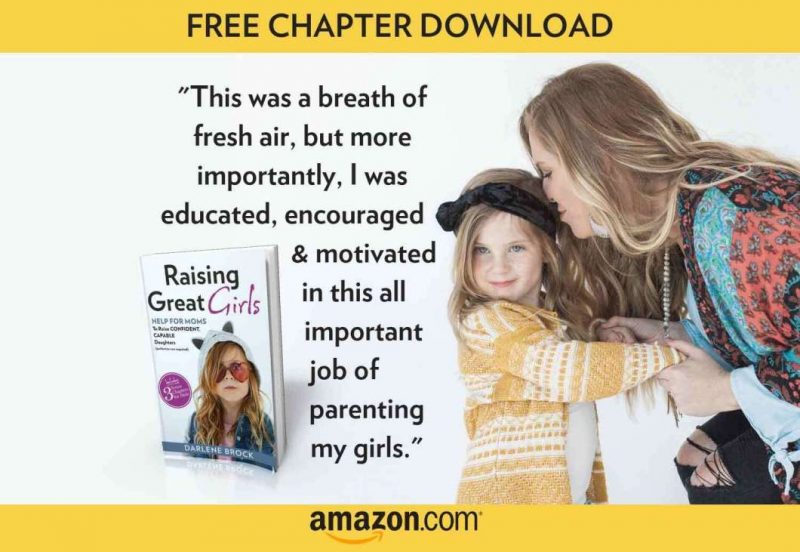 Quote of the episode:
"There's no one way to be a perfect mother, but a million ways to be a good one."
Be sure to follow us on social media!
Facebook
Instagram
Twitter
Pinterest
#gritandgracelife