We need to talk about sex trafficking. We assume it's not a problem that is occurring in our backyard, or even in our country, and that couldn't be further from the truth. Whether you like it or not, it's happening in every community across the United States—even in yours. It doesn't always look the way we think it would. A victim could look like a middle-class teenager at your kids high school who is still living at home.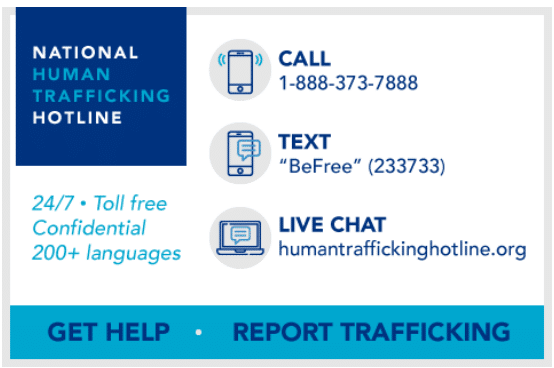 If you see something, you need to report it. Save the number for the National Human Trafficking Hotline in your phone today as a first action step to being aware and prepared!
Find more resources at Sharedhope.org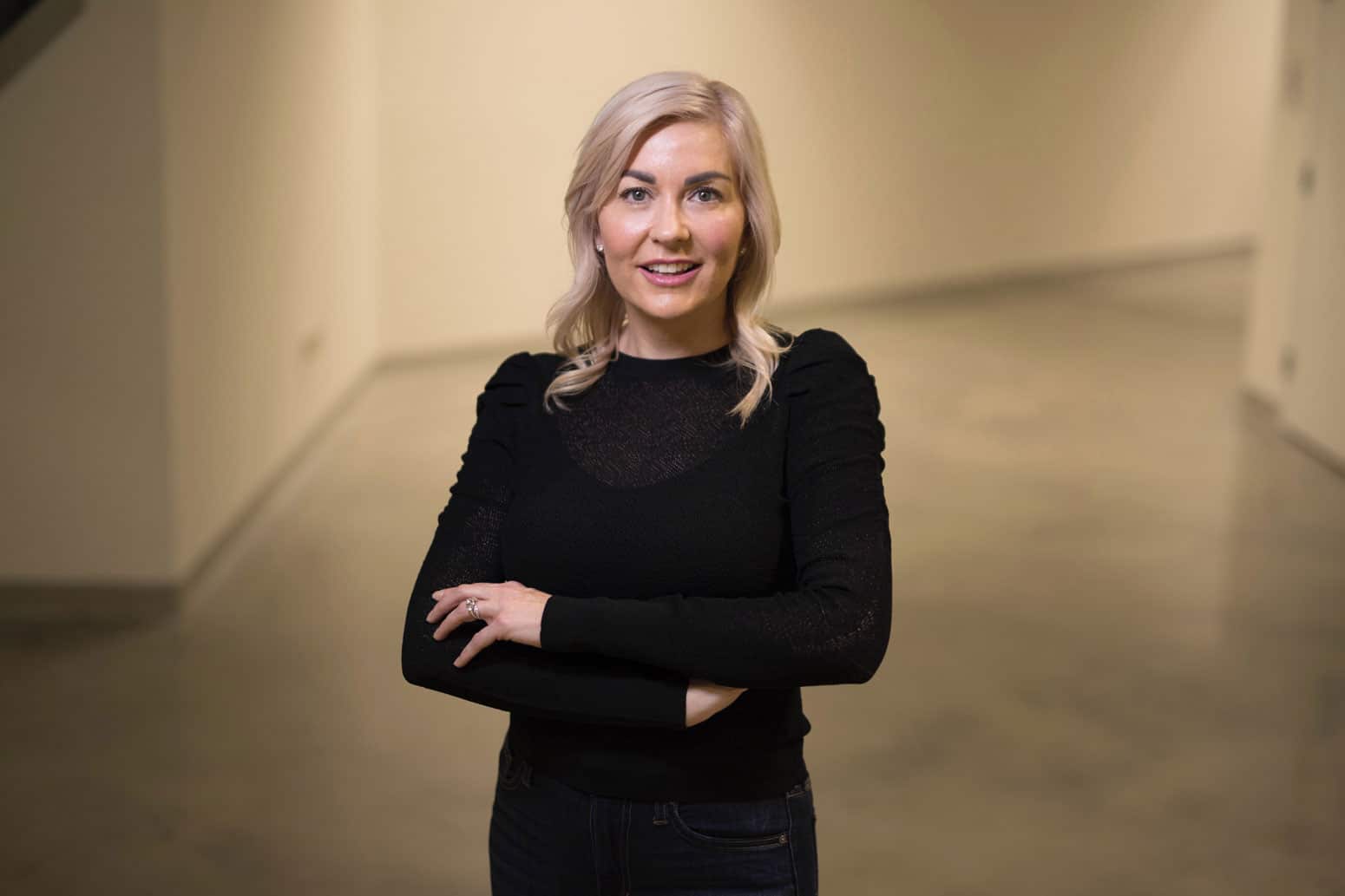 Christy Ivie is the founder of Christy's Cause. She's a pastor's wife of over 30 years, mom of two amazing kids, Mimi to four grand kids, an artist and a poet, too!
Viewing in an app? Full show notes here!
Quote of the episode:
"If you see something, say something."
Check out these episodes we mentioned: Is it Time for Counseling? A Therapist Helps You Decide with Dr. Zoe Shaw – 004 and 3 Real Struggles Women Face With Dr. Zoe Shaw – 107
Learn more about protecting your children, from this video!

Be sure to follow us on social media!
Facebook
Instagram
Twitter
Pinterest
#gritandgracelife