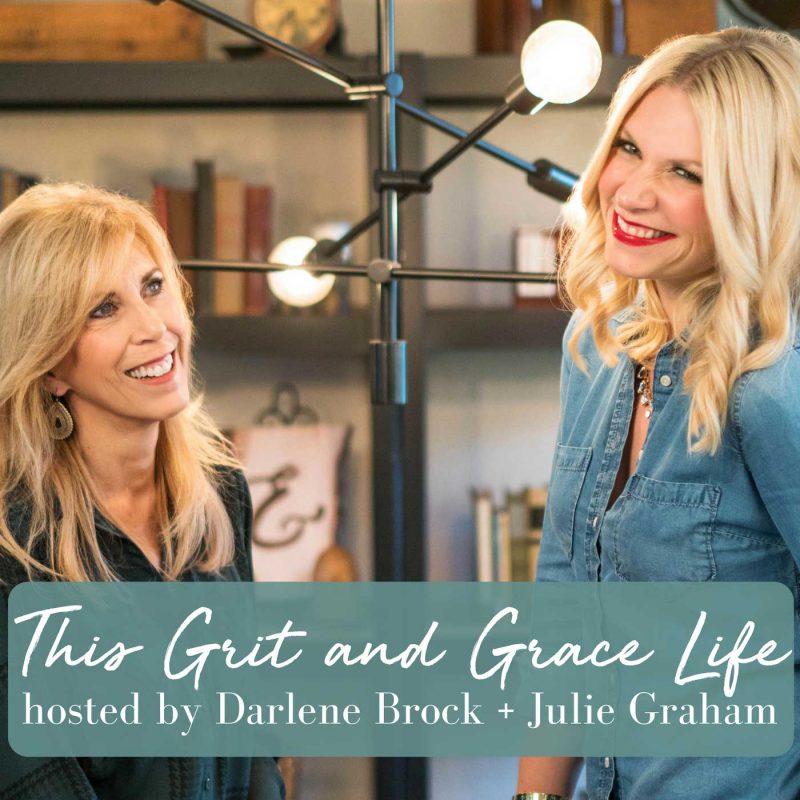 What's your plan for summer vacation? Are you looking for unusual or exotic destinations, or ways to make whatever trip you're planning a little less painful? This week we discuss them all. From crazy must-see vacation spots across America to Darlene and Julie getting a little carried away as they ponder where they'd want to go, "if money were no object!"
Whether you're planning a road trip, staycation or dream vacay with your people anytime soon, you'll love this lighthearted chat. Of course, we can't leave you without throwing in some practical tips for packing and traveling with less stress while sharing a few funny travel stories of our own. This one feels like vacation already! Cheers to creating summer fun!
Viewing in an app? Full show notes here
Quote of the episode:
"Life's short. Eat dessert first, work less and vacation MORE!!" Lea Mishell
We mention some other travel tips for the working woman in this episode: To the Working Woman: A How-To Guide for the Workplace – 023.
Get the packing cubes Darlene mentioned here!
Be sure to follow us on social media!
Facebook
Instagram
Twitter
Pinterest
#gritandgracelife